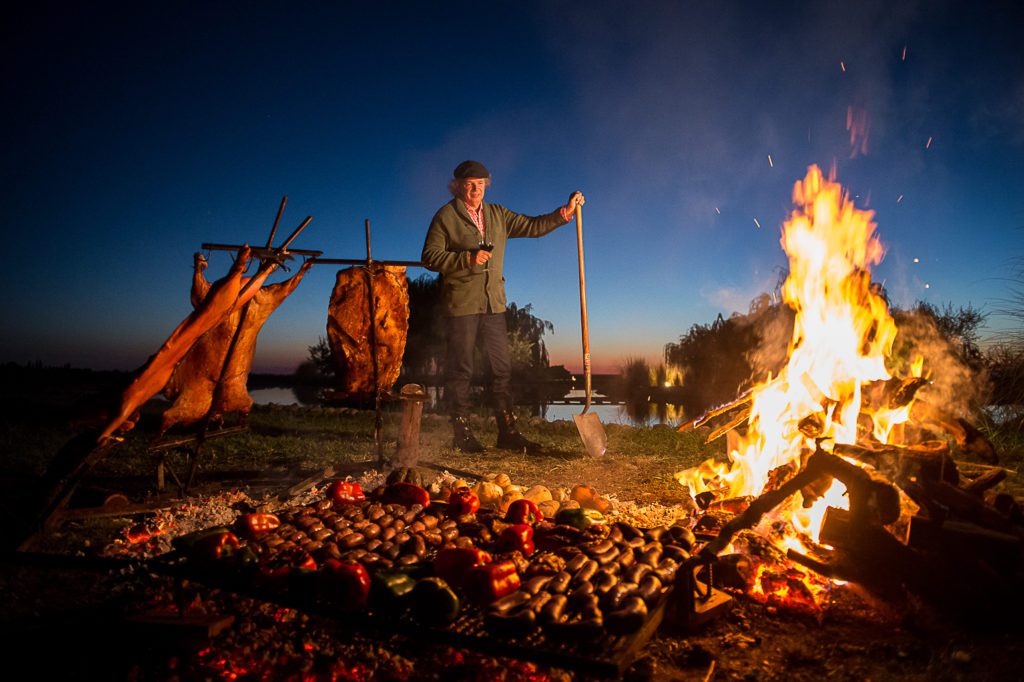 Singapore Inaugural World's Best Chefs by The Fullerton Hotels and Resorts showcases extraordinary celebrity culinary meisters from across the globe. The gastronomy journeys delight with exquisite cuisine for an unforgettable dining epicurean experience and affirms Singapore as a gourmet travel destination.
Chef Francis Mallmann, South America's most renowned culinary star opens the first in the World's Best Chefs series at The Clifford Pier, The Fullerton Bay Hotel Singapore, for seven open-fire dinners.
Paying homage to the majestic Andean region, The Argentinian celebrity chef-restaurateur and author specialises in various Patagonian methods of barbecuing food with open fires, showcasing his exceptional creations from hearty meat to fresh fish for a smoky, aromatic flavour.
Greatly influenced by Michelin-starred French restaurants, where he built his stellar career before returning home to South America, Chef Mallmann was featured on the Netflix original series Chef's Table, which focuses on his life journeys and captivating cooking techniques.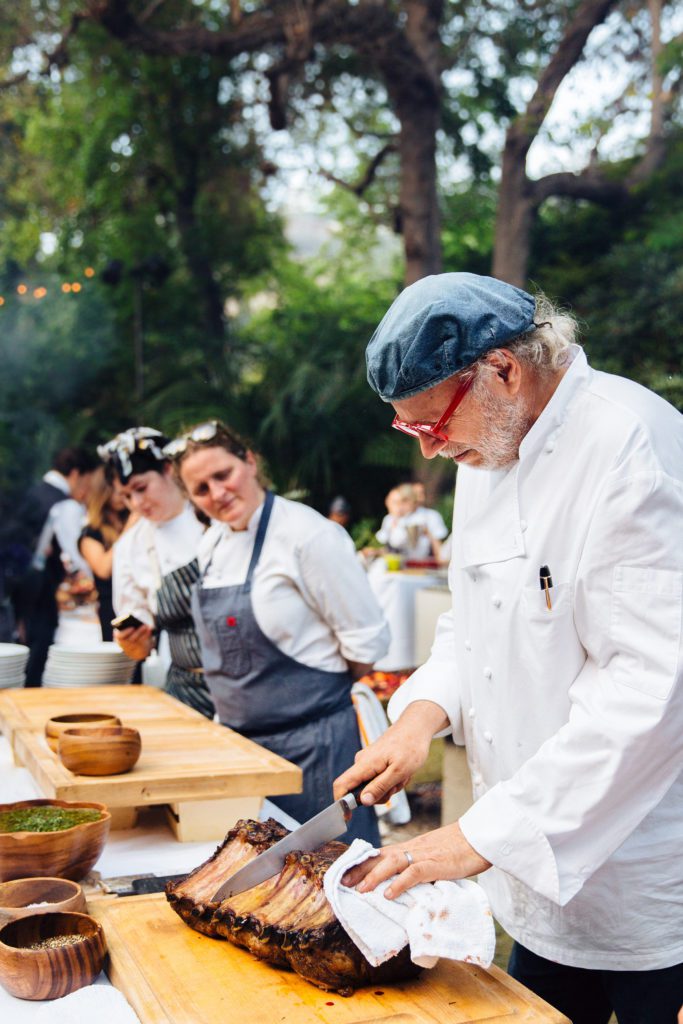 As the sun descends over the bay, The Clifford Pier at The Fullerton Bay Hotel Singapore sets the stage for classic creations from South America where Chef Mallmann cooks up a storm over a specially constructed dome at the alfresco area of The Clifford Pier — a unique heritage venue with lofty ceilings, stunning water views, and spacious outdoor terrace.
Inhale the natural scent of the flickering embers, redolent of the enchanting essence of the Patagonian hinterland.
Savour marvellous fire-charred aged premium beef and crusty Andean potatoes elevated with smoked butter and lustrous caviar, sweet corn humita, creaminess of avocado and succulence of salmon confit, sweetbread of beef with eggplant milanese, whose sublime flavours can be achieved with varying grilling and open-fire techniques.
End the delectable dinner with caramelised lushness of dulce de leche —Argentina's national dessert. Or enjoy wine pairing from Uruguay, Chile and Argentina with the set dinner or try Chef's Mallmann specialty cocktails on the curated beverage menu.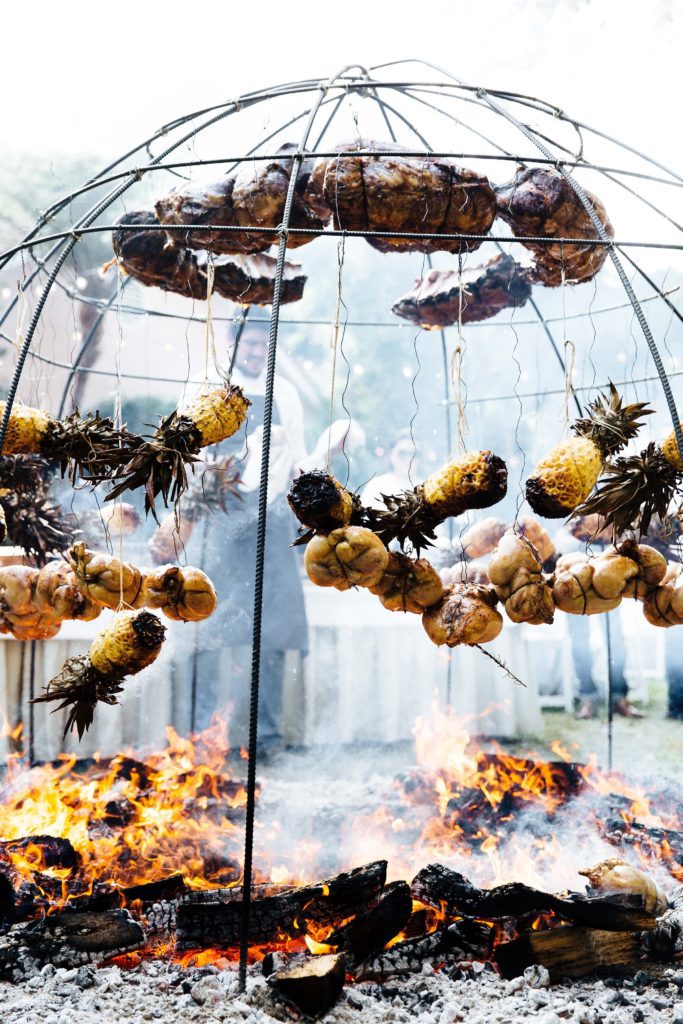 Chef Francis Mallmann will be presenting a six-course dinner menu with pre-dinner canapés and a glass of Chef Francis' favourite cocktail, The Clerico, a classic concoction of Cointreau, sauvignon blanc, champagne and fresh fruits. Add on Wine Pairing Package: S$188* per person featuring Sommelier-selected South American wines to complement each dish.

Nurturing local talent lies close to the heart of The Fullerton World's Best Chefs. Through this series of exciting guest chef collaborations, visiting master chefs will mentor Fullerton's in-house culinary team — enabling our local chefs to heighten their expertise during these sessions that transcend international borders and cultures.
Fullerton Hotels and Resorts Singapore Inaugural World's Best Chefs featuring Chef Francis Mallmann, South America's most renowned culinary star is at The Clifford Pier, The Fullerton Bay Hotel Singapore, 80 Collyer Quay, Singapore 049326. By reservation only and online reservations opens now at The Fullerton Worlds Best Chefs. For enquiries, please contact The Clifford Pier at cliffordpiergre@fullertonhotels.com.