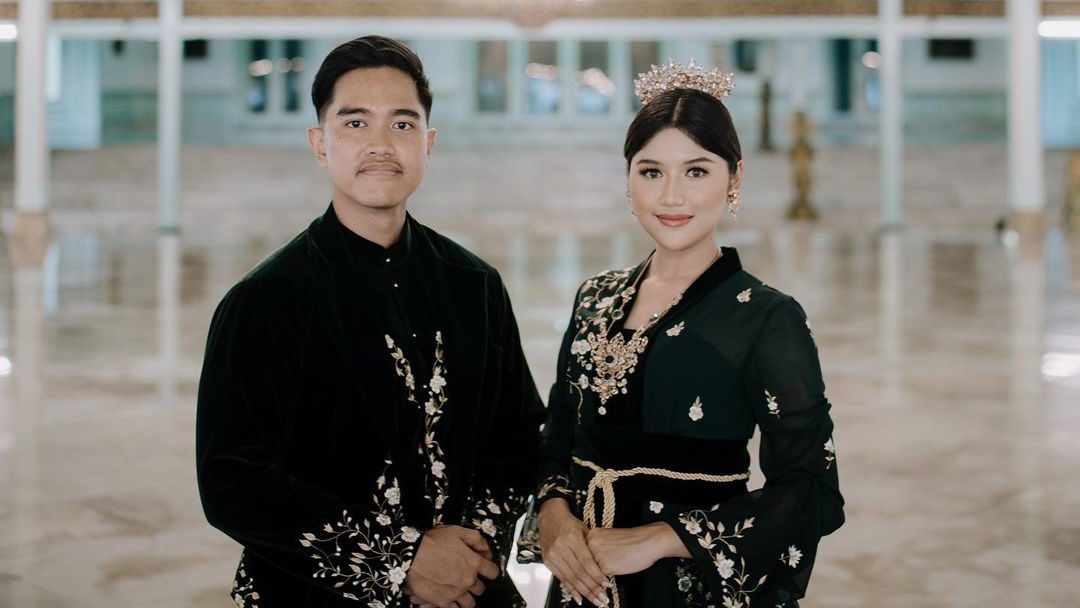 Former beauty queen, Puteri Indonesia DIY 2022 – Ms. Erina Gudono married President Jokowi's youngest son, Kaesang Pangarep, last Saturday, December 10, 2022. The ceremony was held in Yogyakarta and Solo and were attended by distinguished figures such as previous presidents, top government officials and celebrities
ENTREPRENEUR and YouTuber, Kaesang Pangarep, who is also the youngest son of President Jokowi was married to Puteri Indonesia Erina Gudono last weekend. The wedding took place on 10th December 2022 at the Royal Ambarrukmo Hotel in Yogyakarta, and on December 11th at Pura Mangkunegaran in Surakarta. Kaesang and Erina adhered to traditional Javanese practices for their wedding preparation and ceremony, given that they are both Javanese. Erina's wedding guardian was represented by her older brother, Allen Gudono, because her father has passed away in 2016.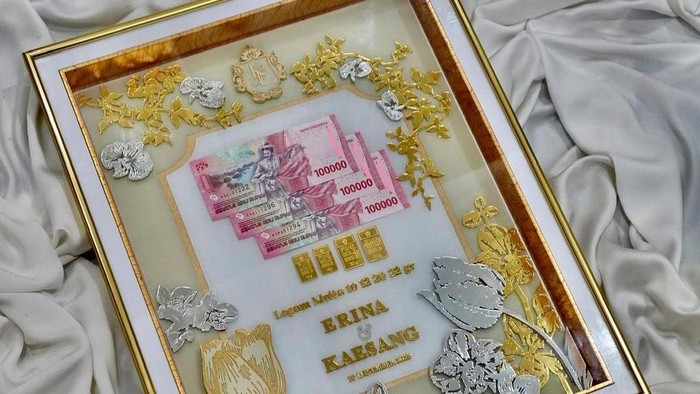 As part of the dowry, Kaesang gave a set of Islamic prayer tools, IDR 300.000 in cash, and 64 grams of gold. The dowry has special significance. The money represented their lucky number, three, because Kaesang and Erina are both the third children in their family. The gold, weighing 10 gram, 12 gram, 20 gram, and 22 gram (for a total of 64 gram), represented their wedding date.
Several well-known people were guests at Kaesang and Erina's wedding. from top government officials to key figures in well-known Indonesian corporations and celebrities. Khalid bin Mohamed bin Zayed Al Nahyan, the President of the United Arab Emirates' son, was also present at the wedding to represent his father.
What made this wedding unique was the active participation of local small to medium-sized enterprises (SMEs). Aside from collaborating on wedding souvenirs and catering, they also promoted SMEs on their wedding card. Some locals also worked together to set up free food stalls and donated to the orphanages in their region to commemorate Kaesang and Erina's marriage.
Congratulations to Kaesang and Erina. IndoConnect wish the couple a long, prosperous, and happy marriage.