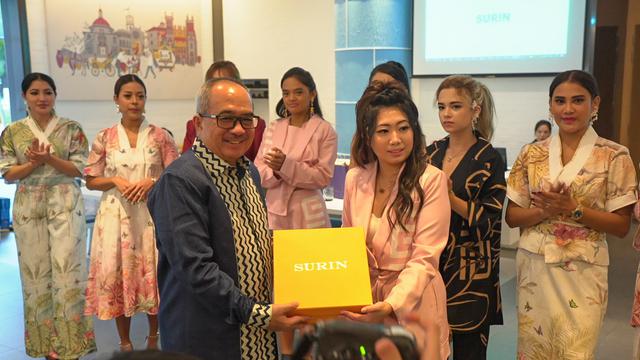 The SURIN fashion brand successfully landed in Singapore and held its inaugural fashion show and exhibition in collaboration with Emilbiany Nenggal Intong, Miss Grand Singapore 2022
INDONESIAN fashion companies are currently competing to go on the global stage. This includes SURIN which after releasing their latest collection – Provogue & Invogue – continues with their latest move to successfully capture the attention of buyers at its maiden fashion show and exhibition at Days Hotel by Wyndham Singapore at Zhongshan Park.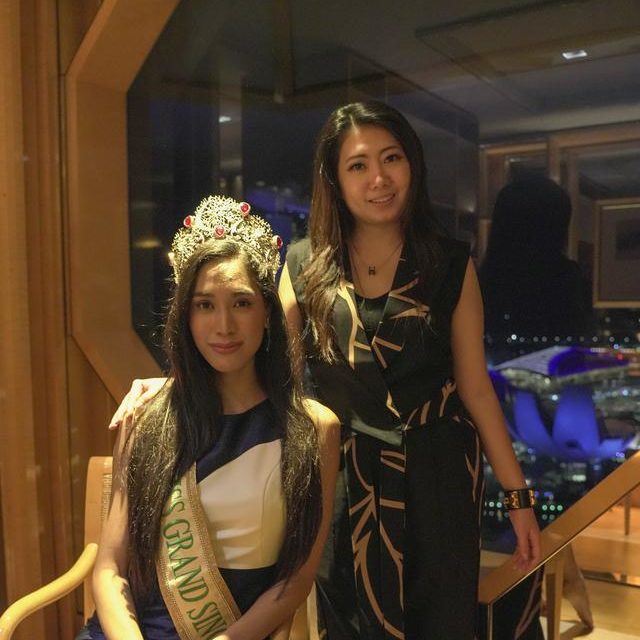 The Indonesian Ambassador to Singapore, H.E. Suryo Pratomo and his wife as well as Deputy Head of Mission, Mr Sulistijo Djati Ismojo, attended the event.
The fashion company count among its customers many Indonesian celebrities. In Singapore it is collaborating with Ms Emilbiany Nenggal Intong, Miss Grand Singapore 2022, to promote the brand with the support of the Indonesian Embassy.
This event certainly helped to facilitate the acquision of beautiful examples of SURIN fashion and gave many the chance to see and appreciate for themselves the quality and style of the SURIN fashion brand.
The CEO of SURIN, Ms Surin Huang, stated that this was the company's first opportunity to enter the global market. "Of course we have to keep learning, especially in terms of analysiing the Singapore market's interest and preferences and what we (SURIN) can provide to to reach this market?" she continued.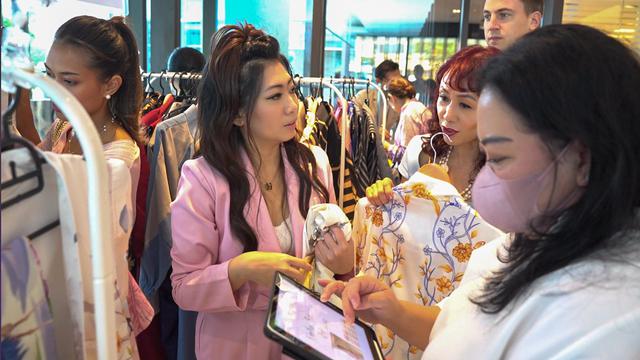 SURIN was established in 2018 on social media and originally focused on family wear collections and distinctive designs for special occasions like Chinese New Year. As of 2022, SURIN has launched the Provogue and Invogue collections and has been successful in attracting the market's interest.
"Provogue & Invogue", a limited edition signature collection that SURIN debuted a while back, was influenced by the digital world and Japanese streetwear. Each piece in the collection also featured digital holograms and Japanese floral accents. "Descendants," a limited-edition collection by Surin created especially for Chinese New Year, was also made available. It was influenced by Asian culture, mythical forest habitats, and creatures that coexist peacefully despite having various personalities. The SURIN collection was created in the hopes that a new generation of Indonesians, with the spirit of Bhinneka Tunggal Ika, can preserve the culture of the previous generation.
Original article written in Bahasa Indonesia by Liputan6