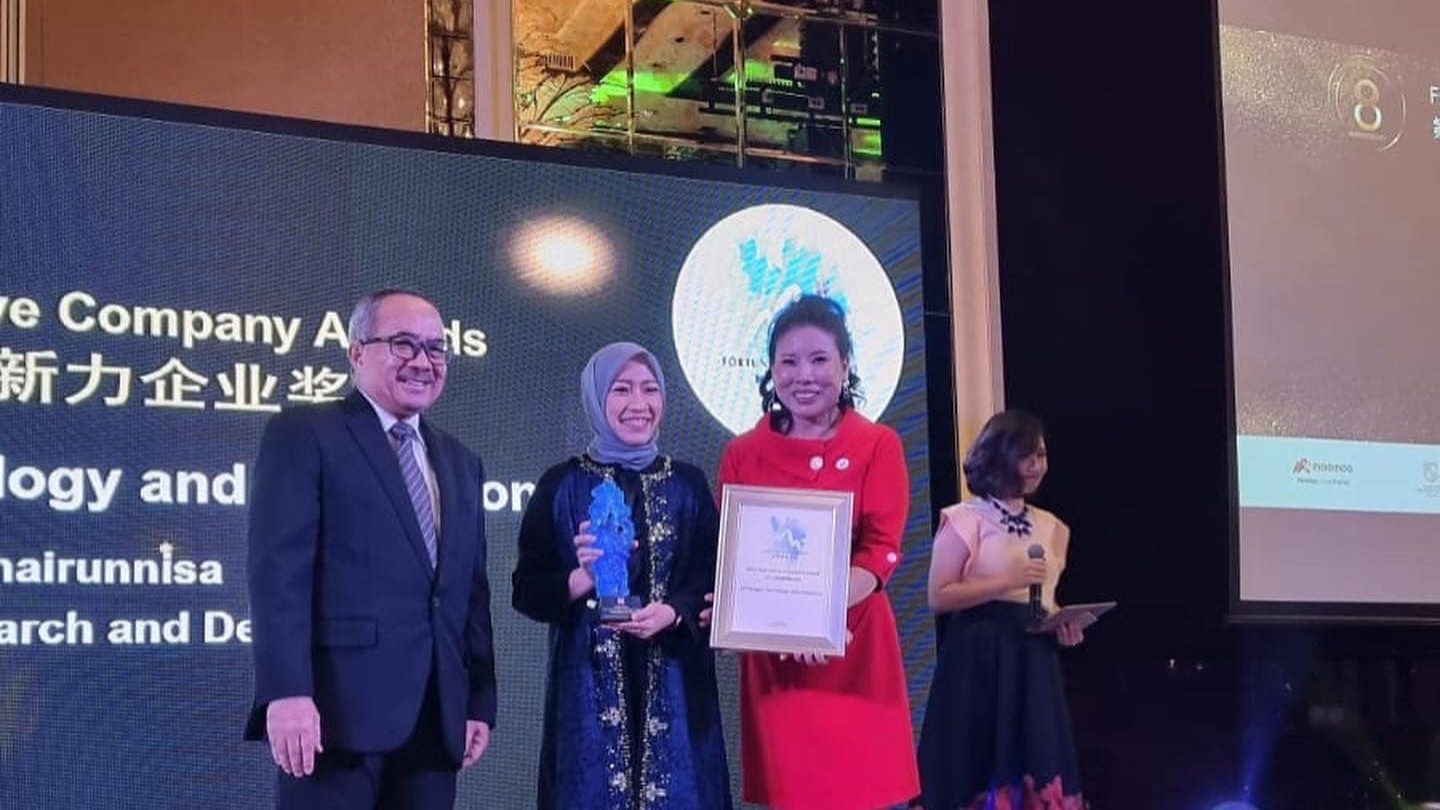 Paragon Technology and Development clinches title of Asia's Most Innovative Company award by Fortune Times Magazine
THE 8th Annual Fortune Times Awards were presented on 9th December 2022 at the St. Regis Singapore after a 3-month nomination and selection process by the Chinese business magazine Fortune Times. The magazine finally held the award ceremony in its entirety on-site for the first time since 2019 following the lifting of COVID restrictions. Around 200 guests, including diplomats, financial experts, prominent figures in business and academia, as well as representatives from associations and organizations, attended the event. The Indonesian Ambassador to Singapore, H.E. Suryo Pratomo, was the Guest of Honour,
This year's award ceremony's theme, "Riding Digital Wealth with Wisdom," reflected the perceptions and philosophies in the somber international setting.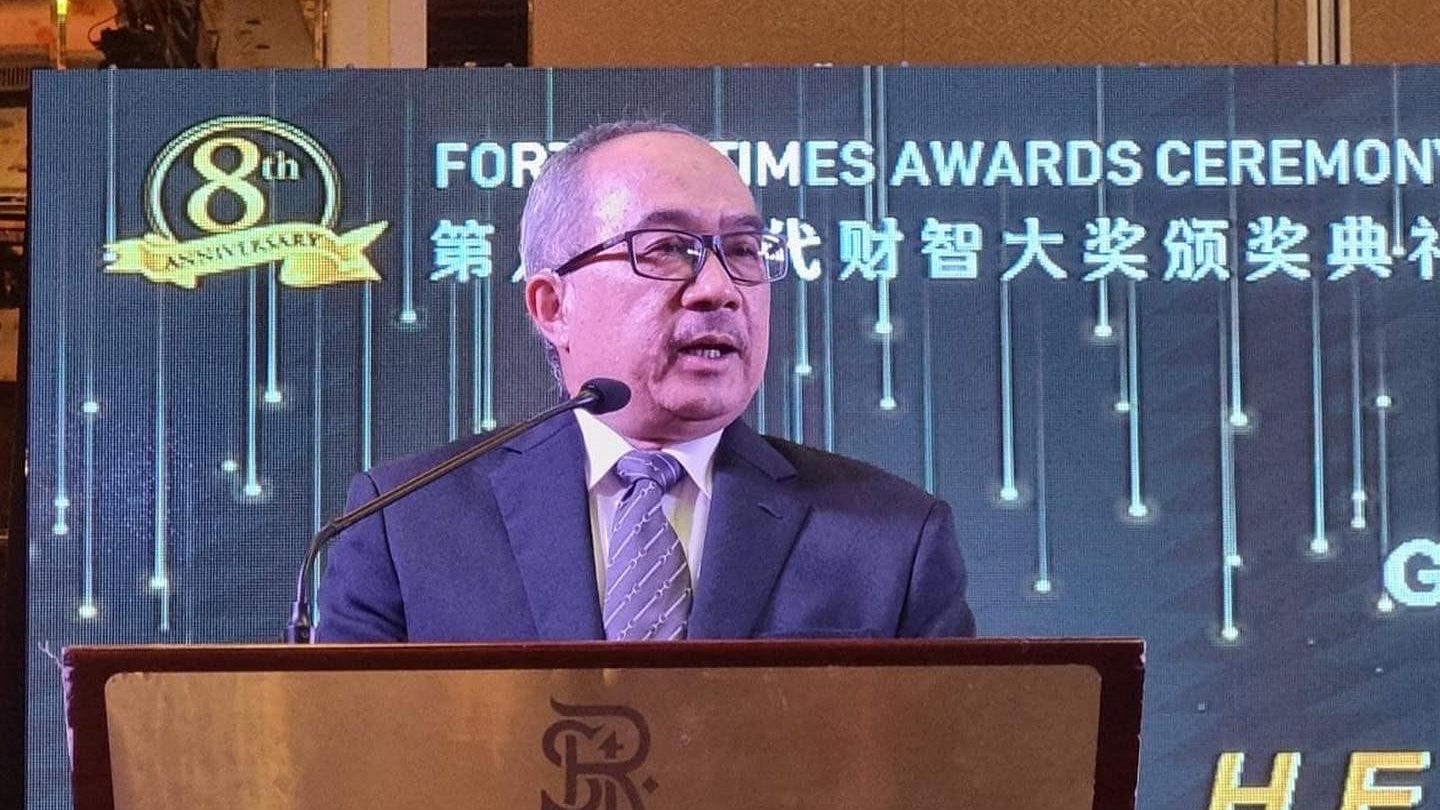 Ambassador Pratomo expressed his gratitude for the collaboration between Fortune Times and KBRI Singapura, which has been strengthening women's roles in entrepreneurship since 2017. He also praised Fortune Times for its work to advance digital transformation.
In an effort to recognize outstanding leadership, progress, and accomplishments in Asia, the Fortune Times Awards were introduced in 2015 and given to influential people, creative thinkers, and inspirational leaders who have made outstanding contributions to society and business performance. This year, the Fortune Times Award went to five winners from Singapore, Indonesia, and China. The winners' backgrounds included work in education, renewable energy, office furniture, computer science, and engineering for cosmetics and beauty products.
Dr. Sari Chairunissa of Paragon Technology and Development, which houses the Wardah cosmetic brand, was presented with an award as the winner in the Asia's Most Innovative Company category during this occasion by the Indonesian Ambassador along with Ms. Annie Song (Founder and Editor in Chief of Fortune Times).
A few musical pieces from Indonesia and around the world were performed by the Indonesian band Lestrumenti in between the events, and Ferry Sunarto's clothing designs were also displayed.