Tag:
New Indonesian Ambassador in Singapore
Ambassador of Indonesia to Singapore H.E. Suryo Pratomo shares insights on bilateral relations and effects of the pandemic on the economy Your Excellency, thank you for having us. We would like to convey our full support to you...
Read More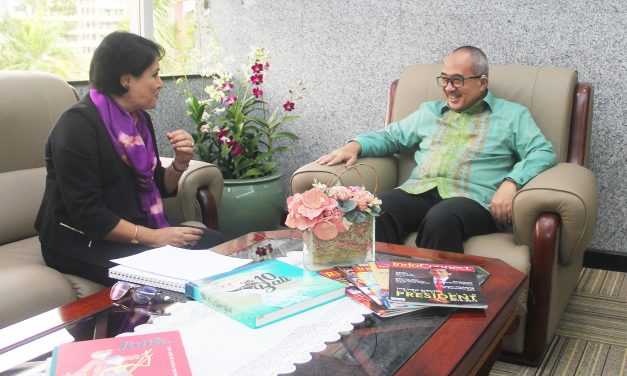 Indonesia's new Ambassador to Singapore believes the strengthening of trust and confidence between...
Read More