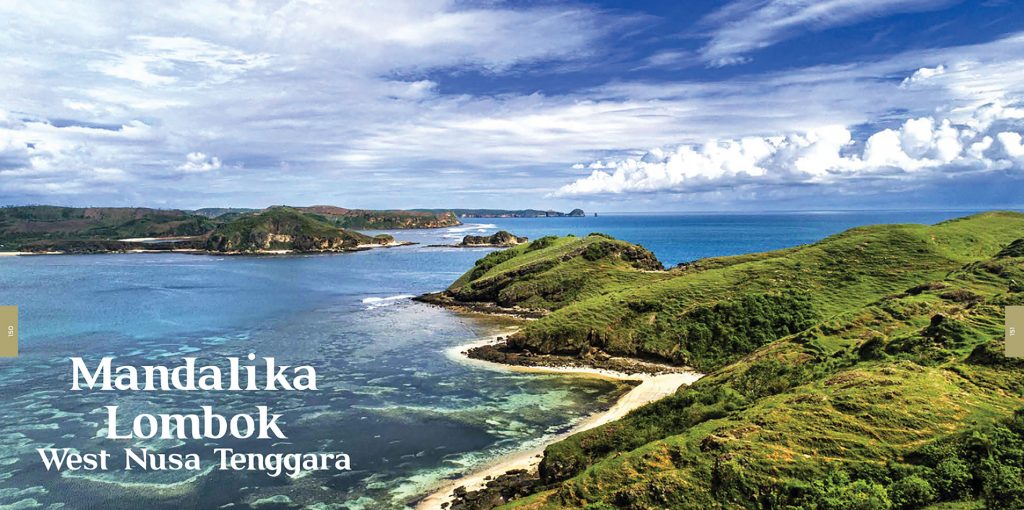 The Second Edition is improved, updated and extended with more handy, practical reference information, info-graphics and maps as well as a springboard for a website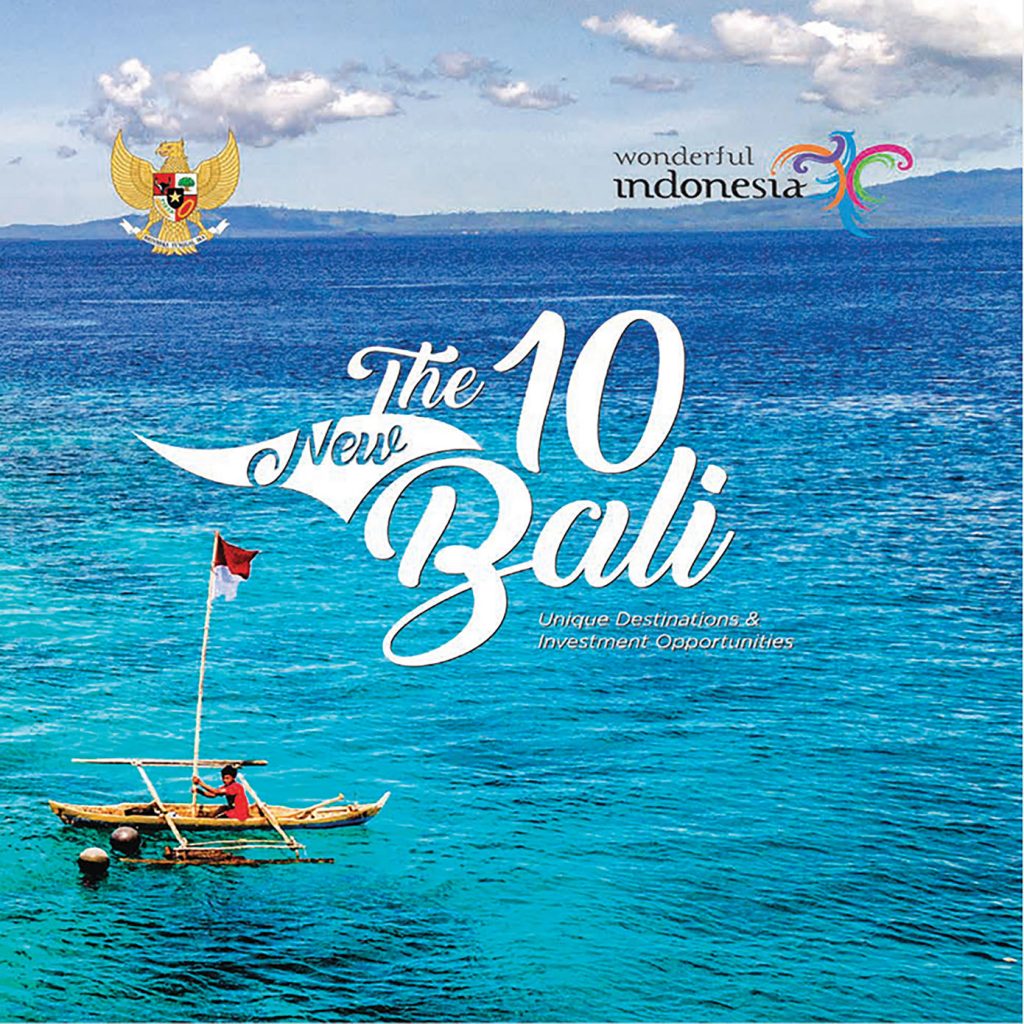 H.E. Ambassador of the Republic of Indonesia to Singapore Suryo Pratomo is very excited about getting Indonesia's tourism pursuits on track. The launch of the 2nd Edition of The 10 New Bali book in September 2021 in Singapore is a beacon of hope that the day will not be too far away when visitors to Indonesia will enjoy the many spellbinding charms of the 10 New Bali being promoted in a bid to reduce the pressure on the carrying capacity of Bali, one of the world's most popular holiday destinations
From cherry- lipped smiling children to betel-nut chewing elders… from star spangled skies to deceptively smoking but silently seething volcanoes… from mountains of sands to wooly-headed summits— there are images that are unmissable for their memorable appeal in the Second Edition.
The Second Edition of 10 New Bali features messages from the Foreign Minister of Indonesia, H.E. Retno L.P. Marsudi and the new Director General for American and European Affairs, HE Ngurah Swajaya, who was the inspiration of 10 New Bali, when he was serving as the ambassador in Singapore; Pak Mahendra Siregar (Vice Foreign Minister); H.E. Suryo Pratomo the Ambassador of Indonesia to Singapore and H.E. Pak Jose Tavares, the Ambassador of Indonesia to Russia and Belarus as well as H.E. Pak Sandiaga Salahuddin Uno, Indonesia's Minister of Tourism and Creative Economy. The Second Edition also features stunning photographs with an enhanced description of each destination. The Indonesian archipelago has 18,307 islands, all abrim with stunning natural beauty – so choosing the 10 New Bali was no mean task for the government. Three important factors that were to help identify the chosen destination were: attraction, access and amenities. To make the project more focused, Indonesia's president picked 4 Priority Destinations.The chosen four were Borobudur, Mandalika, Labuan Bajo and Lake Toba.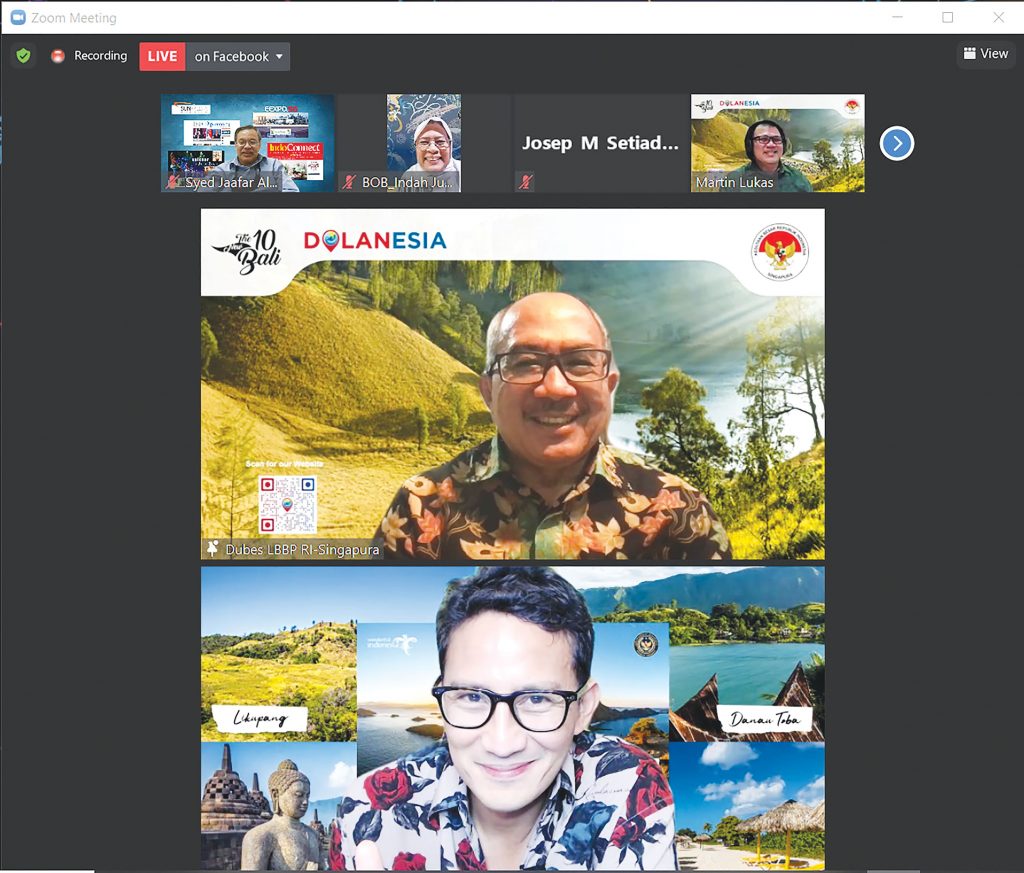 Appeal + Practical Factor
The sumptuous new edition also includes beautifully illustrative maps and info graphics, apart from the individual attractions of each destination – in order to sustain its appeal factor on a practical level.
Turning each page is a joy as space and picture size have been carefully chosen to optimize the visual appeal of each image. The balance of color and variety of subjects, on each page, have also been given special attention to further enhance its impact on the viewer.  The icing on the cake is that the book will be well supported by an online website that will provide the latest information, including details on how to get there and accommodation etc. at the following website: www.dolanesia.travel