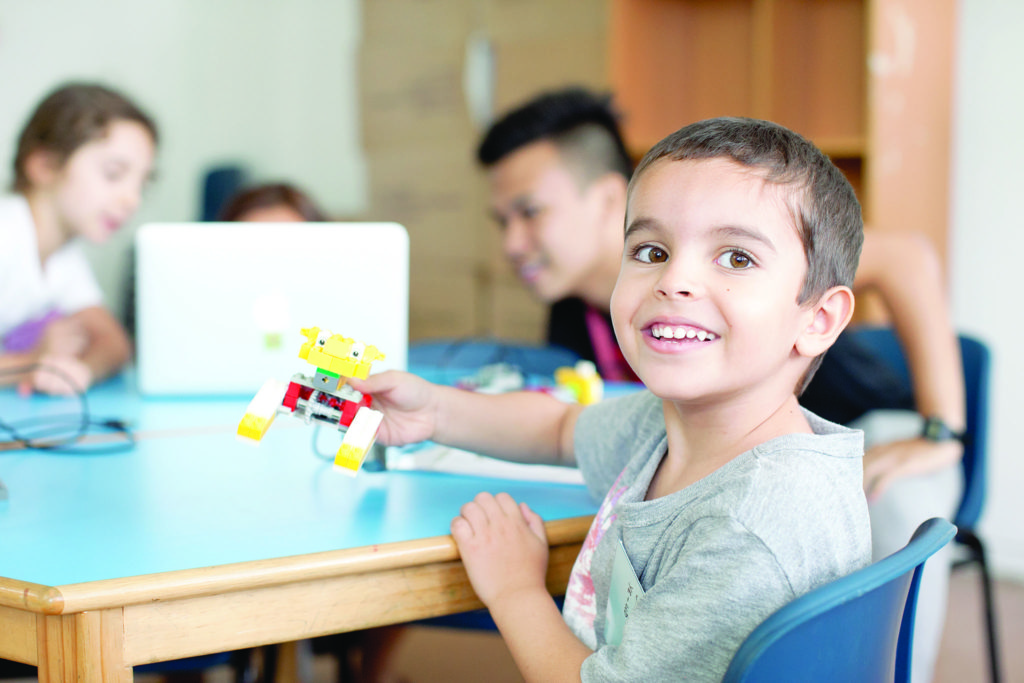 Spending summer in Singapore? ISS Summer School Discovery 2017 has lined up a series of fun-filled and enriching programmes for students of all ages to explore, discover and learn.
ISS Summer School allows kids aged 4-18 years (K1 to G12) to explore the fields of language, arts, STEM (science, technology, engineering and mathematics) and adventure sports.
Each day's programme has been designed as a learning journey for you to uncover new ideas and experiences. Begin the mornings with Language Discovery and transition to afternoons filled with hands-on experiences in stimulating STEM Discovery, creative Arts (arts, crafts, drama, music) Discovery, and athletic Discovery Adventures.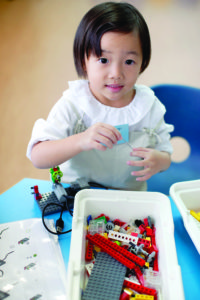 STEM Discovery
Science, technology, engineering and mathematics are brought to life in the STEM Discovery programme. You can live the life of an astronaut by launching a space adventure; build your own robot or laser game; pilot a mini-drone; write code to create the music of the future in Sonic Pi; and travel back in time to the Jurassic world to meet the dinosaurs.
 Arts Discovery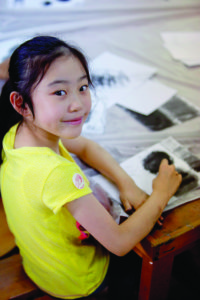 In the Arts Discovery programme, you can become a budding artist and hone your skills in music, art or drama. It's time to play, experiment and discover your hidden talents. Learn about photography and sculpture. Compose your own musical score using Sonic Pi. Become a rock-star, or join in a drama performance to bring the house down.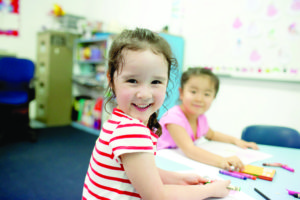 Language Discovery
Excitement surrounds the Language Discovery programme. Fast-track learning English as a second language, or explore new ways to read, communicate and express your ideas.Or try your hand at creative writing, interactive play and story-telling. By the end of Summer, you will certainly become a better English language speaker.
Adventure Sports
Unleash that energy and action with Discovery Adventures. Develop your physical abilities in a range of adventure sports such as archery, rock climbing, water fun and martial arts, coached by specialists in the field. It's all about fitness, agility, body control, spatial awareness and fun.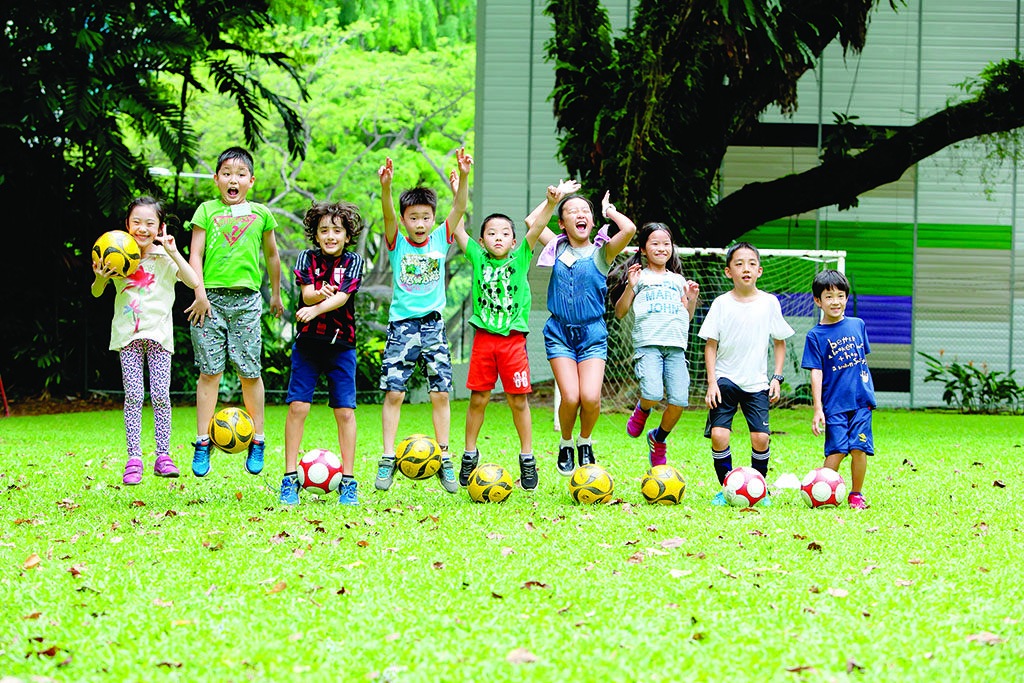 The four weeks at ISS Summer School Discovery 2017 will offer a variety of courses. You will find the lessons, activities and challenges changing each week for the same course. Each day holds a new adventure waiting to be discovered!
---
Feedback
From 2016 participants:
"The ISS Summer School was a great experience for me. I would be happy to come back here next year."
"I improved my English skills like listening, speaking and writing. I made new friends and enjoyed myself."
From 2016 teacher:
"The most rewarding part of it was to see students leaving with a contented heart, also feeling sad that it had to end."
---
ISS Summer School: Discovery
At a glance:
Week 1: 3-7 July 2017,
Week 2: 10-14 July 2017
Week 3: 17-21 July 2017
Week 4: 24-28 July 2017
Daily programmes at 9am to 4pm. Half-day programmes also available.
Age Groups
Young Explorers (4-6 years old)
Brave Pathfinders (7-10 years old)
Courageous Adventurers (11-13 years old)
Bold Pioneers (14-18 years old)
Discovery Programmes
Language Discovery
Arts Discovery
STEM (Science, Technology, Engineering and Mathematics) Discovery
Discovery Adventures
Programme Fees can be found  www.isssummer.edu.sg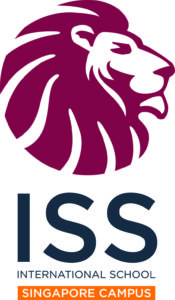 ISS International School is at
– 25 Paterson Road (Elementary and Middle Schools)
– 21 Preston Road (High School).
Tel: 9722 5340 /6908 1105
For more information and registration for ISS Summer School Discovery 2017, please visit www.isssummer.edu.sg
You can also contact us at summerschool@iss.edu.sg or +65-9722 5340