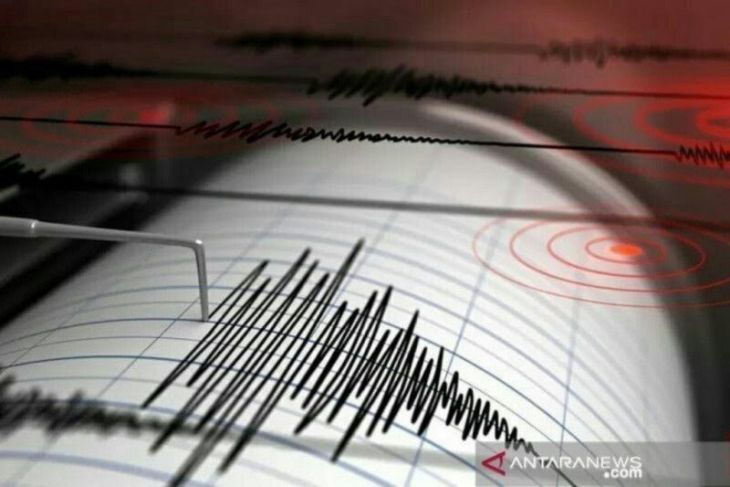 LATEST: A REUTERS report earlier today at 7.38PM has quoted disaster relief officials saying the earthquak has claimed the lives of 268 people, many of them children with 151 still missing
The deadly earthquake with a 5.6 magnitude hit southwest of Cianjur District, West Java Province on Monday afternoon and was felt in other regions such as Jakarta, Bekasi and Bogor, according to the Meteorology, Climatology and Geophysics Agency (BMKG).
According to BMKG, the earthquake, whose epicenter was located 10 km underground southwest of Cianjur, was felt at V MMI (Modified Mercalli Intensity) in Cianjur, IV-V MMI in Garut and Sukabumi, and III MMI in Cimahi, Lembang, Bandung, Cikalong Wetan, Rangkasbitung, Bogor and Bayah.
This morning at least 62 fatalities was reported by the National Disaster Mitigation Agency (BNPB). According to news reports by tempo.co there are about 5,389 displaced residents spread across several areas.
The earthquake which occurred at 1:21 p.m. local time was also felt at II-III MMI in Rancaekek, South Tangerang, Jakarta, and Depok.
According to a report by Antara News: "It (the quake) was strongly felt here, and it was reported that there are several damaged houses," Desi Wahyuning (55), a resident of Cianjur, said.
An earthquake at II MMI can be felt by the people and cause hanging light objects swinging, and at III MMI , the vibration felt real inside the house, as if a truck has passed through.
At IV MMI, crowds can feel the earthquake from indoors and outdoors. Some pottery could break, windows and doors rattle, and walls produce sound.
For REUTERS report visit here
For Antara News report visit here
For tempo.co news report visit here