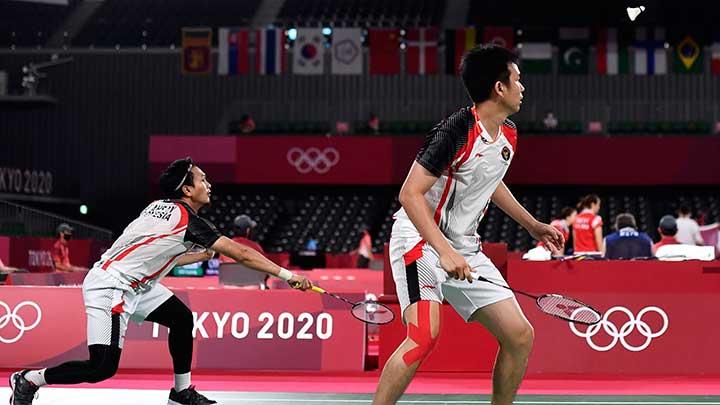 President Joko Widodo is pushing Indonesia to become the host of the 2036 Summer Olympics as political neutrality in international sporting events and autonomy in sports organisations become of concern
IT has been reported by TEMPO.CO that President Jokowi has stated that the new capital city Nusantara could be prepared as a candidate for the Olympics. "On this occasion, I express Indonesia's willingness and readiness to host the 2036 Olympics in the future capital of Nusantara," said Jokowi in a statement broadcast on the Presidential Secretariat's YouTube channel, Wednesday, 16th November 2022. He made the statement during the G20 Summit in Bali.
Before declaring Indonesia to be nominated as host, President Jokowi had also agreed on the important role of sport among the G20 leaders. He said that amid a global situation marked by the Russian military invasion of Ukraine, the role of sport has become more important.
"As the chief of the G20 2022 Presidency, I along with other G20 leaders emphasize the important role of sport for health and [that it] can unite the world, especially during this time," he said.
According to President Jokowi, several upcoming Olympic events, both summer and winter, will face challenges in achieving successful implementation. The importance of political neutrality in international sporting events and the autonomy of sports organizations will be of concern.
The Olympics that will take place soon include the 2024 Paris Olympics, the 2026 Milan-Cortina winter Olympics, the 2028 Los Angeles Olympics, and the 2032 Brisbane Olympics. Then, the 2024 Gangwon youth winter Olympics and the 2026 Dakkar youth summer Olympics.
For the full report visit here.