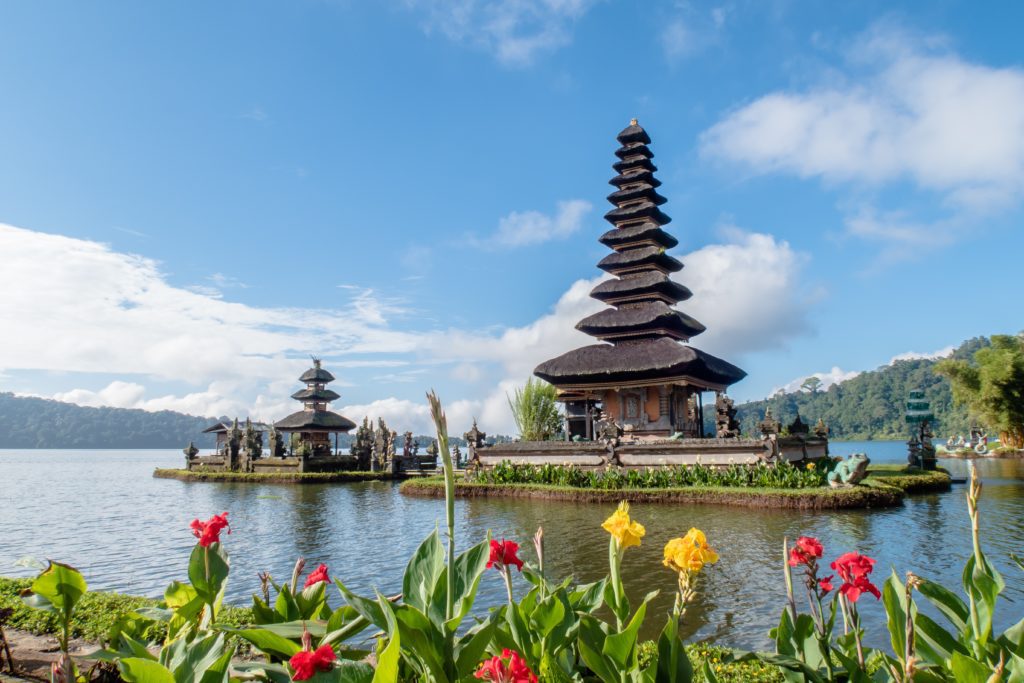 Bali's tourism sector aims for a promising revival following the lifting of the global health emergency status of COVID-19, focusing on attracting quality tourists, infrastructure improvements, and ensuring a safe environment.
Despite the challenging times brought about by the COVID-19 pandemic, Bali, a renowned tourist destination, is showing promising signs of recovery in its tourism sector. The recent revocation of the global health emergency status of COVID-19 by the World Health Organization (WHO) has presented a significant opportunity for Bali's tourism revival.
Bali, known for its contribution to Indonesia's foreign exchange earnings, faced severe setbacks due to the pandemic. Many businesses in the tourism industry had to shut down temporarily or permanently as travel restrictions limited people's mobility and activities.
However, with the positive news from the WHO, Bali's tourism industry is looking forward to a brighter future. Economic observers are optimistic that the island's tourism will experience significant growth in the coming years.
To support the revival of Bali's tourism, various measures are being implemented. Efforts are focused on attracting quality tourists who are willing to spend more, as this will benefit the local economy. Strategies include promoting MICE (Meetings, Incentives, Conventions, and Exhibitions) tourism, which is known for its higher quality experiences compared to mass tourism.
Additionally, the government is considering steps such as increasing the cost of the visa on arrival (VoA) scheme and the retribution fee for foreign tourists visiting Bali. These measures aim to encourage quality tourism by attracting visitors who are genuinely interested in experiencing the unique offerings of the island.
Infrastructure development plays a crucial role in ensuring a successful revival of Bali's tourism sector. Regional authorities and tourism stakeholders are prioritizing improvements in transportation, accommodations, and other key facilities to provide a welcoming environment for tourists.
To effectively promote Bali as a tourist destination, international efforts are essential. The Indonesian government, through its embassies and representatives abroad, plays a vital role in showcasing the island's beauty and attractions to a global audience.
Creating a safe and comfortable environment is paramount for the development of tourism. Bali is committed to maintaining security and ensuring the well-being of tourists, as a conducive atmosphere is vital for visitors to enjoy their stay and explore the unique culture and natural beauty of the island.
Sourced from ANTARA News