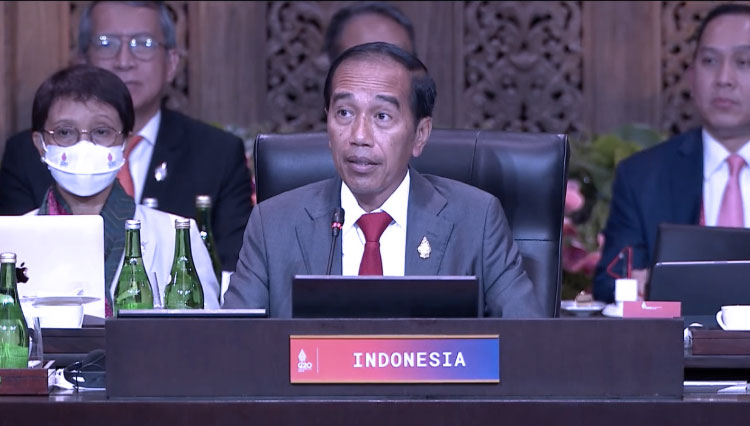 The President of Indonesia addressed his staff to keep up with the investment development. This was one of their multilateral and bilateral commitments which was proposed in G20 Indonesia 2022, in Bali two weeks ago 
THE president also addressed his staff to established a special task force just to handle this issue. "It's definitely crucial and should followed as soon as possible with the special task force to get the deals," Jokowi said on Monday (28/11/2022).
It has been reported by Times Indonesia that The President also said that G20 Indonesia 2022 has left around 226 multilateral projects worth around $238 billion. It also gives the country with bilateral projects worth $71.4 billion.
"Things have to be fixed from the projects, programs, and the initiative programs should be proceeded right away," Jokowi added.
Jokowi also take a look on the Business 20 (B20) preceeding the G20 has brought so much curiosity and hundreds of new investments to the country. The President expecting that the task force will be able to process all investment request coming from the event immediately.
"I will check, for instance, what does (the investment) coming from the US through Partnership for Global Infrastructure and Investment worth $609 billion looks like. And then, how does a $20 billion worth of investment for electric vehicle through Just Energy Transition Partnership (JETP) looks like," he uttered.
For the full report visit here.