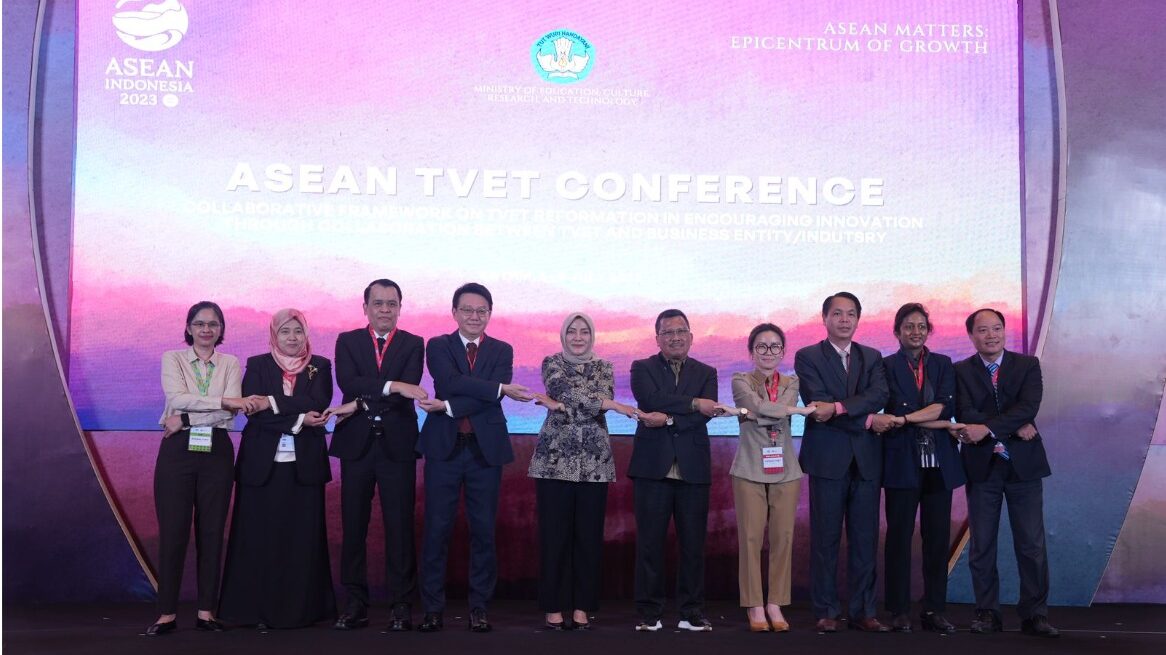 Indonesia and Singapore have renewed their Technical and Vocational Education and Training (TVET) cooperation through IR4.0 Training.
The TVET digitization program will run for another five years to continue bolstering the growth of vocational education programs and raise the standard of vocational education in Indonesia. The Institute of Technical Education Services (ITEES), a Singaporean subsidiary postsecondary education institution under the Ministry of Education, hosts the TVET with assistance from the Temasek Foundation. The cooperation aims to facilitate a faster and more effective digital shift in the manufacturing sector.

Through the Industrial Human Resource Development Agency (BPSDMI), the Ministry of Industry will continue to provide various upskilling courses to cultivate talented human resources, particularly in mastering industrial technology 4.0, to boost productivity and competitiveness. Both countries have agreed to continue cooperation in the area of vocational education development to produce competent human resources. The cooperation includes train-the-trainer programs for Indonesian TVET educators and university administrators.

The renewed cooperation between Indonesia and Singapore in TVET will be implemented through various initiatives and programs. These initiatives and programs include IR4.0 Training, upskilling courses, train-the-trainer programs, STEM implementation, and ISO 9001:2008 quality control.
Source: UNESCO