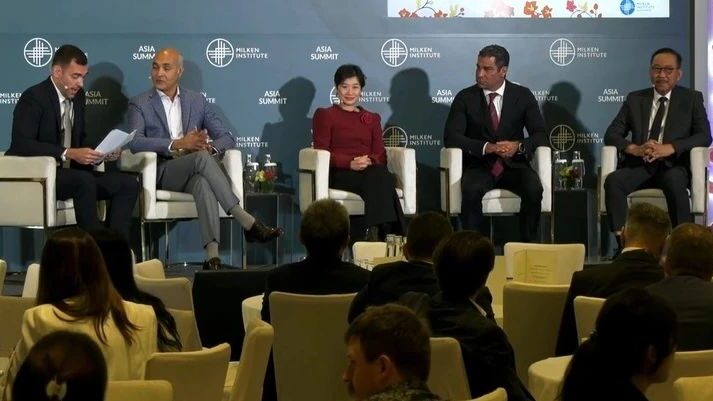 The Indonesian delegation, led by Ka. OIKN and the Minister of Health, engages in insightful discussions on innovation and healthcare at the Milken Institute event hosted by KBRI Singapore.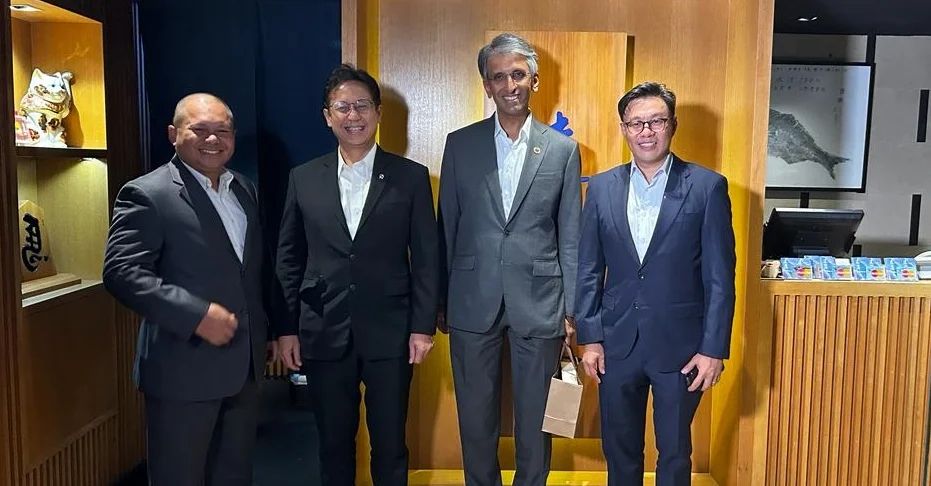 The Indonesian Embassy in Singapore (KBRI Singapura) played host to a significant gathering featuring the Coordinating Minister for Economic Affairs and the Minister of Health (Ka. OIKN and Menteri Kesehatan). This event, organized in collaboration with the Milken Institute, a respected non-profit think tank focusing on financial, physical, mental, and environmental health issues, centered on pressing topics such as the pivotal role of innovation and technology in urban development, addressing the digital divide, and enhancing human resource capabilities.
During the discussions, Ka. OIKN emphasized the paramount importance of innovation in effective urban development planning and management. He also underscored the critical need to bridge the digital divide and augment the capabilities of the workforce. The Minister of Health took the opportunity to showcase Indonesia's remarkable achievements in managing COVID-19 data through robust digitalization efforts. He also outlined Indonesia's future healthcare plans, highlighting the transformative changes envisioned for the healthcare system. In addition, the Indonesian Health Minister engaged with key players in Singapore's healthcare sector to explore investment prospects in Indonesia's healthcare arena.
This event serves as a testament to the collaboration between Indonesia and Singapore in their shared pursuit of advancing healthcare systems and fostering innovation. It marks a significant step forward in addressing the crucial challenges posed by health and technology in the modern world.
Source: KBRI Singapura