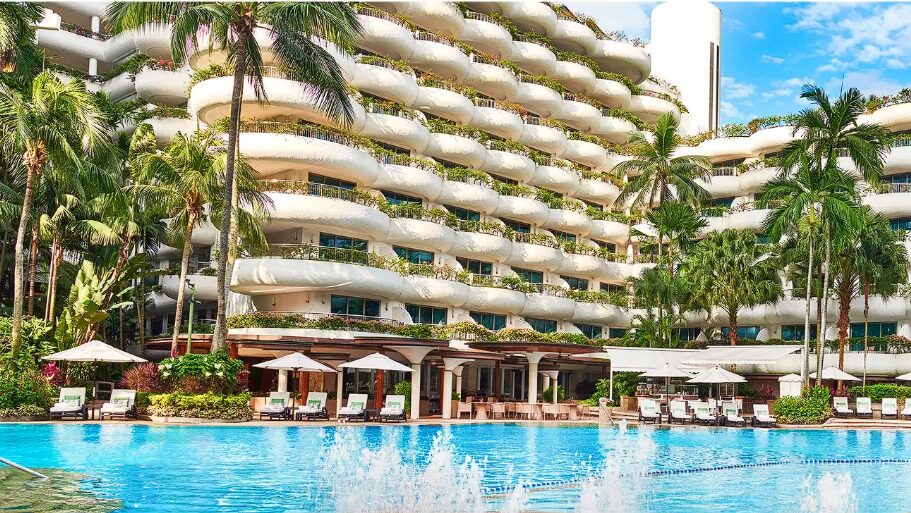 Discover the top hotels in Singapore catering to tourists, offering comfort, luxury, and proximity to attractions.
Singapore, often referred to as the "Lion City," is a vibrant and bustling destination that attracts tourists from around the world. With its stunning skyline, rich cultural heritage, and diverse culinary scene, Singapore offers a memorable experience for travelers. To make your trip even more enjoyable, choosing the right hotel is essential. Here's a comprehensive guide to the best hotels in Singapore for tourism.
Whether you're looking for luxury, convenience, or a blend of both, Singapore has a diverse range of hotels to cater to every tourist's needs. Remember to book your accommodation in advance, especially during peak tourist seasons, to secure the best rates and availability.