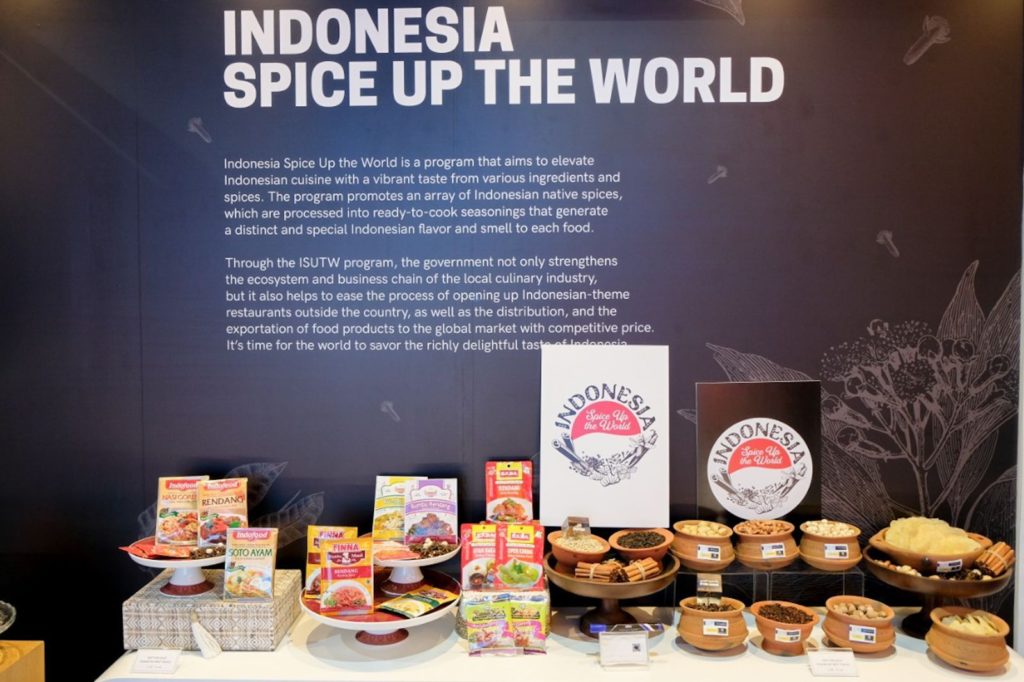 Despite its status as a world spice producer, Indonesian spices are still relatively unknown. The Indonesian government created Indonesia's Spice Up the World programme to tackle this issue
INDONESIA Spice Up The World (ISUTW) is a government programme that involves multiple regulations and institutions in an effort to increase the marketing of Indonesian seasonings, processed foods, and spices particularly to Africa, Australia, and other potential markets.
ISUTW is also expected to develop and strengthen Indonesian restaurants abroad, either as part of a gastro-diplomacy restaurant or independently. It is hoped that as a result of this programme processed food exports, particularly spices, will increase and eventually expand opportunities for the global culinary industry. These plans were announced by the Minister of Tourism and Creative Economy/Head of the Tourism and Creative Economy Agency (Menparekraf), Sandiaga Uno.
According to officia statistics, the export value of processed spices or spices and fresh spice commodities in Indonesia has increased by 2.95% on average over the last five years. In 2020, the export value was still hight at US$1.02 billion.
ISUTW involves many parties in order to run smoothly: the central government, local governments, entrepreneurs, academics, communities, and the media. Furthermore, this programme is also working with the country's national airline Garuda Indonesia on logistics and BNI bank for financing.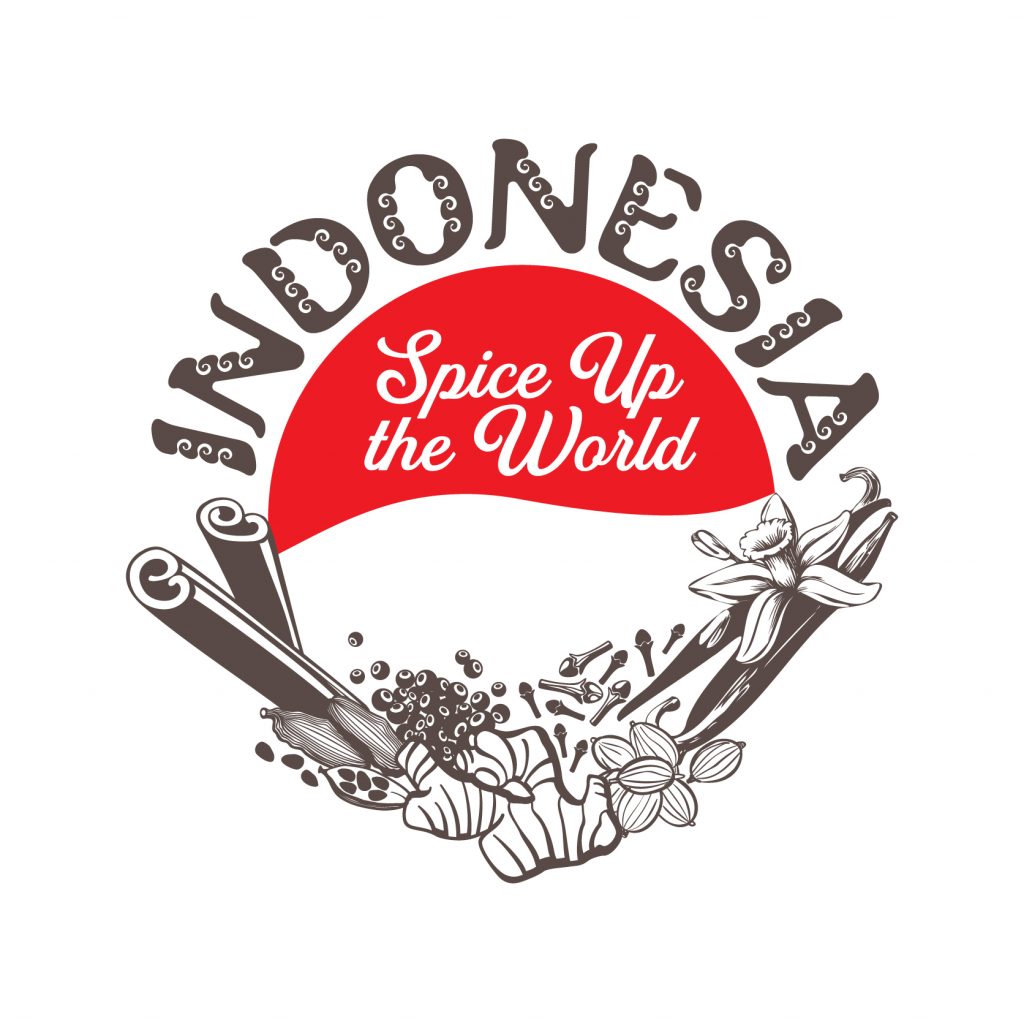 The government also hopes the programme to promote Indonesian culinary dishes to foreign countries will result in a presentation of about 4,000 Indonesian restaurants abroad by 2024, as well as increase the export value of spices and herbs.
So far, the ISUTW programme has been piloting a rendang project. In addition, several other spices, such as fried rice seasoning, satay, soup, and gado-gado, will be promoted.
This introduction will not only encourage the growth of Indonesian culinary delights and restaurants abroad in the future. At the same time, it is enticing tourists to visit Indonesia in order to sample various culinary delights prepared with various special spices.
Sandiaga Uno sent a team of ISUTW delegations to New York to meet with the Indonesian Embassy (KBRI) in Washington DC and the Consulate General of the Republic of Indonesia (KJRI) in New York to show the serious intent of the ministry to make it a success.
The visit to New York was intended to strengthen the network through meetings with culinary activists, seasoning importers, and non-Indonesian restaurateurs. As a result, they can actively participate in revitalizing the ISUTW programme and encouraging the establishment of new Indonesian-themed restaurants.
According to Minister Sandiaga Uno, the United States has a great opportunity to develop the market for Indonesian spices and culinary delights, so New York was chosen as the first location for launching Indonesia Spice Up The World.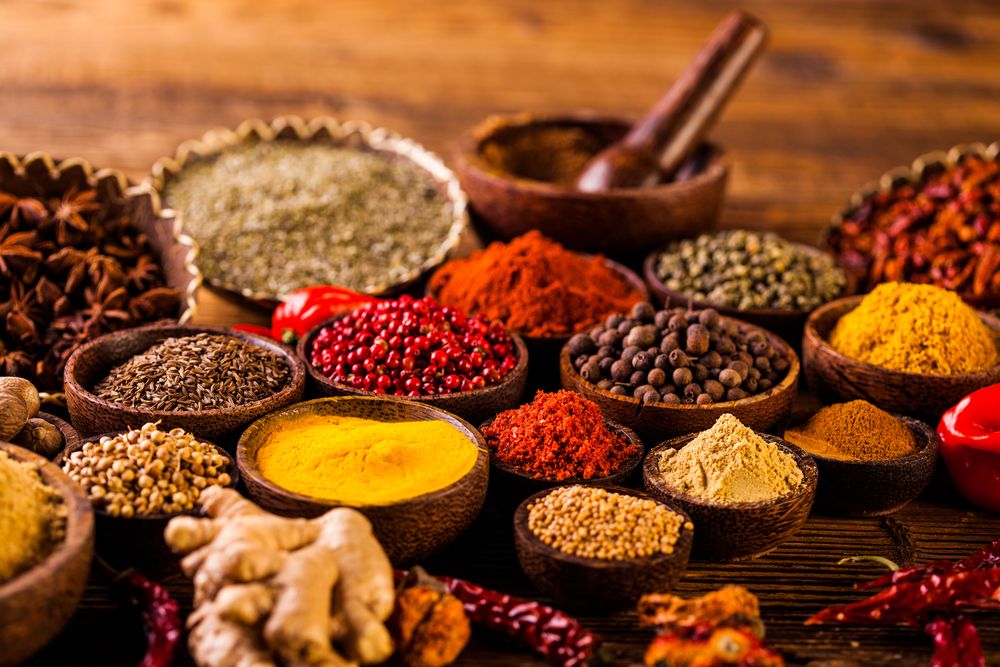 The Indonesian Consulate General in New York reported that there are approximately 100 Indonesian restaurants open on the East Coast. Of course, given a large number of Indonesians living there, this is a good start.
Indonesian restaurants that are members of ISUTW will receive government support and facilities in the future. From business redesign assistance to a network for supplying herbs and spices to promotional materials for tourism products and the creative economy.
Restaurant owners would also be trained and assisted in growing their businesses, according to Minister Sandiaga Uno. One of them, for example, is planning virtual, hybrid, or offline chef training.
For the original source, click here.