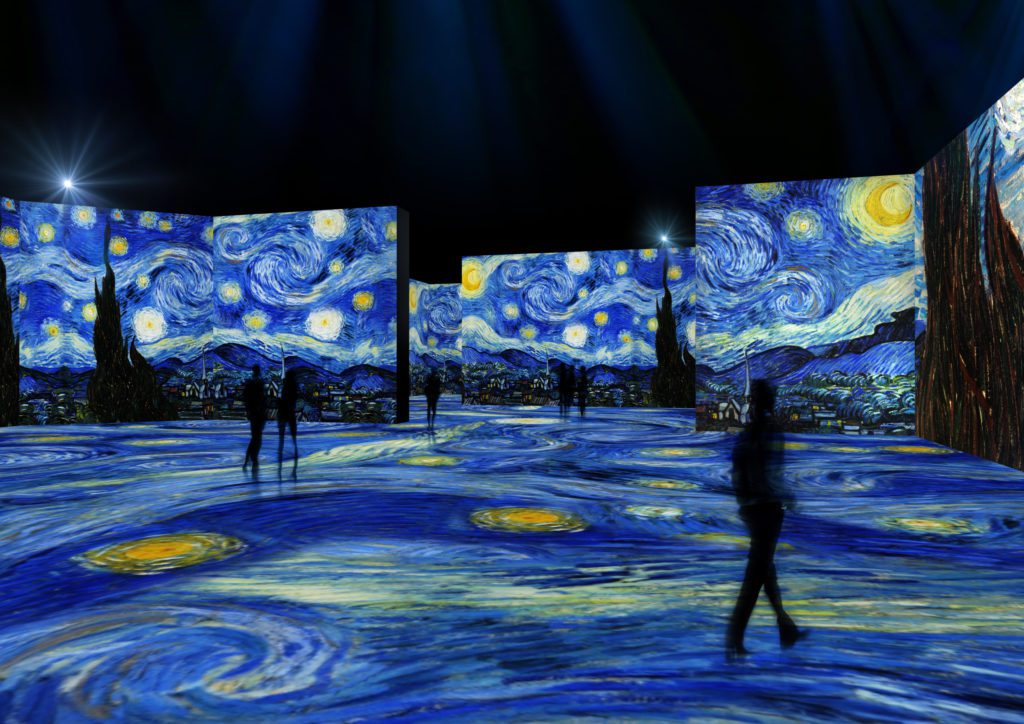 The Van Gogh Immersive will take place in Singapore until October 1st, 2023.
If you still can't move on from your Van-Gogh-themed High Tea experience, you're lucky that you will still can experience the Van Gogh Immersive Experience at Resorts World Sentosa. This one of the top 12 immersive experiences by CNN has been circling all around the world and finally made it stop to Singapore until October 1st, 2023. You will be entering Van Gogh's world of wonder in a 360o multi-sensorial exhibition using VR technology. This exhibition will expose you to more than 300 artworks of the renowned artist and to also get the chance to make one of your own.
The VR technology will help you to immerse yourself in the artist's most renowned works like Starry Night Over the Rhone and The Bedroom in Arles for a surreal experience being surrounded by Van Gogh's moving artworks. After being completely mesmerized and inspired by the VR experience, you can directly pour out your inspiration into a real work of art in the painting area and project it onto the walls.
Make sure to witness the experience by clicking here.