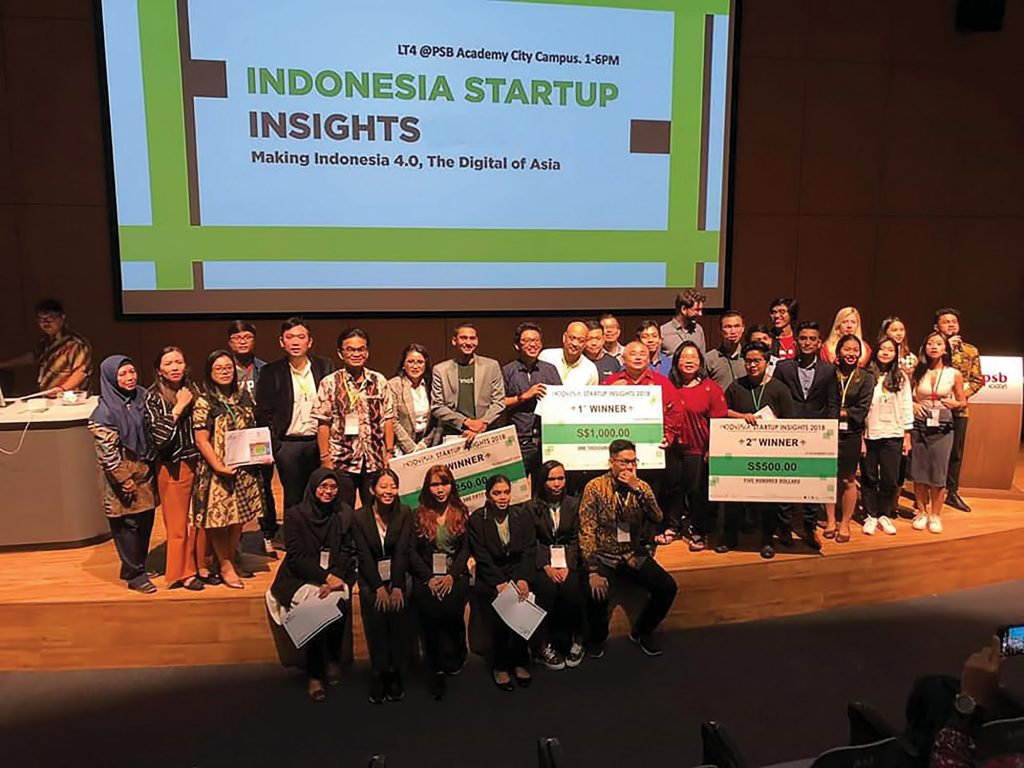 Since its inception in 2015, the annual event has continued to attract young entrepreneurs and technocrats as they pitch their start ups to venture capitalist. This year's edition will also have a focus on tourism. It will be held over a month this November and will open up a window of great opportunities
INDONESIA Startup & Tourism Insight (ISTI) 2021 will be a virtual and hybrid event, to be held between 1st to 31st November 2021. There will be online exhibitions and online voting for the top 10 startups on YouTube. It is the brainchild of the founder of BISA. It will feature a showcase of the Top 10 startups, which will be followed by a panel discussion. The event is targeted at Startups from all over Indonesia who will get an opportunity to showcase their work to future and early founders.

Reinforce Resiliency
The COVID-19 pandemic that has been going around for more than a year has heavily impacted the business landscape in Indonesia. Judging by the current management of the virus in Indonesia, the prospect becomes dubious for startups that aim to grow as big as possible. Right now, startups need to step up the game to increase their business resiliency, venturing into the future full of uncertainty during and after the pandemic. In 2020 for the very first time the event was held virtually. It successfully brought together startups, investors, as well as participants from the safety and comfort of home.

Established in 2015, the inaugural Indonesia Startup Insight (ISI) offers insights and meaningful connections to the investors of Time, Energy, and Capital to reshape the future of Indonesia. Since 2016, the event has been helping Indonesia's budding and growing startups through the global pitching competition.
---
ISTI 2021 Highlights
• A hub for networking, learning, growth and development
• Brand utilization and presence in the Indonesian market
• Increasing brand authority among Singapore's business leaders and investors
• Dedicated exhibition space, as well as a promotional booklet
---
INSIGHT STARTUP & TOURISM INSIGHT is supported by
The Embassy of the Republic of Indonesia, Singapore
Main Organiser: BISA Pte Ltd
Young Community Partner: TYS Indonesia
Content Partner: Dolanesia
Virtual Exhibition Partner: Perspective Design
VC Partners:
Sistema AsiaCapital
OkeFund
Strategic Partner: InCare Asia
Media Partner: Sun Media Pte Ltd
University Partner: Telkom University
School Partner: Sekolah Indonesia Singapura
Platinum Sponsor: Ducatus Global
For more info please contact:
Stephanus Titus Widjaja, Director
BISA Pte Ltd (Business Indonesia-Singapore Association)
Email: stephanustw@bisakita.com
www.bisakita.com
To check for ISTI Updates visit
https://id.startupinsight.asia/