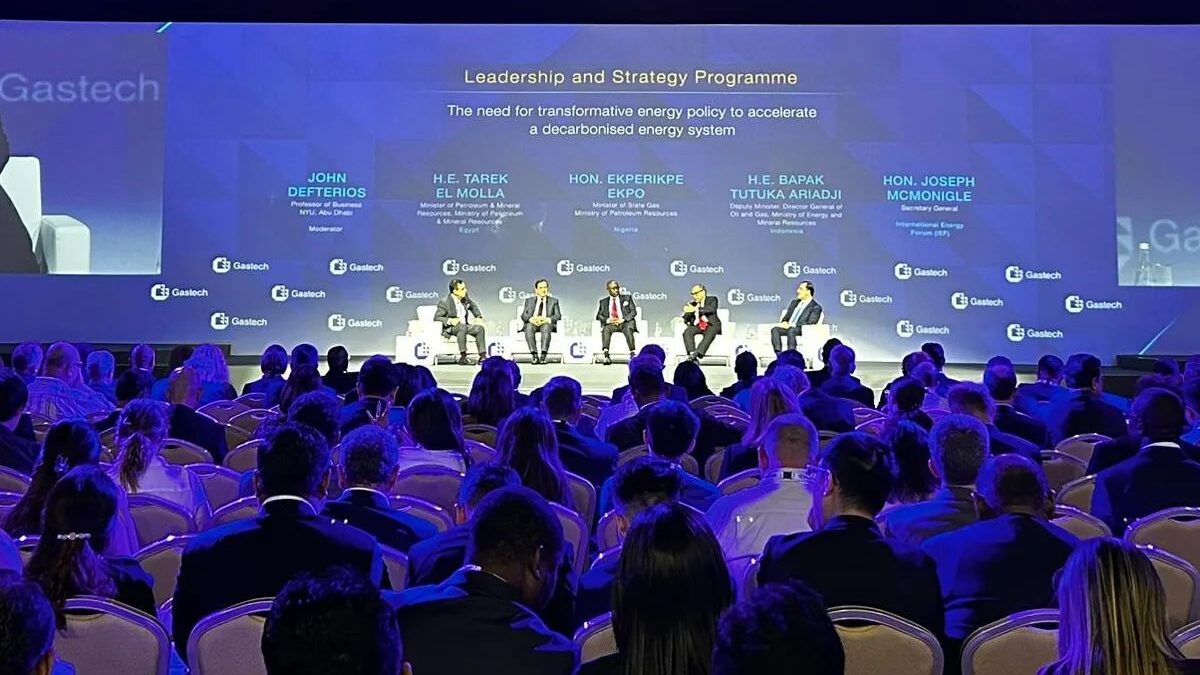 Indonesian Pavilion at Gastech Showcases SKK Migas and Medco Power; Key Figures Engage in Energy Policy Talks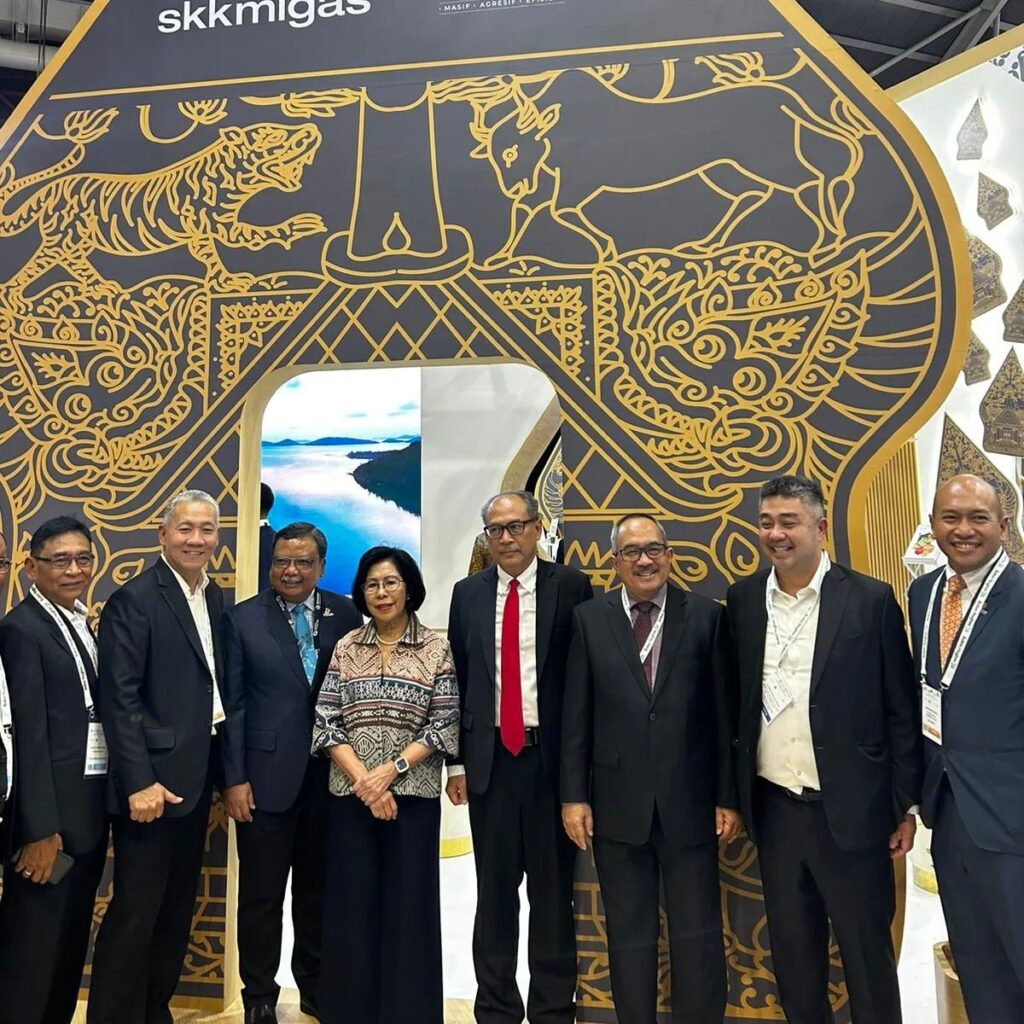 Indonesia played a significant role in the international gas sector at Gastech 2023 in Singapore, with the presence of the SKK Migas and Medco Power pavilions. The event also featured distinguished speakers, including the Director-General of Oil and Gas from the Ministry of Energy and Mineral Resources and the Deputy Head of SKK Migas.
Gastech, an international-scale gas exhibition, brought together ministerial-level speakers from the energy sector and hundreds of CEOs from international companies operating in the oil and gas industry. The event served as a platform for industry leaders to discuss the latest advancements and innovations in the global gas sector.
In a separate engagement during Gastech, the Embassy of the Republic of Indonesia in Singapore, in collaboration with SKK Migas, hosted a closed-door business forum on September 6, 2023. The forum centered on Indonesia's upstream oil and gas policy developments and the investment potential in the country's upstream oil and gas sector. Approximately 25 energy industry professionals from Singapore and relevant institutions attended the meeting, fostering discussions on future collaboration and opportunities.
Source: KBRI Indonesia