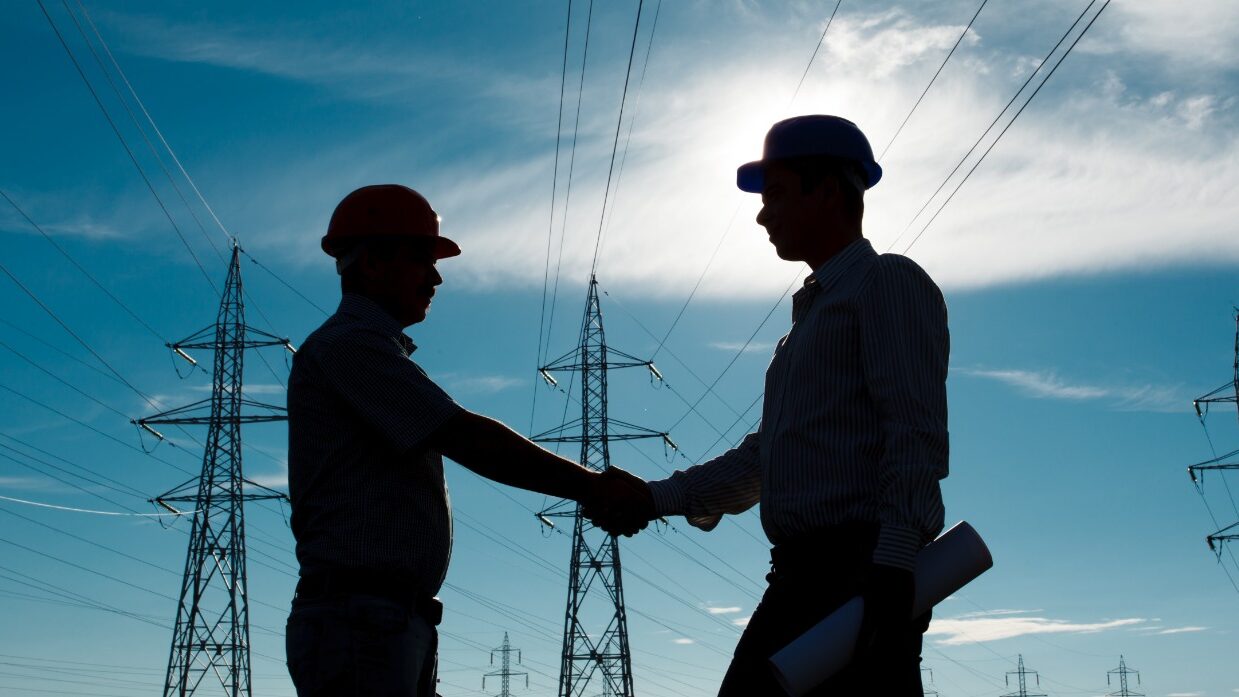 Singapore and Indonesia enhance energy cooperation with a new MOU, fostering cross-border low-carbon electricity trade.
Singapore and Indonesia have solidified their commitment to bolstering low-carbon energy initiatives and cross-border electricity trade by signing a Memorandum of Understanding (MOU) on [date]. The agreement was sealed during the Indonesia Sustainability Forum (ISF) in Jakarta, with Singapore's Second Minister for Trade and Industry, Tan See Leng, and Indonesia's Minister for Energy and Mineral Resources, Arifin Tasrif, presiding over the signing ceremony.
This significant MOU marks a pivotal step for Singapore, aligning with its ambitious goal to import up to four gigawatts of low-carbon electricity by 2035. Under the MOU, both nations pledge to collaborate on commercial projects facilitating the cross-border trading of low-carbon electricity. This cooperative effort will adhere to each country's respective legal frameworks and also involve the development of interconnections to facilitate seamless cross-border electricity trade.
This MOU builds upon previous agreements between the two nations, emphasizing stronger bilateral energy cooperation for the mutual benefit of businesses and citizens. Notable past agreements include the MOU on Renewable Energy Cooperation signed in March 2023 and the MOU on Energy Cooperation inked in January 2022. Minister Tan expressed optimism about the MOU, stating, "This MOU serves as an opportunity for us to strengthen our collaborations on cross-border electricity trade, supporting the decarbonization of both countries. I am confident that this MOU will pave the way for businesses to explore new areas of investments in renewable energy." Minister Arifin highlighted the spirit of interconnectivity, emphasizing the mutual cooperation between the two nations.
Furthermore, Singapore's Energy Market Authority (EMA) will be granting Conditional Approvals (CAs) to five projects for the importation of two gigawatts of low-carbon electricity from Indonesia to Singapore. These CAs will streamline the approval and licensing process for these projects, including the establishment of manufacturing plants for solar photovoltaics and battery energy storage systems in Indonesia.