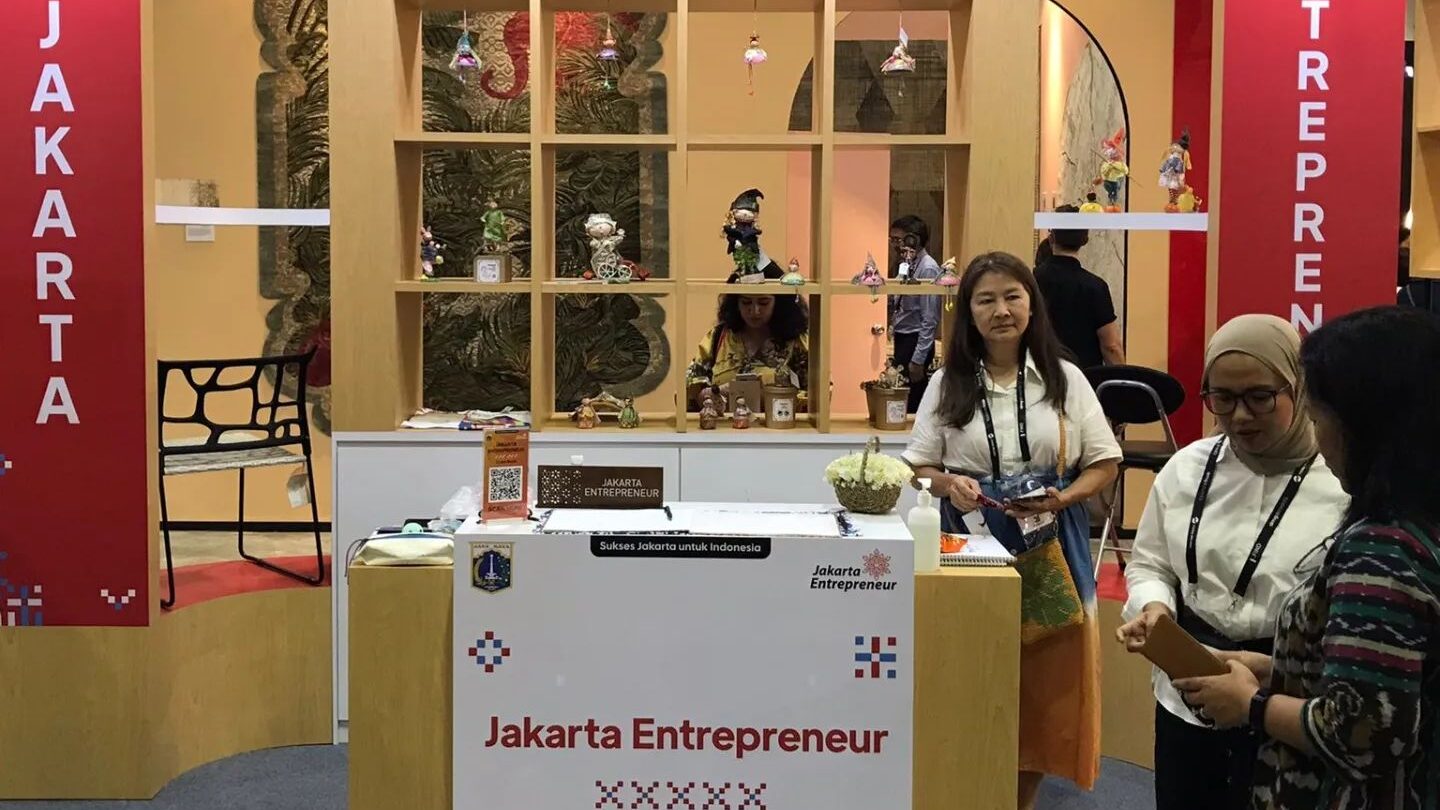 Four Indonesian companies showcase their creative furniture and decor at Marina Bay Sands.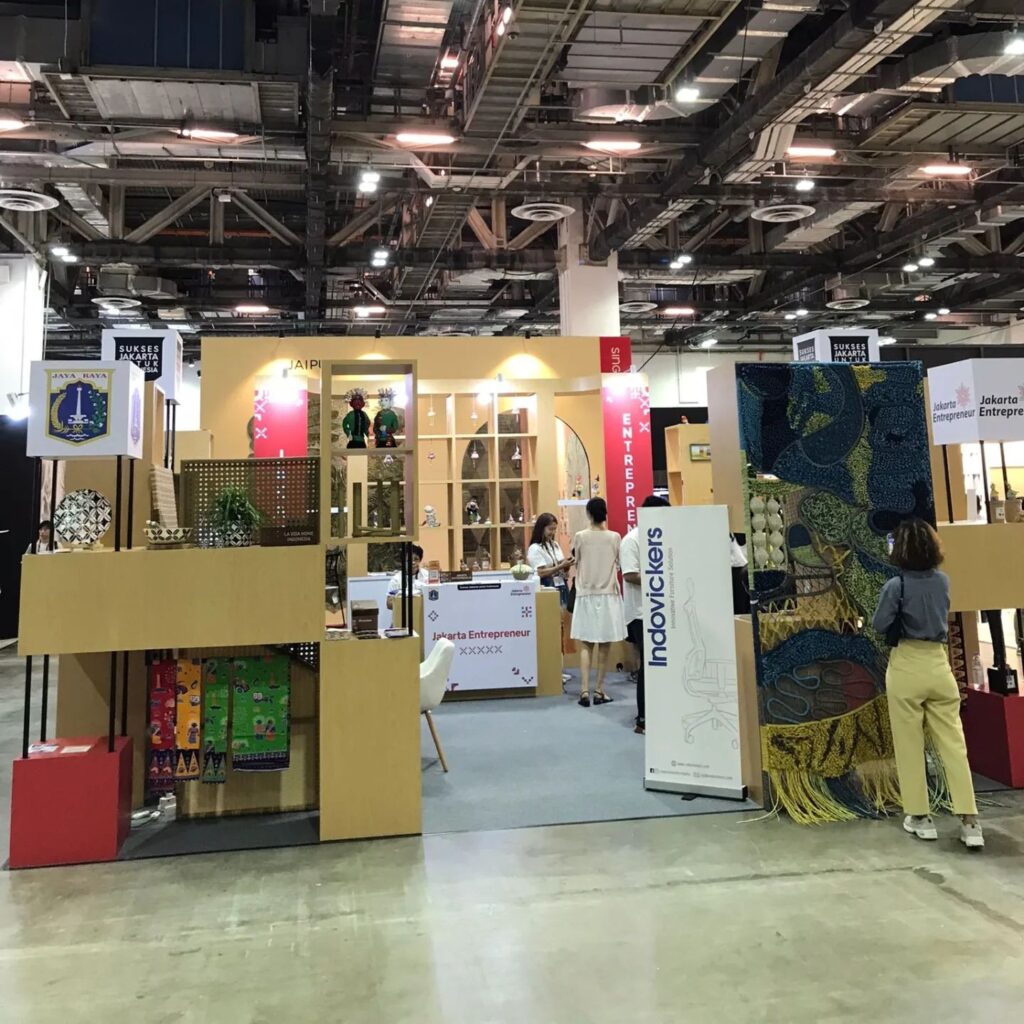 KBRI Singapura (the Embassy of the Republic of Indonesia in Singapore) played a pivotal role in facilitating the participation of four Indonesian furniture and decorative art companies at the prestigious Find Design Fair Asia (FIND) held at Marina Bay Sands, Singapore, from September 21 to 23, 2023. This collaborative effort, coordinated by the Provincial Government of DKI Jakarta, brought together these innovative Indonesian companies to showcase their unique products to a global audience.
The four companies in attendance were PT Indovickers Furnitama, presenting office chairs and furniture, PT Polymindo Permata showcasing synthetic rattan woven decor items, PT La Vida Indonesia featuring wooden and shell-based home decor, and Mammu Handmade, presenting creative products crafted from recycled fabrics. For those interested in exploring their distinctive offerings, the exhibition at Marina Bay Sands provided an excellent opportunity to witness Indonesian creativity and craftsmanship firsthand.
Source: KBRI Singapura