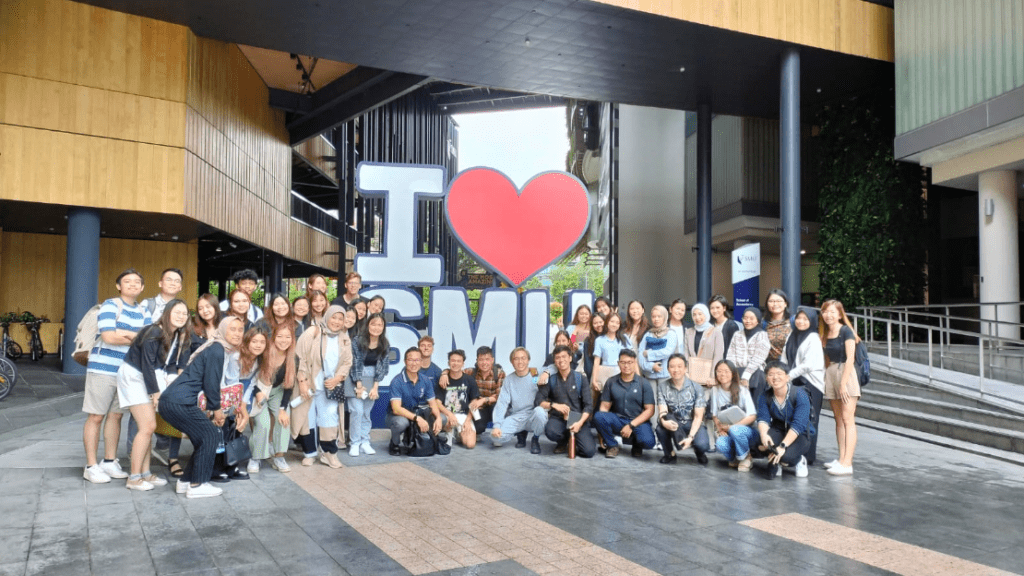 THE SCHOOL OF BUSINESS BANDUNG TECHNOLOGY INSTITUTE (SBM ITB) AND SINGAPORE MANAGEMENT UNIVERSITY (SMU) ARE COLLABORATING ON A TALENT PROGRAMME IN HUMAN RESOURCES FOR STUDENTS WHO WANT TO START THEIR OWN BUSINESSES
THE joint collaboration is in the form of participating in a company project brought by selected clients, where participating students will brainstorm to provide solutions to the respective clients with regards to the company's current human resources issue. The human resources issue raised at this event revolves around millennial talent management and engagement, employer branding, and start-up company recruitment.
According to Andika Putra Pratama, Head of International Relations (Bureau of Partnerships) at ITB, the end goal of this programme is to prepare participants to face various challenges in the context of human resources and to sharpen their ability in identifying theories and concepts related to talent management that focuses on millennial talent management.
This programme took place from 27th February to 5th March 2023, with 24 university students, 24 high school students, and two double-degree university students from Germany participating.
For the original article, click here.