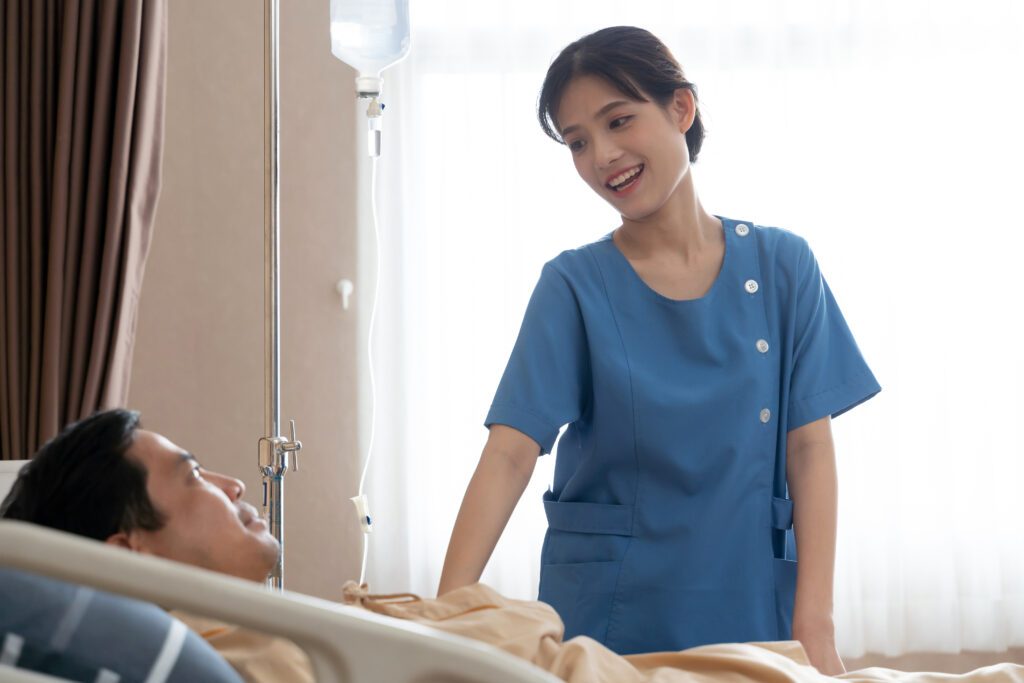 SINGAPORE'S ROBUST HEALTHCARE SYSTEM CONTINUES TO ATTRACT MEDICAL TOURISTS
ACCORDING to the Medical Tourism Association, Singapore ranks second globally, after Canada in the Medical Tourism Index. Statista also shows that in 2023, Singapore is ranked first in having the best health system in the world index score of 86.9, followed by Japan and South Korea.
In recent months, Singapore's Ministry of Health (MOH) has taken steps to enhance healthcare accessibility for its citizens and permanent residents. Between September 2022 and January 2023, the MOH implemented changes to the subsidy frameworks for services and drugs provided at public acute hospitals, community hospitals, and specialist outpatient clinics. The objective of these changes is to better target those who are in need.
For foreigners working in Singapore with employment passes, private health insurance is a mandatory requirement. This ensures that they have access to quality healthcare while also alleviating the burden on the public healthcare system. Additionally, non-governmental insurance schemes provided by the National Trade Union Congress (NTUC) have been making healthcare more affordable and accessible. The excellence of the international health insurance plan lies in its flexibility, which means that you can customize your plan by including your preferred benefits, regardless of your location.
There are 19 Acute hospitals, 1 Psychiatric hospital and 9 Community hospitals that offer exceptional healthcare services with state-of-the-art facilities and well-trained medical specialists. Singaporean private hospitals provide services specific to the International patients such as Thomson Medical, Raffles Hospital, Farrer Park Hospital, and the Parkway Group, which includes Mount Elizabeth Hospital, Gleneagles Hospital, and Parkway East Hospital.
For more information about the services offered by public hospitals in Singapore, visit the Ministry of Health (MOH) website or explore the respective websites of these healthcare institutions.