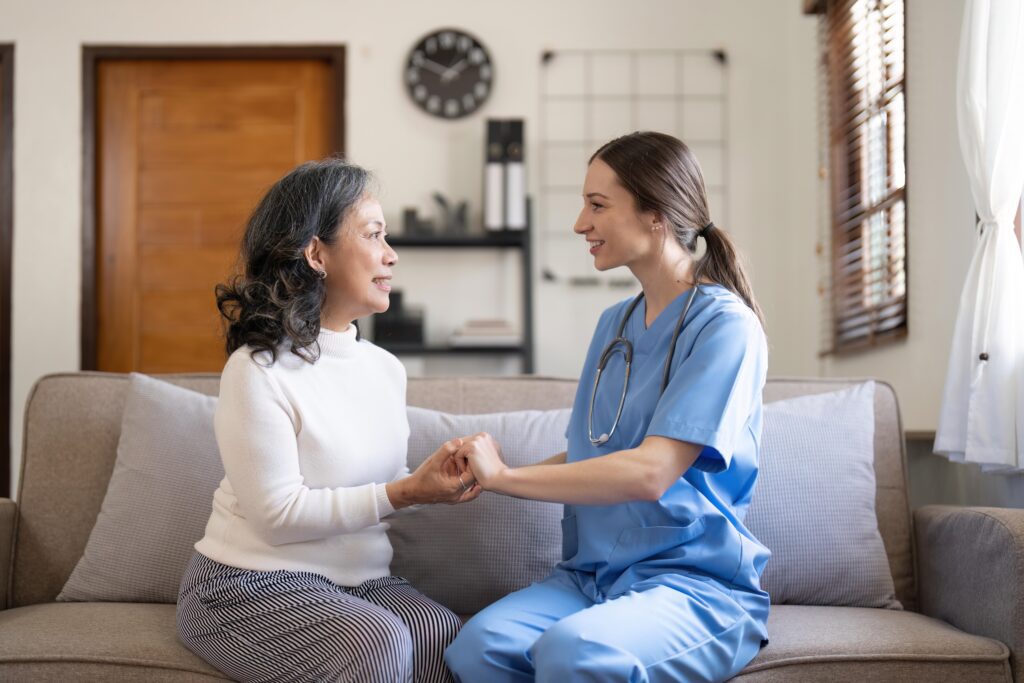 DISCOVER EXCELLENCE IN SINGAPORE'S HEALTHCARE: YOUR GATEWAY TO MEDICAL INNOVATION AND WELLNESS
WELCOME to the beginning of an informative series dedicated to Singapore's thriving healthcare sector. In this series, we will delve into the myriad aspects that make Singapore a premier destination for medical care in the ASEAN region. From its world-class healthcare facilities to its comprehensive government healthcare system, we will explore how Singapore continues to attract patients from across Southeast Asia and beyond.
Singapore as a Premier Medical Destination for ASEAN Citizens
Our journey commences by shedding light on why Singapore has earned its reputation as a top-tier medical destination. A significant part of this status can be attributed to Singapore's dual healthcare system, which combines government-funded healthcare with a thriving private sector.
First, we'll explore Singapore's robust government healthcare system, overseen by the Ministry of Health (MOH). Through the Central Provident Fund (CPF), citizens and Permanent Residents enjoy accessible and affordable healthcare services. This commitment to healthcare excellence extends to the MOH's continuous investment in cutting-edge medical infrastructure and pioneering research, establishing Singapore as a hub for medical innovation in the ASEAN region.
We'll also highlight key public hospitals such as Singapore General Hospital (SGH) and National University Hospital (NUH), known for their quality of care, advanced medical equipment, and highly skilled medical professionals.
But the healthcare story doesn't end there. Singapore's private healthcare sector shines brightly as well. We'll explore renowned private hospitals like Mount Elizabeth, Raffles Hospital, and Gleneagles Hospital, where patients benefit from swift access to specialized care, advanced technology, and personalized attention.
Medical Tourism in Singapore
Our exploration will extend to the thriving medical tourism industry in Singapore. We'll examine the factors that have made the city-state a magnet for international patients from ASEAN countries and beyond. Singapore's commitment to maintaining international healthcare standards, its multilingual healthcare workforce, efficient transportation infrastructure, and the enticing blend of medical treatment with tourism attractions will all come under the spotlight.
Balancing Quality and Budget: A Box Story
Throughout this series, we will share stories to provide a real-world perspective on navigating the Singaporean healthcare landscape. We begin with Maria's journey, a 45-year-old Filipino with a heart condition. Maria's story illustrates how she assessed her medical condition, researched her options, considered her budget, consulted experts, and ultimately made an informed decision to balance quality healthcare with her financial situation.
As we embark on this healthcare journey through Singapore, we invite you to discover the excellence that has positioned this city-state as a leader in the medical sector. Whether you're a healthcare professional, a patient seeking treatment, or simply an enthusiast eager to learn more, join us as we unravel the facets of Singapore's world-renowned healthcare system.