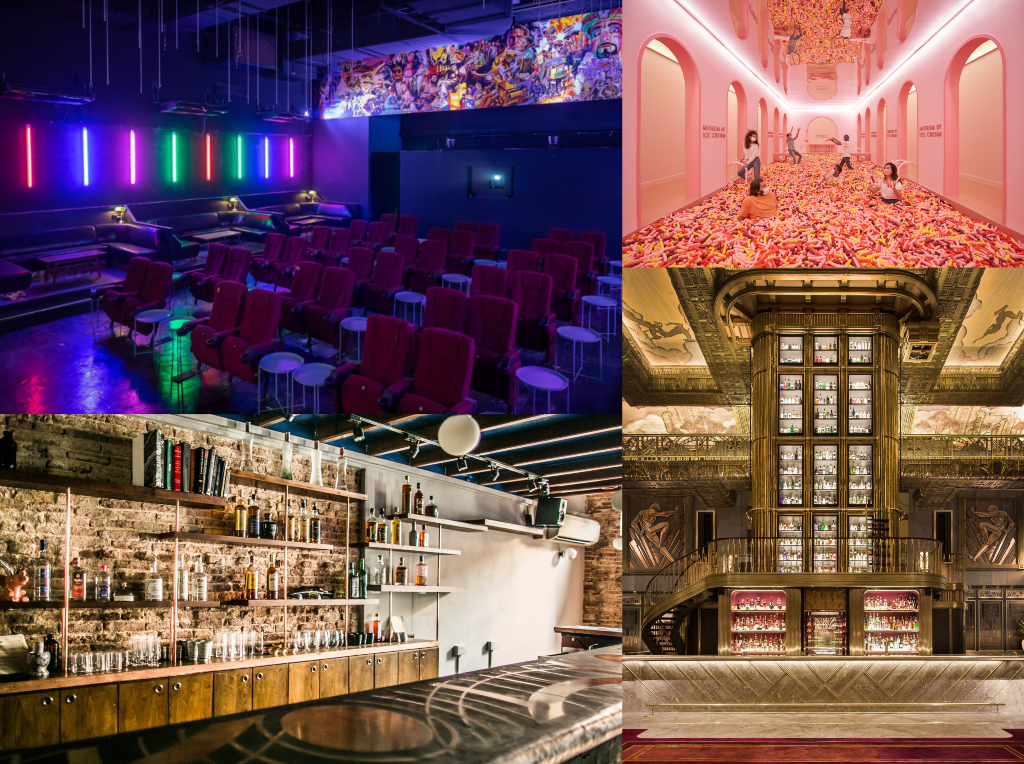 Singapore consistently ranks among the top tourist destinations. Singapore provides not only the typical tourist attractions; but also once-in-a-lifetime experiences that are unavailable elsewhere. Take a look at these unforgettable tourist attractions that are on
ly found in Singapo

re!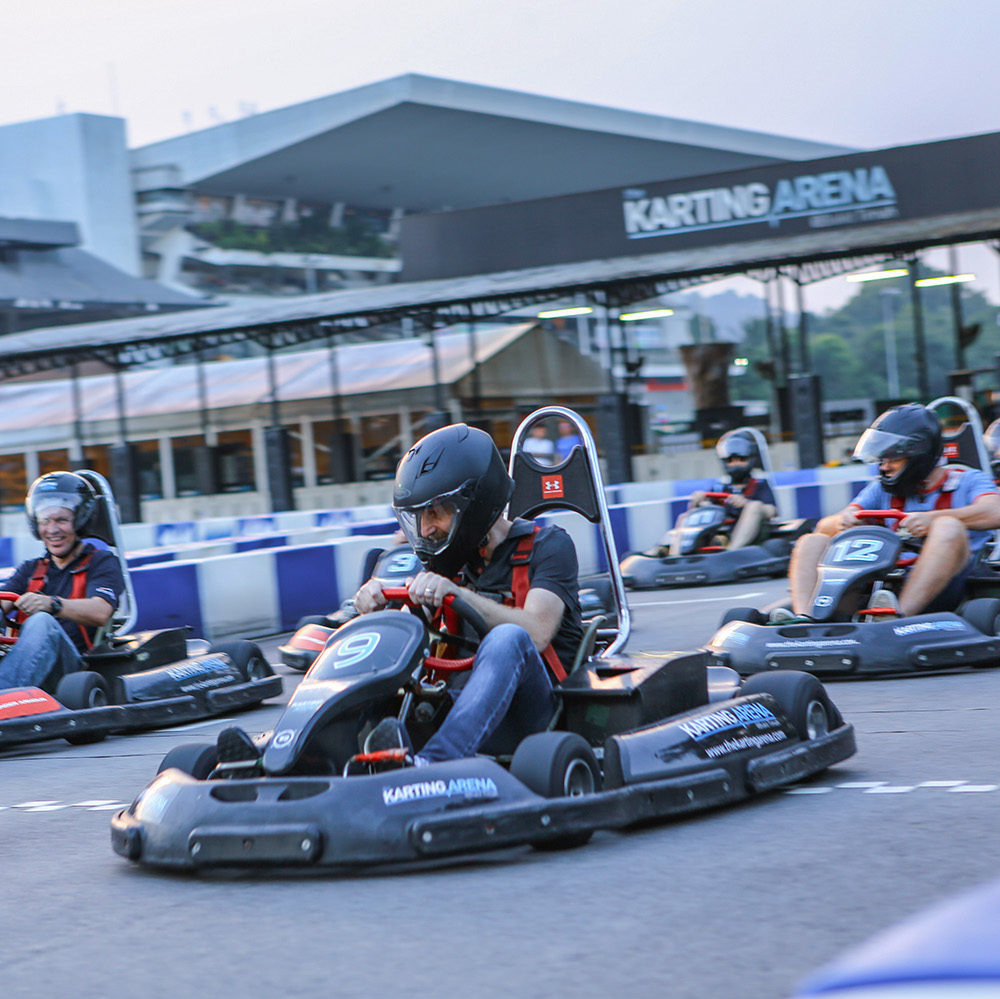 The Karting Arena
Race with your friends and family on the karting track to unleash your inner speed demon. They provide electric karting in Bukit Timah branch, and petroleum karting in Jurong. Both children and adults can try karting, but children must be at least nine years old and 140 centimeters tall to do so. The top speed limit for children is 30 km/h, and a waiver form must be signed by their guardian. Adults can drive karts at 30 and 50 kilometers per hour on separate tracks. If an adult has a valid driver's license—including an international driver license—they are permitted to travel at 50 km/h.
More info and bookings available here
Prawn Hunting at ORTO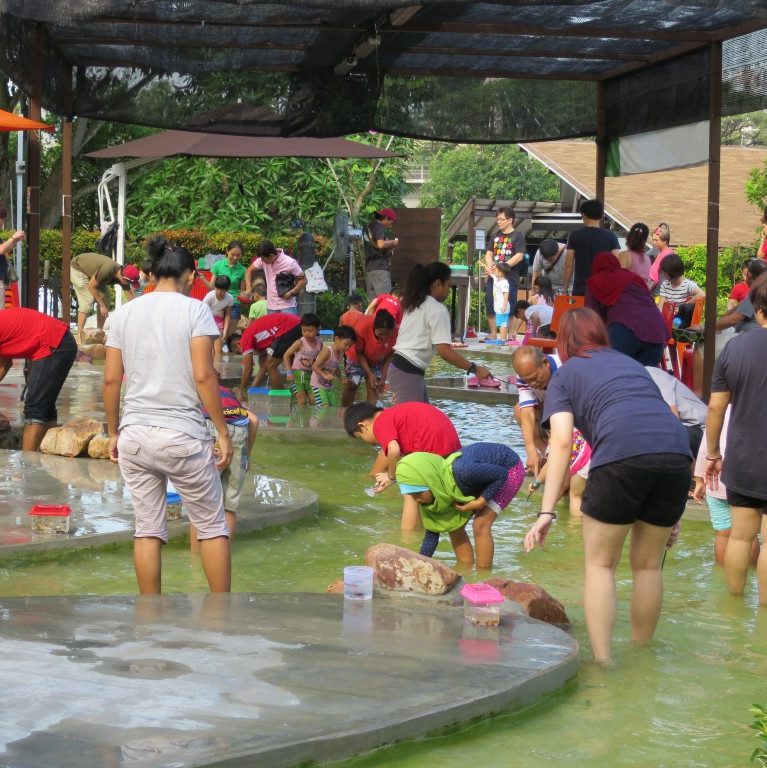 ORTO is Singapore's largest prawning facility. Enjoy the rush of catching your own seafood while also bonding with family and friends. They are open 24 hours a day and have a total of 10 ponds filled primarily with big head prawns and yabbies.
Don't like shrimp? ORTO also offers Longkang Fishing (catching small fish with a rod or plastic) for children, a trampoline park for both children and adults, and a rare turtle and tortoise watching experience at the Live Turtle & Tortoise Museum.
More information and booking available here
Ten Courts of Hell of Haw Par Villa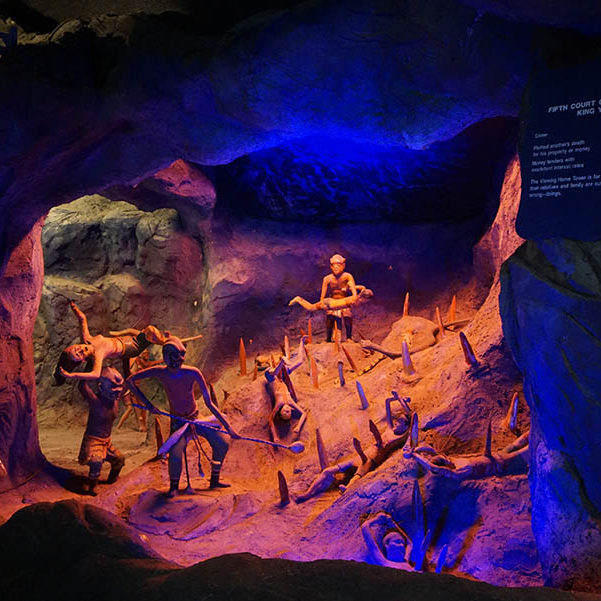 Rethink your sins reevaluate your life choices by visiting the legendary Ten Courts of Hell Museum. Over 3,800 square meters in size, this museum offers a deeper understanding of how ideas underlying the graphic depictions of sins and punishments in the afterlife developed as ancient civilisations shared their cultures across time and spacIt also offers comparative insights that will help visitors understand the similarities among the world's major belief systems as well as how various communities around the world, including Singapore, interpret death and dying.
More information available here
Drinks of the Future Served at Native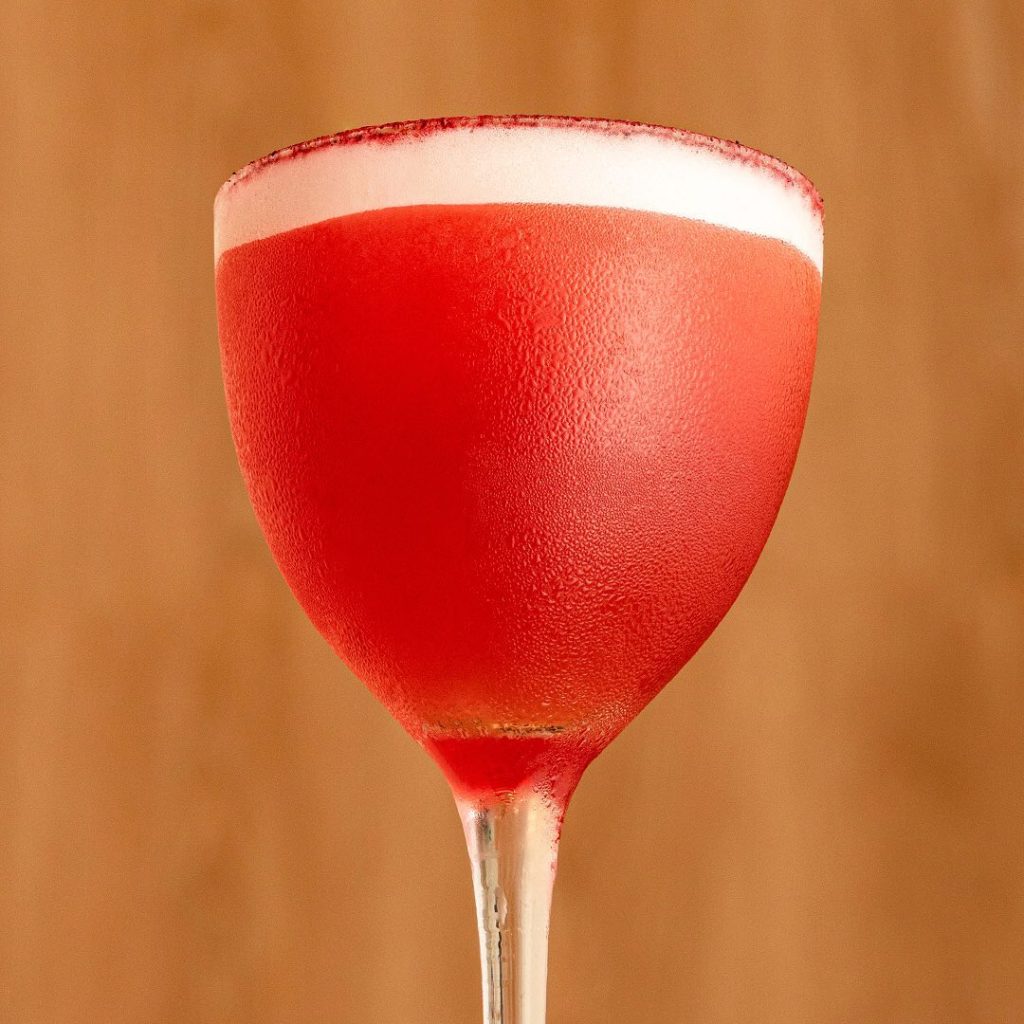 Native is renowned as a bar that specializes in creative drinks made exclusively with native ingredients from Asia. New drinks are constantly being researched and created for you to sample. Don't be intimidated by the menu; the staff will be happy to make recommendations and explain the history of each drink. They also serves non-alcoholic beverages. Native is a three story structure. First floor for the restaurant, serving filling Southeast Asian fare along with inventive and fresh cocktails. The Main Bar is located on the second floor and has space for up to 5 people per group. And on the third floor, we can watch as the components used to work the magic in their location are prepared.
Click here for reservations and more information.
Rare Gins at Atlas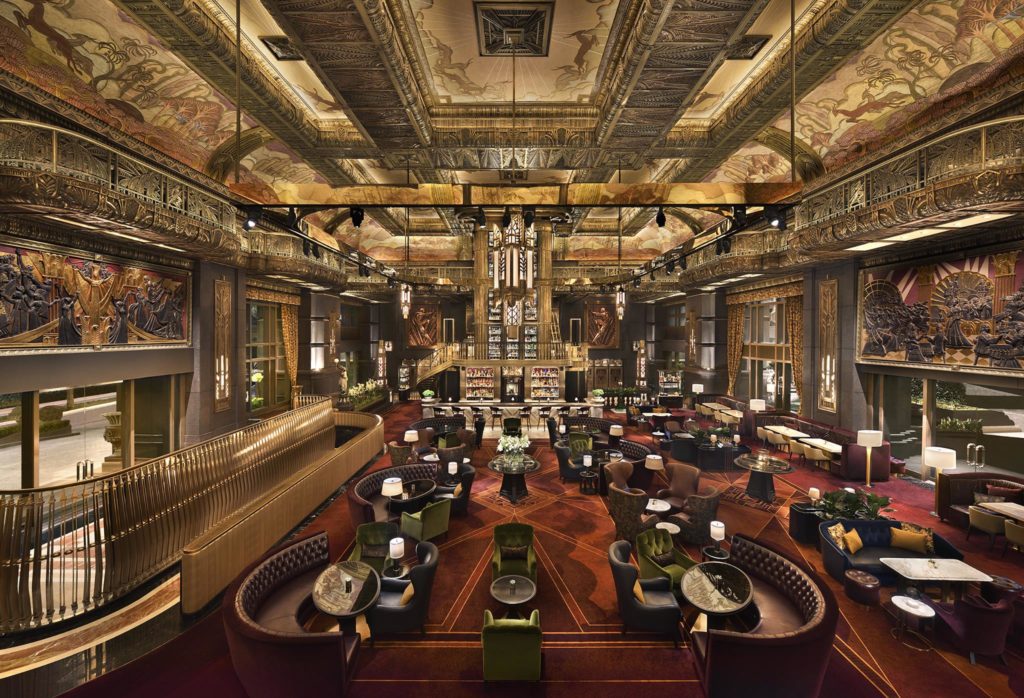 With more than 1,300 gins total, ATLAS has one of the most varied and carefully curated physical gin collections in the world. Test out vintage London dry gins from 1910 or the best craft gins from around the globe today. Many are received thanks to the distillers' kind and generous donations. Others have been personally brought from a great distance by both new and old friends. Each one unique and eagerly awaiting your next martini.
A European Dining Experience and afternoon tea are also available. Every dish was influenced by the romance and glitz of the Golden Age. Reservations are required for the afternoon tea experience.

Reservation your spot here
Late-night Indie & vintage films at The Projector.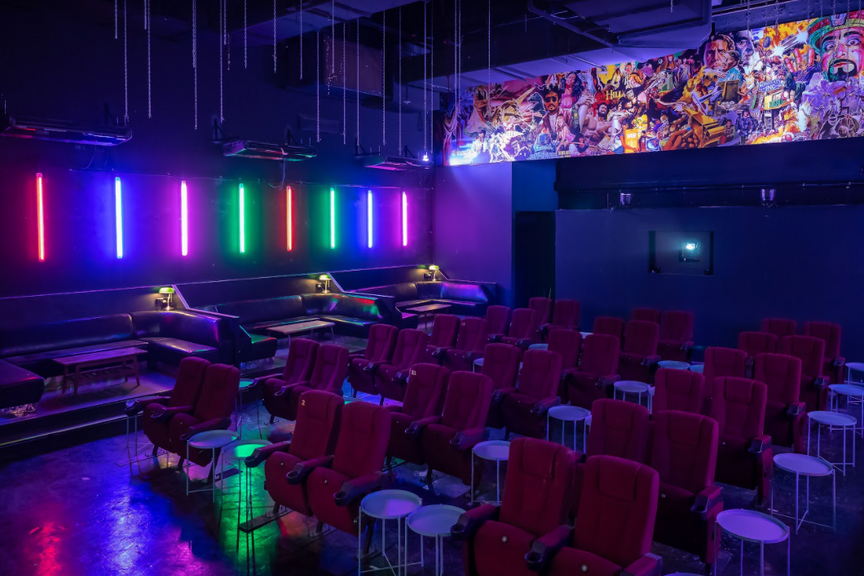 Relive your childhood memories by watching classic or indie films at The Projector. They have a range of theaters that can accommodate your needs, as well as bars that serve delectable cocktails and hearty fare. A movie can also be rented online and watched at home with a loved one.
For more info and reservation, click here
Savour the Museum of Ice Cream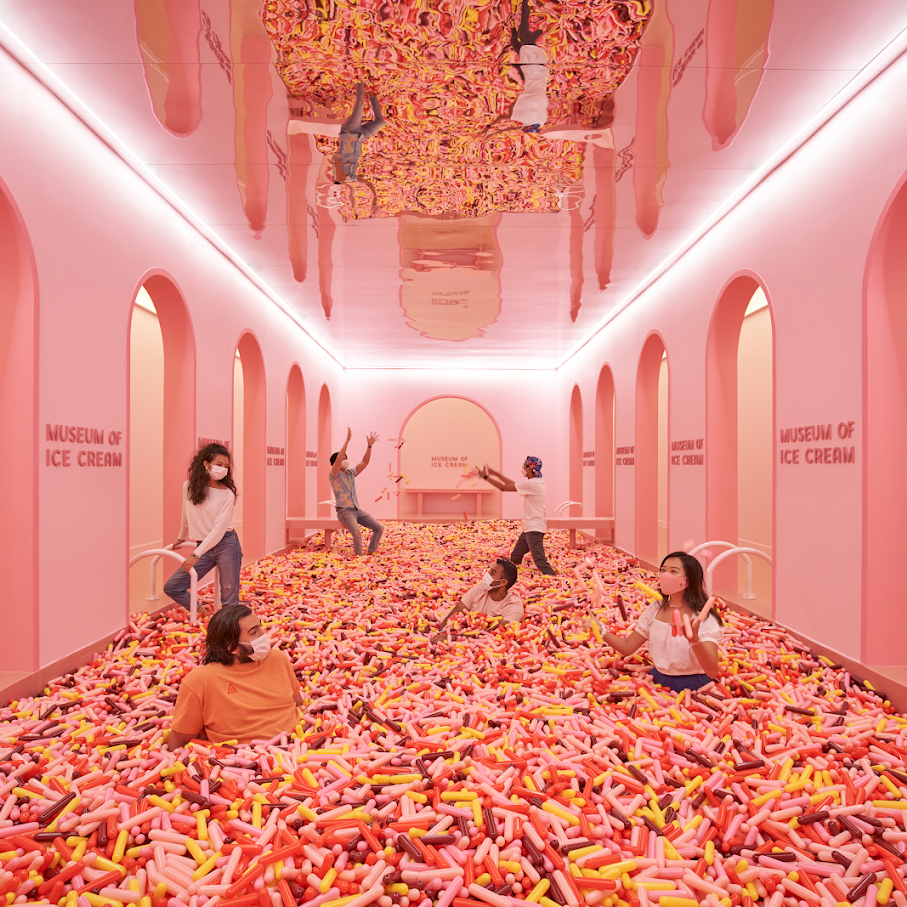 An invitation to ice cream lovers to try UNLIMITED ice cream that includes flavors, toppings, and textures from around the world. Whatever your preferences, Museum of Ice Cream is sure to please. From 5 o'clock on, you can also unwind and take in the sunset at the pinkest tropical lounge in Dempsey while sipping on drinks mixed by bartenders from The3Peas, who have taken over the Alfresco Bar and have a specially curated menu. Additionally, Scream's Diner offers thirst-quenching drinks like creamy milkshakes, sweet cocktails, tea, coffee, and seasonal Sundaes while you enjoy funk music from the jukebox.
Buy your tickets here
Skydiving at iFly
Nothing else compares to the sensation of indoor skydiving. The cutting-edge wind tunnels at iFLY are built to deliver a safe flight experience and lifelong memories. People of all sizes, shapes, and abilities can fly and have the time of their lives, whether they are complete beginners or seasoned professionals. With the help of our top-notch instructors, anyone who meets our flight requirements can enjoy flying without any prior flying experience.
More information and booking available here
Play Spider-Man at Airzone
Airzone is the world's first indoor atrium net playground. With slides to connect levels, bouncy nets that stretch from levels 2 to 6 of the mall atrium, there are variety of activities to enjoy.
In the beginning, most people will experience a hint of fear at such heights because you can see through the nets. However, there is no need to worry because each layer of nets can accommodate two or more fully loaded Singapore commuter buses positioned side by side. Additionally, there is an additional net at the bottom for added security. Once you begin moving, you'll understand that you are completely secure.
The only suspended ball pit in the entire world, the floating ball pit is perfect for children or those who are still young at heart. The balls are there for you to roll around with, but use caution because if you make a big splash, you might spend hours searching for the balls. But don't worry; they won't escape or slip through the nets.
A final net bridge, known as the "big slide," awaits those who ascend all the way to the top of AIRZONE. Simply walk up one side and slide down the other. Don't worry, the surface of the big slide is not too slippery for safety reasons, so it won't be a terrifying fast slide down, but it will still give you an exciting ride!
Get your tickets here!