The Nusantara National Capital Authority plans to establish a Cultural Arts Center in Indonesia's future capital to boost the local economy and preserve the country's diverse cultural heritage.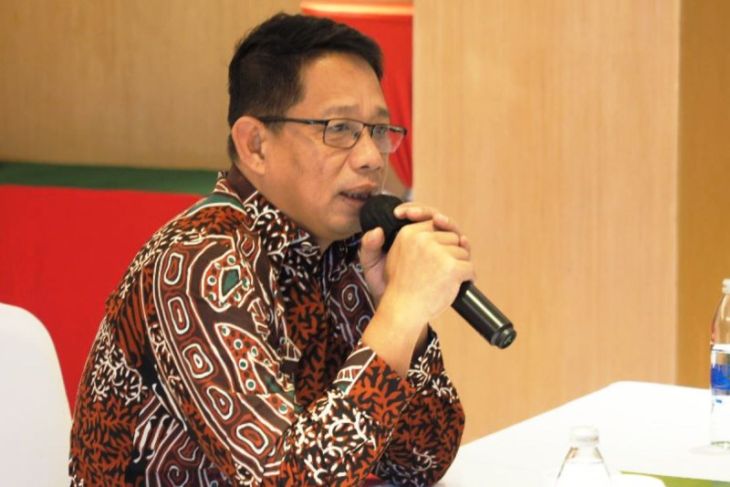 The Nusantara National Capital (IKN) Authority has unveiled plans to establish a Micro, Small, and Medium Enterprise (MSME) and Cultural Arts Center in Indonesia's future capital, Nusantara, located in East Kalimantan. The primary objective behind this initiative is to bolster the local economy and preserve the cultural heritage of the region. Alimuddin, the deputy for social, culture, and community empowerment at the IKN Authority, revealed that the center will be situated in a rest area near Point Zero of Nusantara, allowing visitors to conveniently purchase souvenirs. Initially, the center will exhibit cultural arts from the ten districts and cities of East Kalimantan province, with plans to include art from other areas in the Kalimantan region as well.
According to Alimuddin, the IKN Authority intends to invite various regions from across Indonesia to showcase their own cultural arts at the center. This move not only aims to preserve the national culture but also to boost the local economy. While concerns regarding the cost of accommodating other regions in the cultural show were raised, Alimuddin reassured that the IKN Authority, as the host of the event, would extend full support to the participating regions. Moreover, the IKN Authority plans to organize competitions in Nusantara in the near future, aligning with the national motto of "Bhinneka Tunggal Ika" (Unity in Diversity).
To facilitate these cultural events and attract visitors to Nusantara, the IKN Authority has been actively coordinating with several stakeholders in the region. Alimuddin mentioned that the development of strategic tour packages in collaboration with travel agencies is underway. These efforts will contribute to showcasing the diverse attractions of Nusantara and encouraging tourism.
President Joko Widodo (Jokowi) has expressed his commitment to the continuous development of the IKN, regardless of the outcome of the 2024 presidential and vice-presidential general elections. The IKN Authority, operating directly under the President of Indonesia, serves as the executive institution responsible for the management and governance of Nusantara.
The establishment of the MSME and Cultural Arts Center in Nusantara signifies a significant step towards strengthening the local economy and preserving Indonesia's rich cultural heritage. By providing a platform for showcasing cultural arts from various regions, the center aims to promote unity in diversity while offering economic opportunities to local communities. With ongoing coordination and collaboration, the IKN Authority is poised to develop Nusantara as a vibrant and culturally significant capital for Indonesia's future.