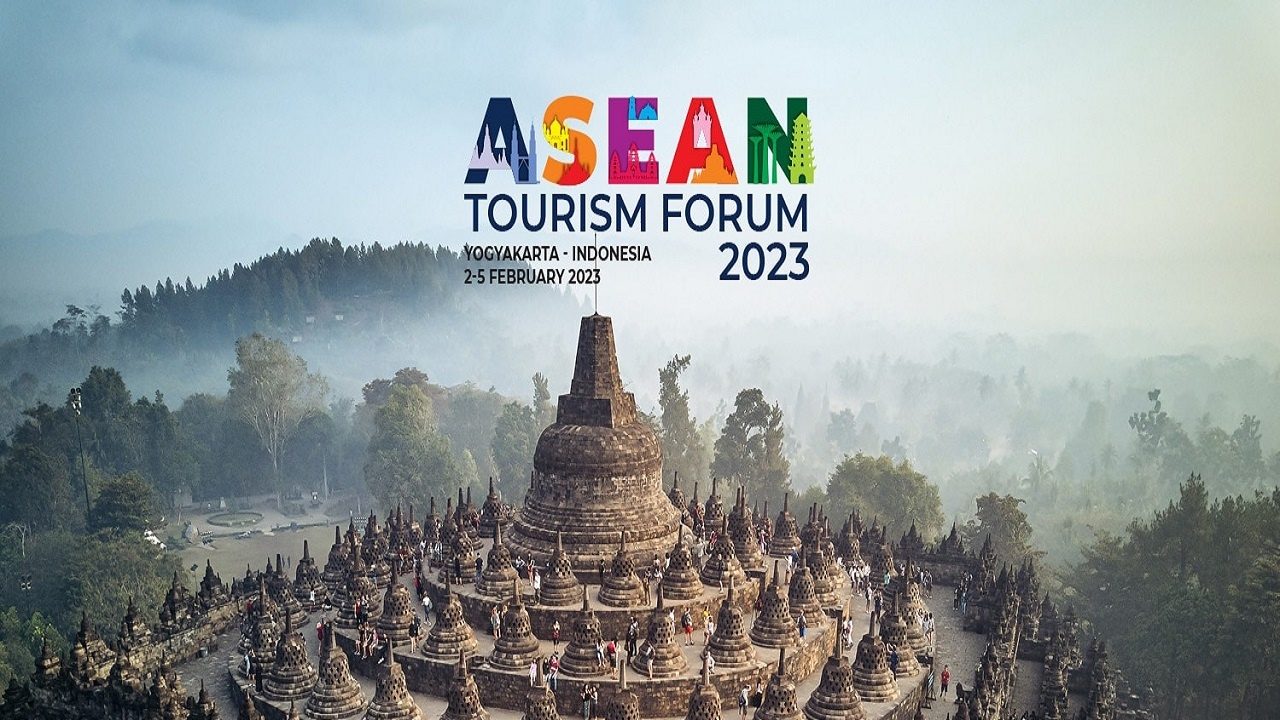 The ASEAN presidency is currently held by Indonesia. In keeping with ASEAN tradition, the 2023 ASEAN Tourism Forum (ATF), with the theme "ASEAN: A Journey to Wonderful Destinations," will be held in Yogyakarta to kick off Indonesia's chairmanship of ASEAN.
The ASEAN Tourism Forum (ATF) is the region's largest annual tourism event. The event will be attended by leading business decision-makers, professionals, and suppliers of ASEAN-based tourism goods and services. ATF includes discussions between tourism government agencies and private sector organizations as well as a travel exchange (TRAVEX) between ASEAN exhibitors and foreign buyers from significant travel markets.
The ASEAN Tourism Forum 2023 will be inaugurated on February 2 at Hall A of the Jogja Expo Center (JEC) by GKR Hemas and Mrs. Nur Asia Uno. The Indonesian President, Joko Widodo, will then perform the official opening ceremony on February 3 at Prambanan Temple. The Royal Banquet will take place the following day, February 5, at the Yogyakarta Palace.
According to Singgih Raharja, Head of the Yogyakarta Tourism Office, the ATF is a fantastic opportunity for Yogyakarta to gain more recognition on a global scale.
"In reality, there are already a significant number of foreign visitors each year, especially before the pandemic. Hopefully, after ATF, there will be more international tourists who will come to Yogyakarta, get to know Yogyakarta, and not just stay in the city but also explore other districts," Singgih said.
Around 310 exhibitors, 150 buyers, and 190 delegates will be present at ATF 2023. It is anticipated that the large number of foreign visitors will help to boost Yogyakarta's tourism.
"This is a good time for promotional investment, so the most crucial thing is that we create high-quality products for the tourism and creative industries." Our tourism patterns were altered by the COVID pandemic. "As a result, the tour packages that will be offered to buyers must be tailored to current tourism trends," Singgih continued.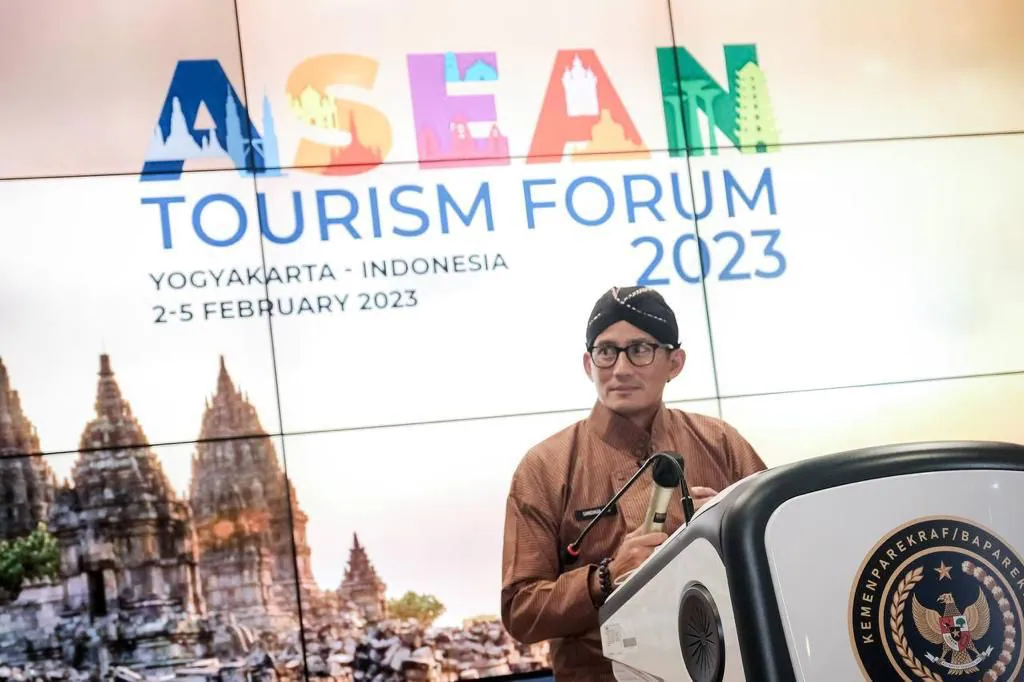 Minister of Tourism and Creative Economy Sandiaga Uno previously said that "Yogyakarta was chosen to be the location of the 2023 ASEAN Tourism Forum (ATF) because it has MICE (Meetings, Incentives, Conferences, Exhibitions) infrastructure readiness for international meetings at the ministerial level.
The readiness includes the availability of human resources, the provision of accommodation, the provision of large-scale exhibition grounds, and tourist attractions that include cultural authenticity, culinary specialties, and natural destinations."
Baskara Aji, regional secretary of Yogyakarta's Special Region, reaffirmed the city's readiness to host the ATF in 2023. Aji asserts that Yogyakarta was selected as the venue for ATF 2023 due to its friendliness, high standards of service, and the city's abundance of tourist attractions, all of which are thought to be capable of fostering the smooth operation of the event's activities.
According to Baskara Aji in a written statement, "Yogyakarta is truly ready, starting with its hospitality, first-rate service, and tourist attractions."
Aji went on to say that "the Yogyakarta Regional Government has made preparations ranging from infrastructure to providing education to the people of Yogyakarta to welcome ATF 2023."
ATF 2023 attendees will also be given the opportunity to explore Yogyakarta's tourist attractions, which include both natural and cultural attractions.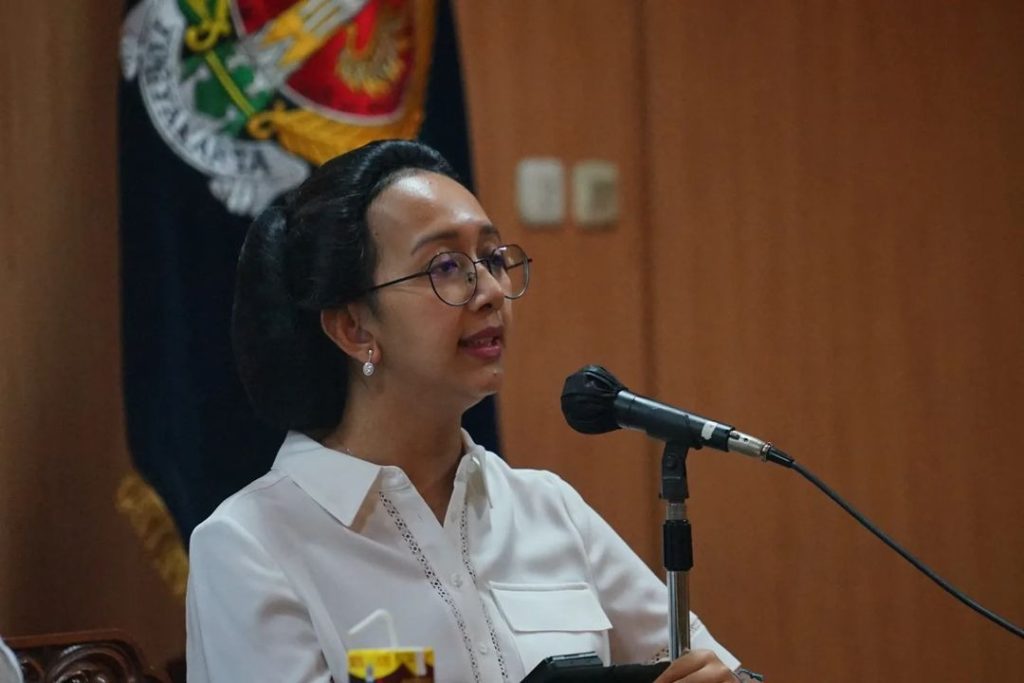 "ATF 2023 is a very good opportunity for the Yogyakarta Regional Government, considering that ATF is a regional effort to promote the ASEAN region as a tourist destination," said GKR Bendara, the head of the Yogyakarta Regional Tourism Promotion Board.
Participants in this ATF activity come from ten ASEAN member countries and represent all tourism-related sectors.
For more information about the ASEAN Tourism Forum 2023, visit here
Sourced from Yogyakarta Tourism Office, ANTARA News, Indonesian Ministry of Communication and Information Technology and ASEAN Tourism Forum 2023 official site.