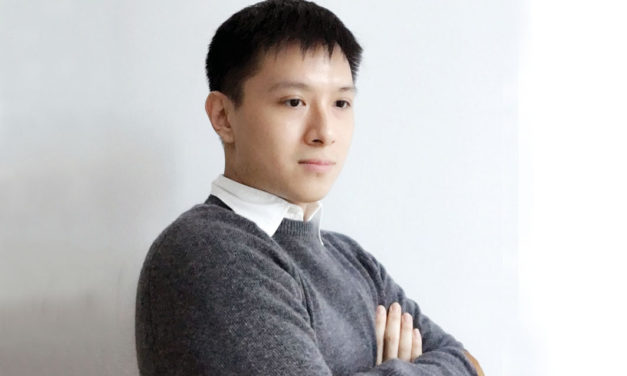 Meet the New Generation of Contemporary Art Collectors By Henny Scott Pablo Picasso once said art...
A small school provides a nurturing, inclusive and empowering learning experience for many students. ISS International School catches up with students and parents to find out what they appreciate about being part of a small school.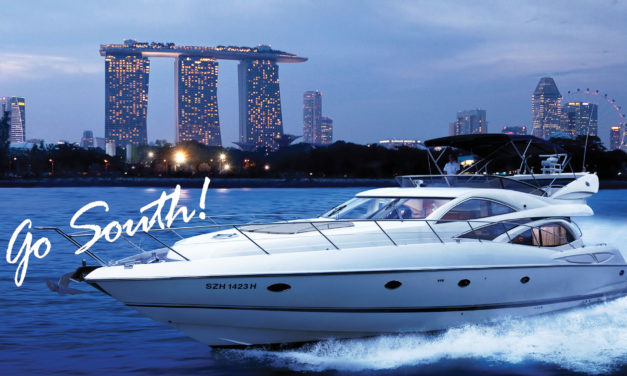 Go South – Batam CRUISE & STAY IN STYLE Aqua Voyage offers one of the plushest charters to...
Are the Indonesian women in the global diaspora the best reflection of her spirit of independence? That might seem to be the case as in the following pages IndoConnect talks to a special group of ladies, from very...