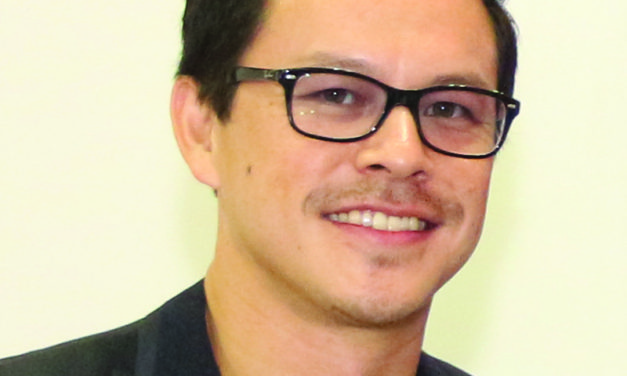 One of the headline events at last December's Asia TV Forum and Market (ATF) was the joint venture...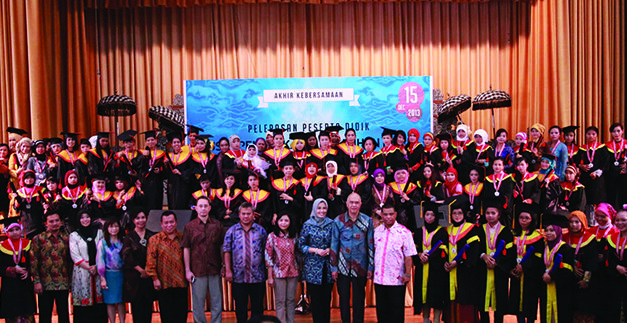 Lebih dari 1,800 penatalaksana rumahtangga (PLRT) berhasil menyelesaikan kursus komputer,...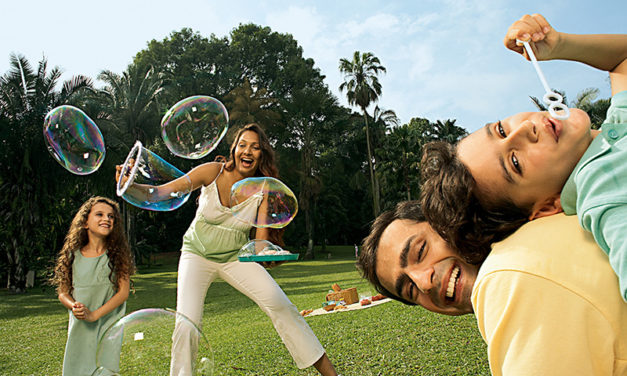 The Singapore Tourism Board (STB) has special plans to celebrate 50 years of tourism development...
Are the Indonesian women in the global diaspora the best reflection of her spirit of independence? That might seem to be the case as in the following pages IndoConnect talks to a special group of ladies, from very...