The award-winning entrepeneur, social activist and author was interviewed by IndoConnect's Editor in Chief, Mrs Nomita Dhar, digging deep into her personal history and family ties, to reveal the pivotal role they play in one's...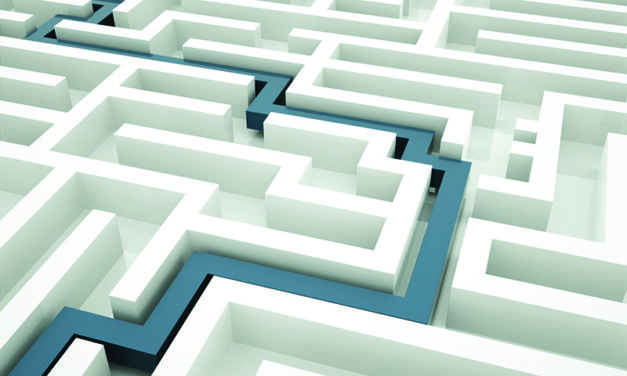 There are many variables that can keep you from achieving your goals if you let them, which is...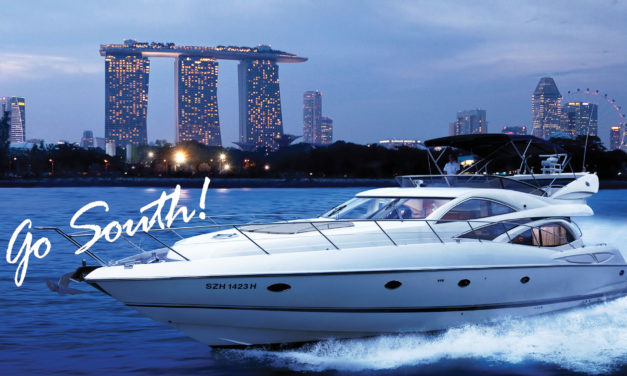 Go South – Batam CRUISE & STAY IN STYLE Aqua Voyage offers one of the plushest charters to...
Are the Indonesian women in the global diaspora the best reflection of her spirit of independence? That might seem to be the case as in the following pages IndoConnect talks to a special group of ladies, from very...