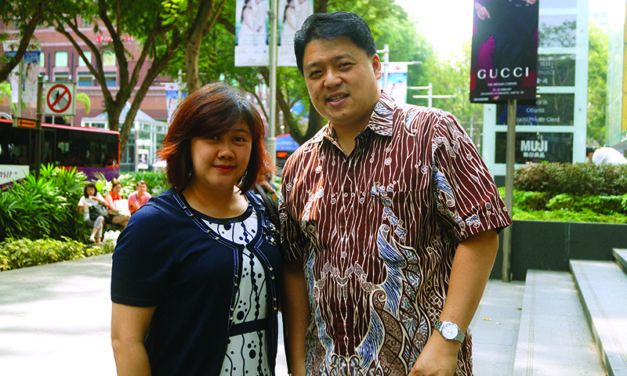 Wibowo Santoso first arrived in Singapore more than 13 years ago after his university education in...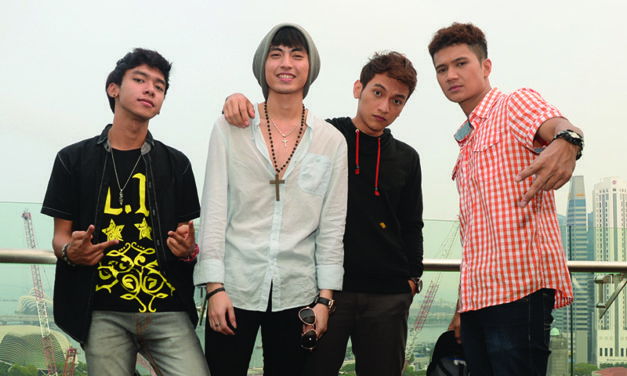 Meramaikan acara Pop & Dangdut Festival 2014, S4 mengaku sangat senang bisa kembali untuk...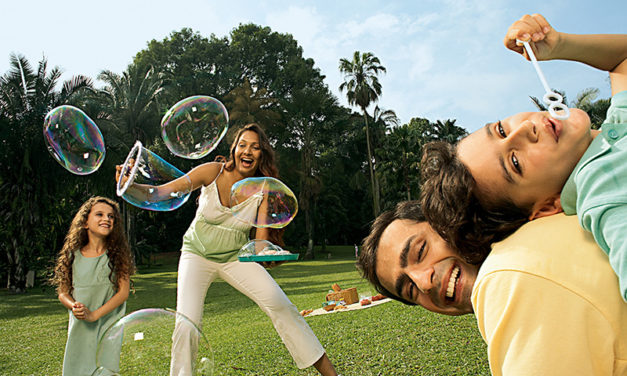 The Singapore Tourism Board (STB) has special plans to celebrate 50 years of tourism development...
Are the Indonesian women in the global diaspora the best reflection of her spirit of independence? That might seem to be the case as in the following pages IndoConnect talks to a special group of ladies, from very...