Have you ever wondered how fashion can reflect the particular culture of a nation? Indonesian with their magical pattern Batik might respond with a "Say no more", but how about another unbeatable Indonesia's fashion items that you can wear to a formal meeting in the daylight to a fancy girls night out? Take a closer look to the iconic Amazing Indonesia 2023 with their enchanting partner collaboration.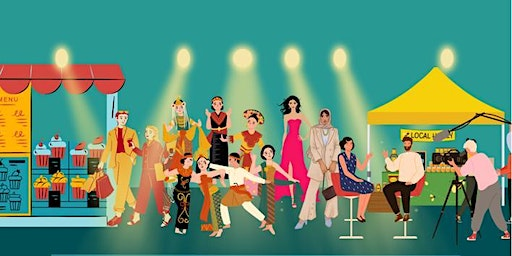 Amazing Indonesia 2023
Hosted by the Embassy of the Republic of Indonesia in Singapore, the event will be held on 4-5th of November 2023 at the Republic of Indonesia Embassy at Chatsworth Road. This is a 2-day extravaganza showcasing Indonesia's vibrant and diverse culture through beauty, food, lifestyle, and of course- fashion. All of the wide range of activities are inspired by Indonesia's culture and heritage. 
As a country with numerous tourist activity, Singapore is a great place for an opportunity reaching used by FKMIS (Forum Komunikasi Masyarakat Indonesia di Singapore), PWIS (Persatuan Wanita Indonesia Singapura), and Aura Productions as the event organizers. Visitors are expected to immerse themselves in Indonesian Culture and experience the country's diverse tradition and customs. Through this event, visitors can also discover Indonesian fashion in a mix of traditional and modern style.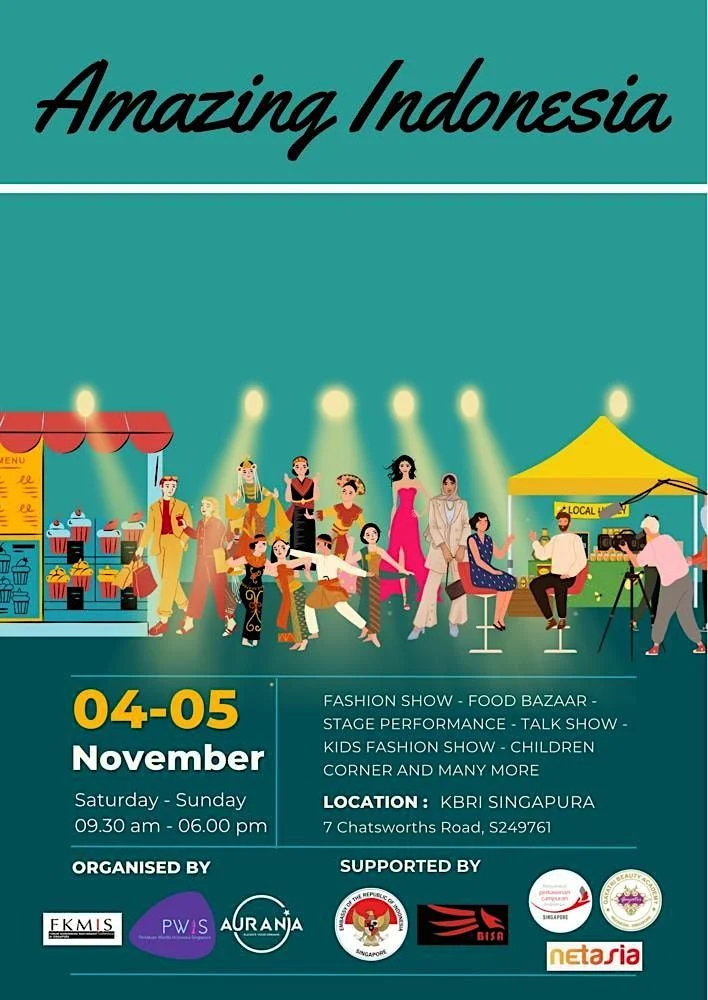 Amazing Indonesia 2023 and Women's Role.
Indonesia and Singapore, both are countries with secured regulations for women to boost up their productivity. This event is evident on how women's participation is crucial. Obviously, all of the fashion related partners are owned by brilliant woman entrepreneurs. Here are 2 worthy clothing partners led by women you will see at the Amazing Indonesia 2023.

1. Elima
Elima is an exclusive fashion label founded by five women, Devi Asmarasari, Laila Azra, Nazli Basuki, Natasya Mahidi and Fransisca Siregar in 2021. Through their designs, they project their belief that every woman has a flattering body type to embrace. They have a belief that Elima should represent a woman's confidence by their timeless and sophisticated designs. Up to today, they have 2 collections; La Vela Holiday Collections and Nusantara Collections. Out of their beautiful collections, they also make a remarkable move as a partner of Plan Indonesia. Every Rp 20.000 from each purchase will be allocated to Girls Leadership Academy. What a lovely way of modern women's empowerment. Check out their collections here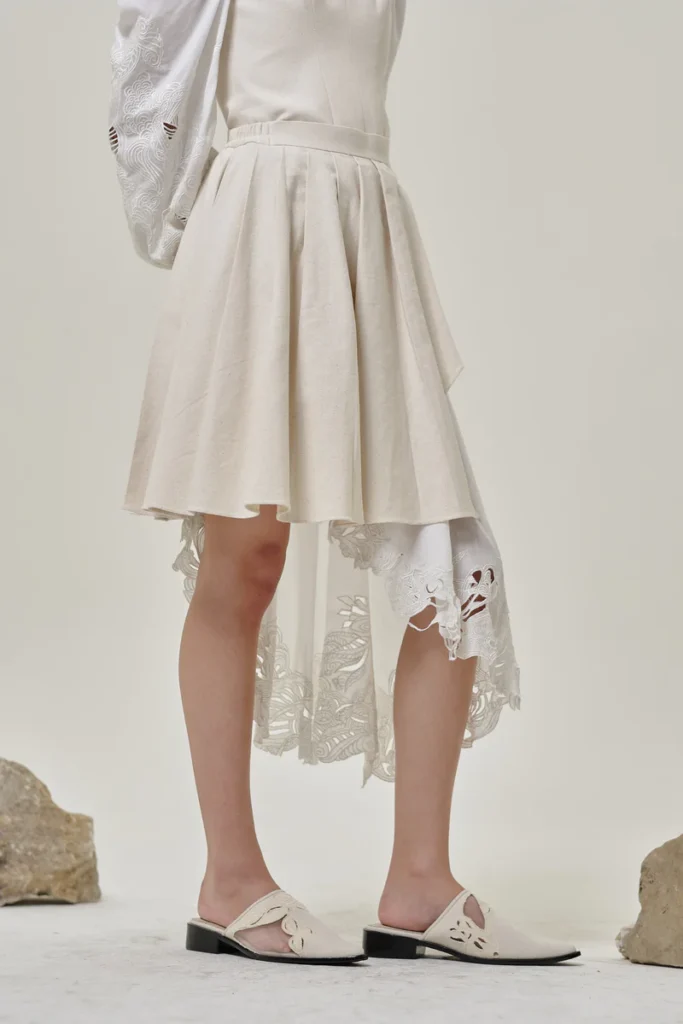 2. ANS.EIN

ANS.EIN was founded in Singapore in early February 2017 by two mumpreneurs, Anseina (Ans) and Erlyn (Ein), who have different backgrounds but complement each other. Ans is an architect and wedding dress designer, while Ein has been in retail business, event and media. ANS.EIN has 5 featured collections; Galaxy with the aesthetic marble pattern, Twinkling Stars which is inspired by the stars from Singapore's flag, 3D Tenun in which obviously imprint Kain Tenun, Hishi with its fabric prints and iconic brush-strokes designs in the forms of kimono, maxi dresses, jumpsuit, cardigans, and pencil skirts, and the last one is Butterfly that features a beautiful collar top with front buttons and made of cotton with a silky woven texture. The collection is named after the butterfly which represents beauty and transformation. For more information of the collections, click here