Check out this rooftop restaurant for its iconic flavours of coastal Spain, Southern France, Italy and Greece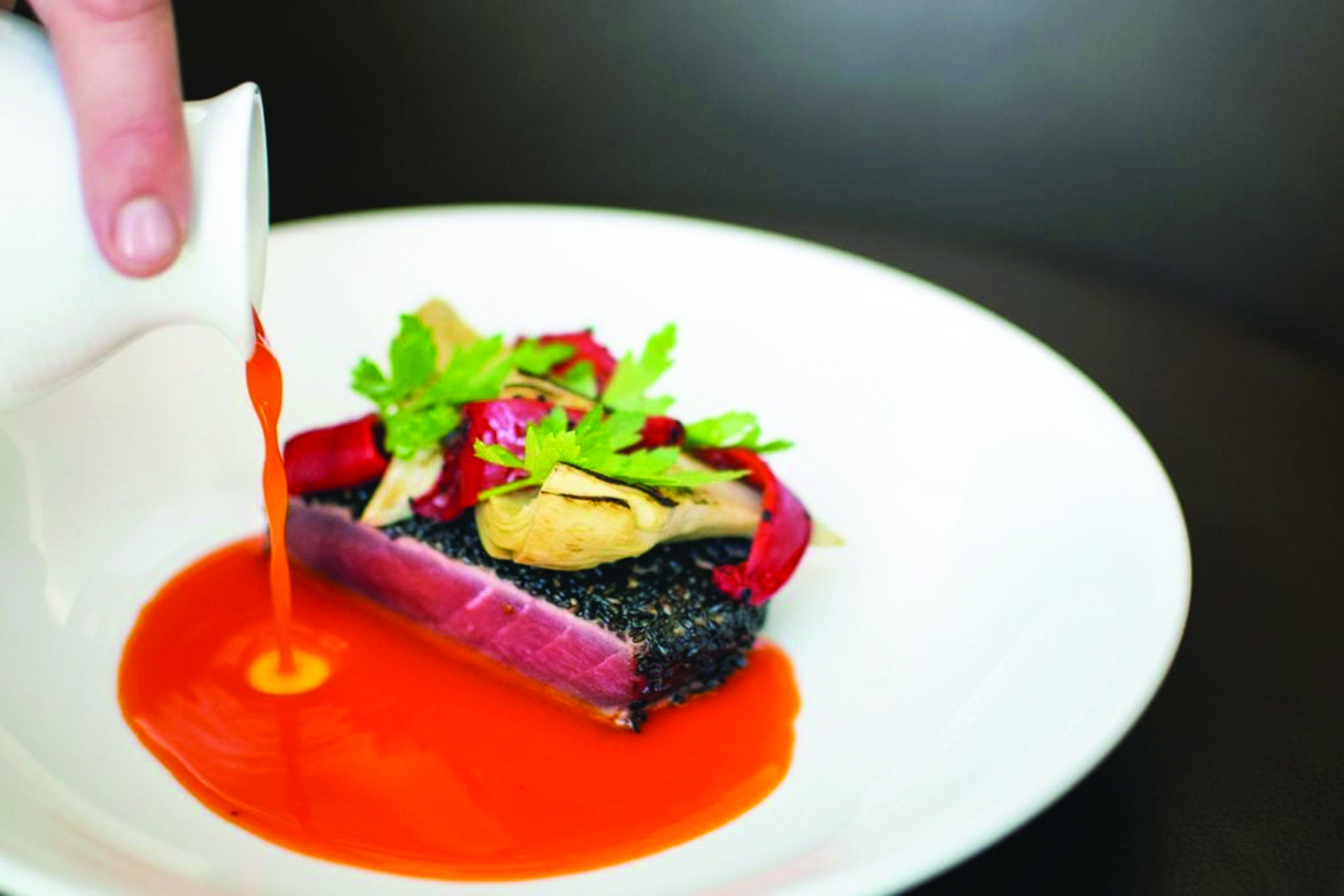 The table setting looks smashing…so festive with the candles and floral centerpieces, the ruby red ribboned serviettes and the sparkling glasses on a faultless white table cloth. All you need now is a group of friends and family gathered around you to pour over that spanking new especially-curated menu for the festive season and summon up the impeccable service to enjoy this sensory journey. Artemis Grill & Sky Lounge, the restaurant with a view, is a contemporary Mediterranean-inspired rooftop restaurant in Singapore's CBD and has long been reputed for its excellent cuisine and beautiful service. This festive season is the perfect excuse to treat yourself to a soul-satisfying culinary experience of its iconic flavours of coastal Spain, Southern France, Italy and Greece.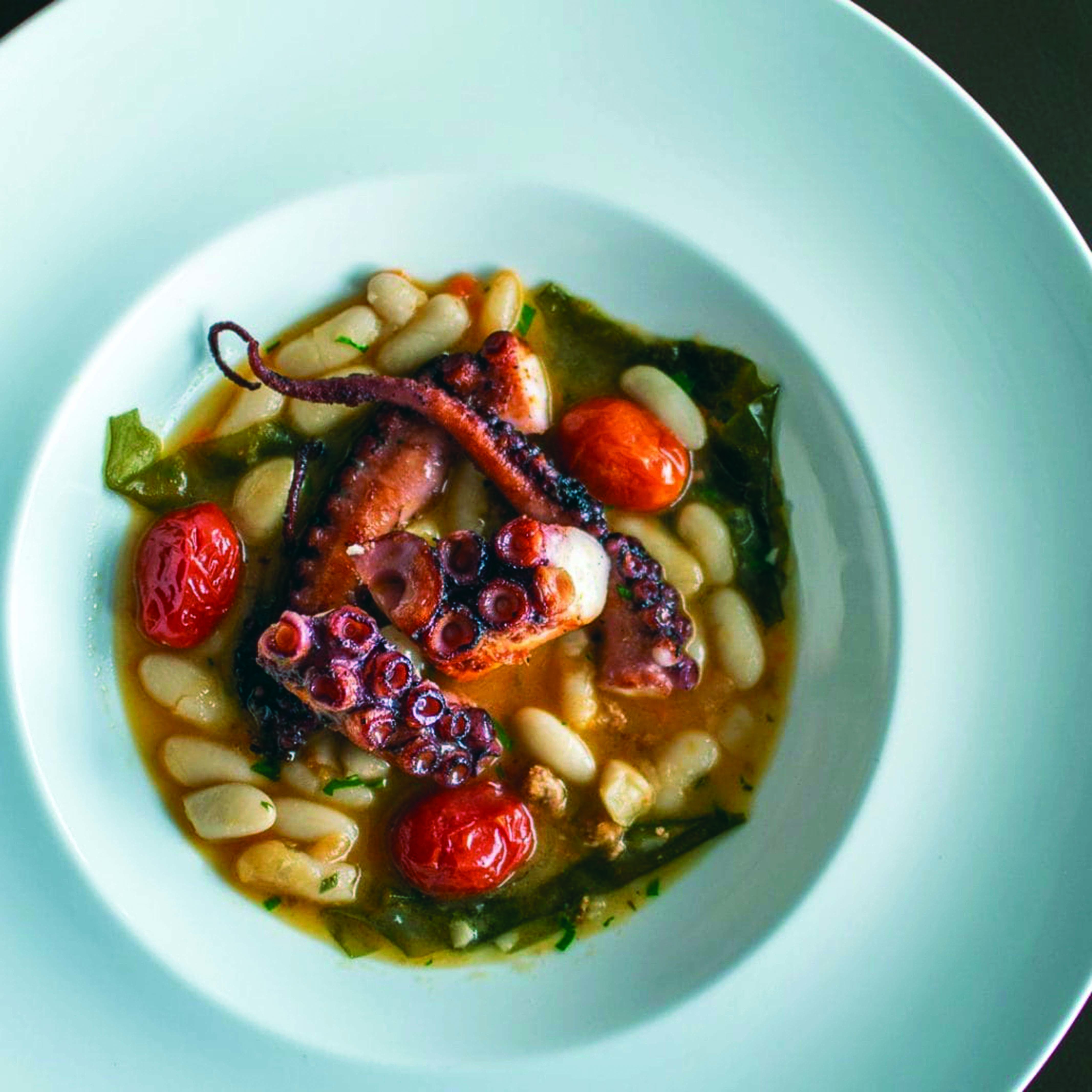 For the festive season, Executive Chef Oliver Hyde has pulled out all the stops for those delicious Mediterranean-inspired flavours. For example, in the month of December the festive specials featured dishes such as the Whole Grilled John Dory, with Red Wine, Beurre Blanc, Fennel & Seaweed Salad or the Stuffed Rabbit Saddle with Wilde Mushrooms, Candied Chestnuts and Armagnac Jus ($120), both of which are perfect for 2 to 4 guests to share for dinner. Do leave some room for the truly indulgent Valrhona Chocolate Torte Dark Guanaja 70% Cacao, Feuilletine, Raspberry, Praline Ice Cream ($16). All year round Artemis is a magnet for foodies and of particular indulgence are its signature wood-fired meat and seafood dishes enjoyed with panoramic views Marina Bay cityscape from one's perch 40-floors high from the top of the CapitaGreen building on the corner of Cecil and Cross Streets. Established by The Red Door Group, Artemis is a stylish and unique destination for rooftop dining and drinks in Singapore's CBD and is currently open for lunch on weekdays, and dinner Monday to Saturday nights.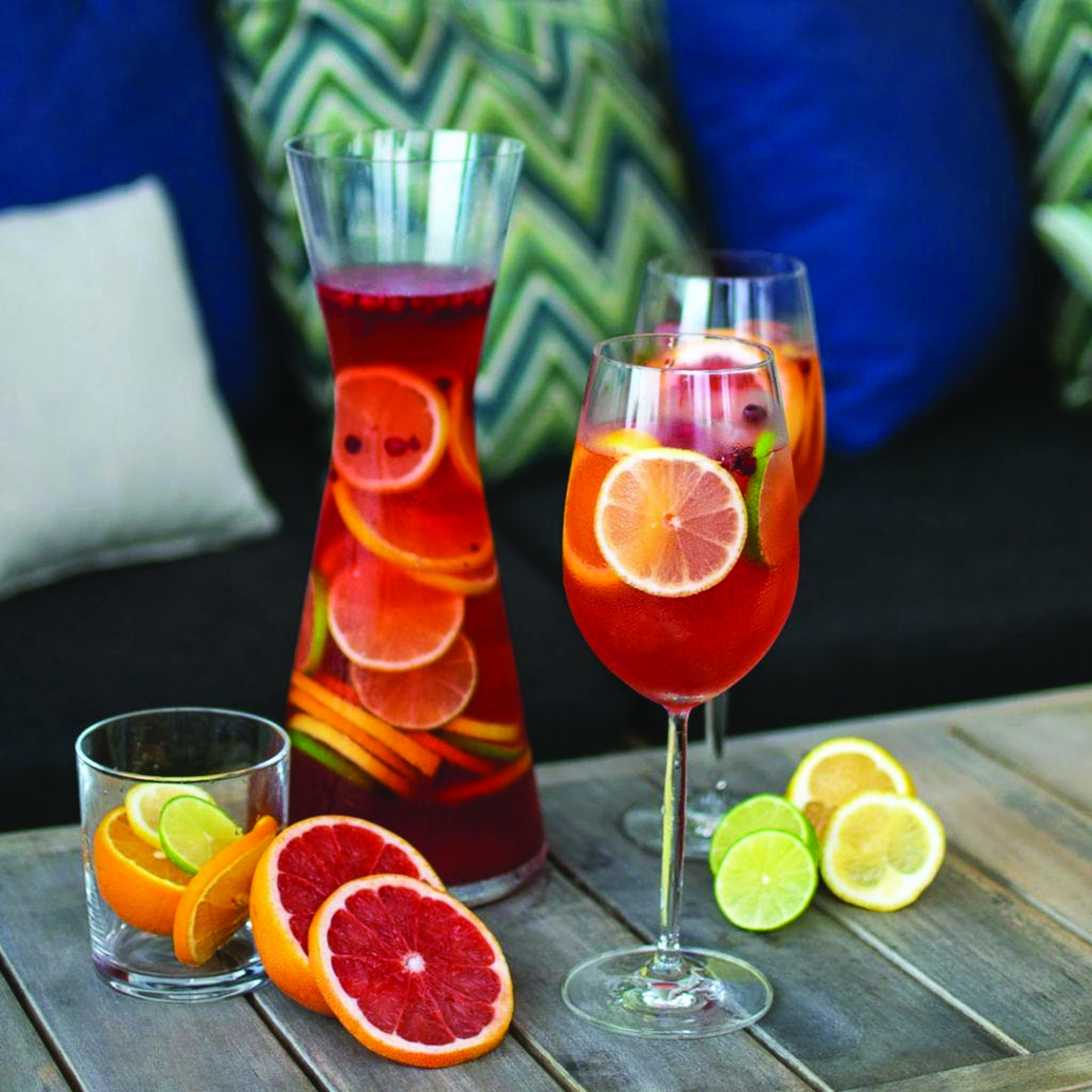 Location: Level 40, 138 Market Street, Singapore 048946.
Reservations/ Information: Call +65 6635 8677 or log on to
www.artemisgrill.com.sg.