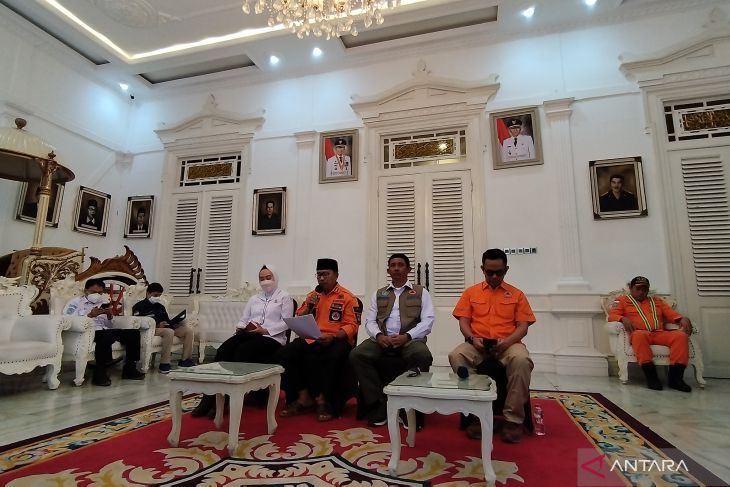 The National Disaster Mitigation Agency (BNPB) has announced that an earthquake-resistant house will be built next week in Cianjur District, West Java, which quake survivors can replicate when rebuilding their homes
THE model house will be replicated by the recipients of Rp50 million in government assistance whose houses were heavily damaged in Monday's 5.6-magnitude quake, BNPB Head Suharyanto said here on Thursday.
According to an Antara News report: "Thus, people can see how an earthquake-resistant house worth Rp50 million looks like. (The establishment of the house model also aims) to explain it (the house construction process) technically and correctly (to the community)," he added.
The residents' houses, which can collapse easily in slight earthquake shocks, should be a cause for concern, he said.
The design of the earthquake-resistant house has undergone various tests, he added.
The earthquake-resistant model house, which will be built by the BNPB, will be similar to those constructed in Pandeglang district, Banten province, which was rattled by quakes in 2018 and 2021, he said.
When the disaster hit Pandeglang district in 2021, the earthquake-resistant homes built in 2018 were alright, while other houses collapsed, he pointed out.
On the same occasion, head of the Meteorology, Climatology, and Geophysics Agency (BMKG), Dwikorita Karnawati, said that her agency will continue to disseminate information to the public regarding earthquake mitigation.
For the full report visit here.