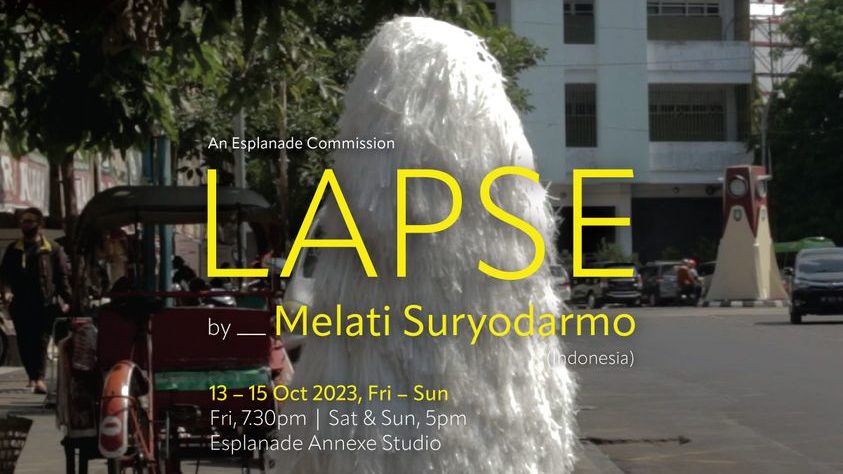 Explore the rich tapestry of contemporary dance from Asia at Da:ns Focus 2023, featuring the renowned Indonesian artist Melati Suryodarmo. Get your tickets now!
Singapore – Da:ns Focus 2023 is back with its highly anticipated event, "Connect Asia Now (BISA)," set to take place from October 13 to 15, 2023. This weekend-long celebration promises an enchanting journey into the world of contemporary dance, spotlighting the diverse voices and creative impulses emanating from the Asian region.
One of the standout artists headlining this event is Melati Suryodarmo, hailing from Indonesia. Known as one of Southeast Asia's most celebrated contemporary dancers and choreographers, Suryodarmo's innovative and thought-provoking performances have garnered international acclaim.
Audiences can expect a captivating fusion of traditional and modern influences, as well as a deep exploration of cultural narratives and identities through dance. Da:ns Focus 2023 – Connect Asia Now (BISA) offers a unique opportunity to witness the evolving language of movement and expression in Asia.
Tickets for this exceptional event are now available and can be purchased at www.esplanade.com/dans. Don't miss the chance to immerse yourself in the mesmerizing world of contemporary dance.
Source : KBRI Singapura