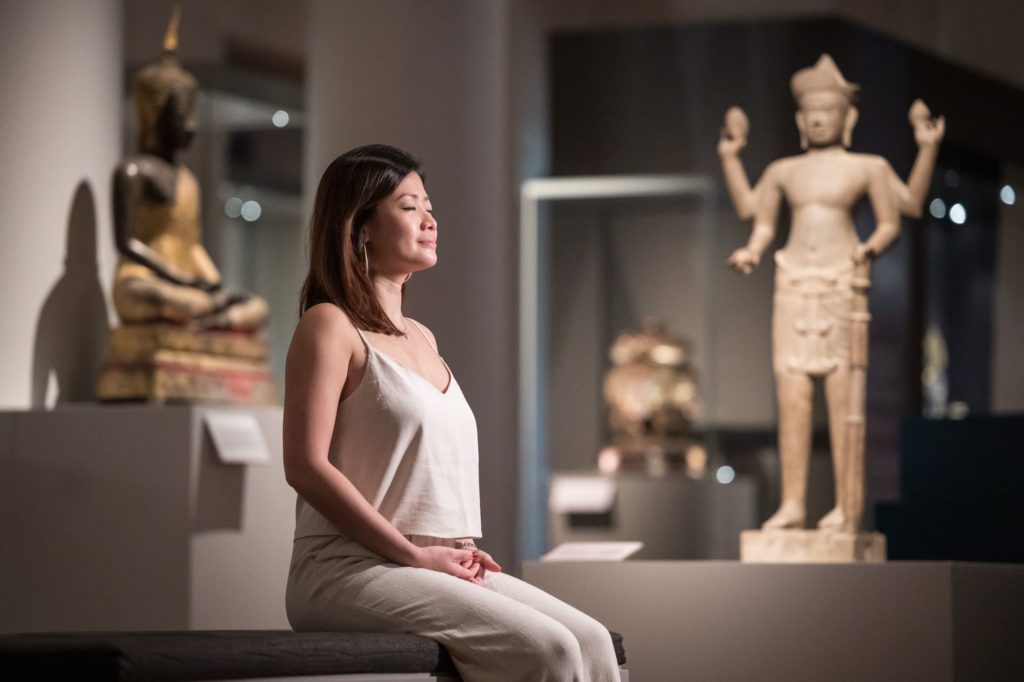 From 25 November 2022 to 26 March 2023, the Asian Civilizations Museum (ACM) will present Body & Spirit: The Human Body in Thought and Practice, an exhibition that examines wellness and mental, physical, and spiritual well-being. The special exhibition showcases an astounding collection of sacred and ritual art with more than 100 pieces from the National Collection, private collectors, and local communities.
The exhibition explores the rituals, healing practices, pilgrimages, and divine images of various faith communities, conceptualizing the body as a material expression of our mind and spirit. It includes a variety of artifacts, including textiles, medical equipment, talismans, prayer furniture, manuscripts, and paintings to consider the various ways that Asian religions view the human body.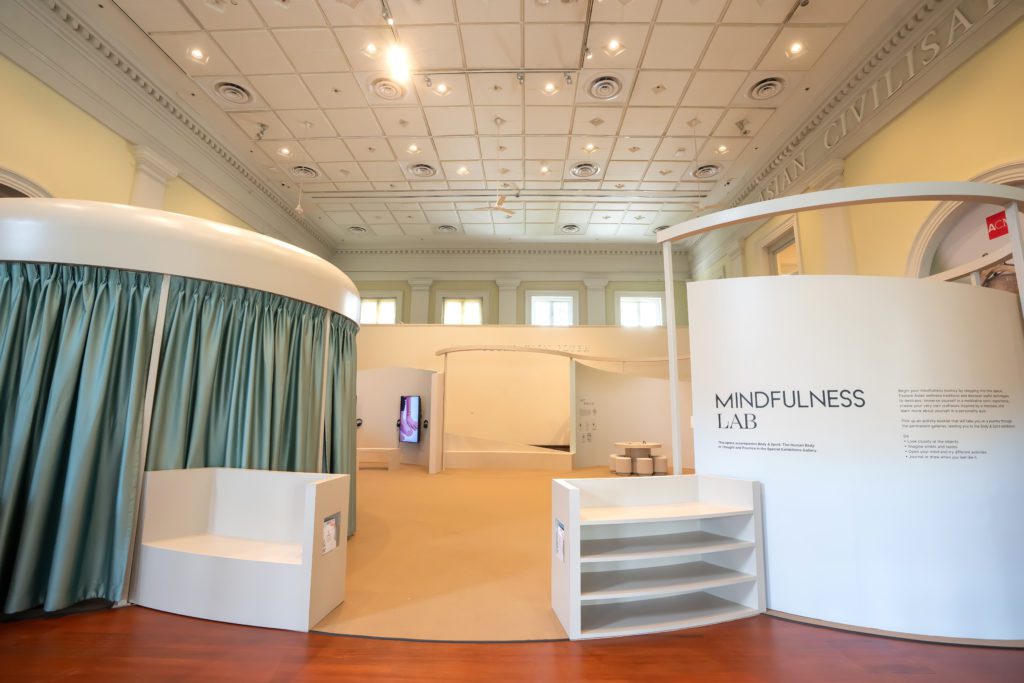 Beyond the Special Exhibition Gallery, the entire museum is included in the Body & Spirit experience. A pair of showcases complete it. Beads and priceless offerings that were interred with the Buddha's bone relics in the Piprahwa Stupa in India are displayed in the exhibit called Buddha Relics in the Level 2 Foyer. Vel Vel: The Burden Dance, located on Level 1's Contemporary Gallery, examines the tradition of creating and carrying kavadis, or ornate structures carried during Thaipusam, an annual festival observed by Singapore's Tamil Hindu community. A specially curated museum trail that carries on the theme of physical and spiritual wellness encourages visitors to explore items that are always on display in the Faith and Belief Galleries.
Kennie Ting, Director of ACM and Peranakan Museum, shared, "Body & Spirit continues our slate of special exhibitions for #ACM25. It has been a project almost three years in the making, delayed one year due to the pandemic. It carries our response to recent global disruptions and the challenges we've all faced at the community and personal level. We are opening Body & Spirit at the close of the year – as a way to celebrate us stepping out slowly but surely into a new normal; but also as a reminder for us all to prioritise health, wellness and the body as we face another year ahead.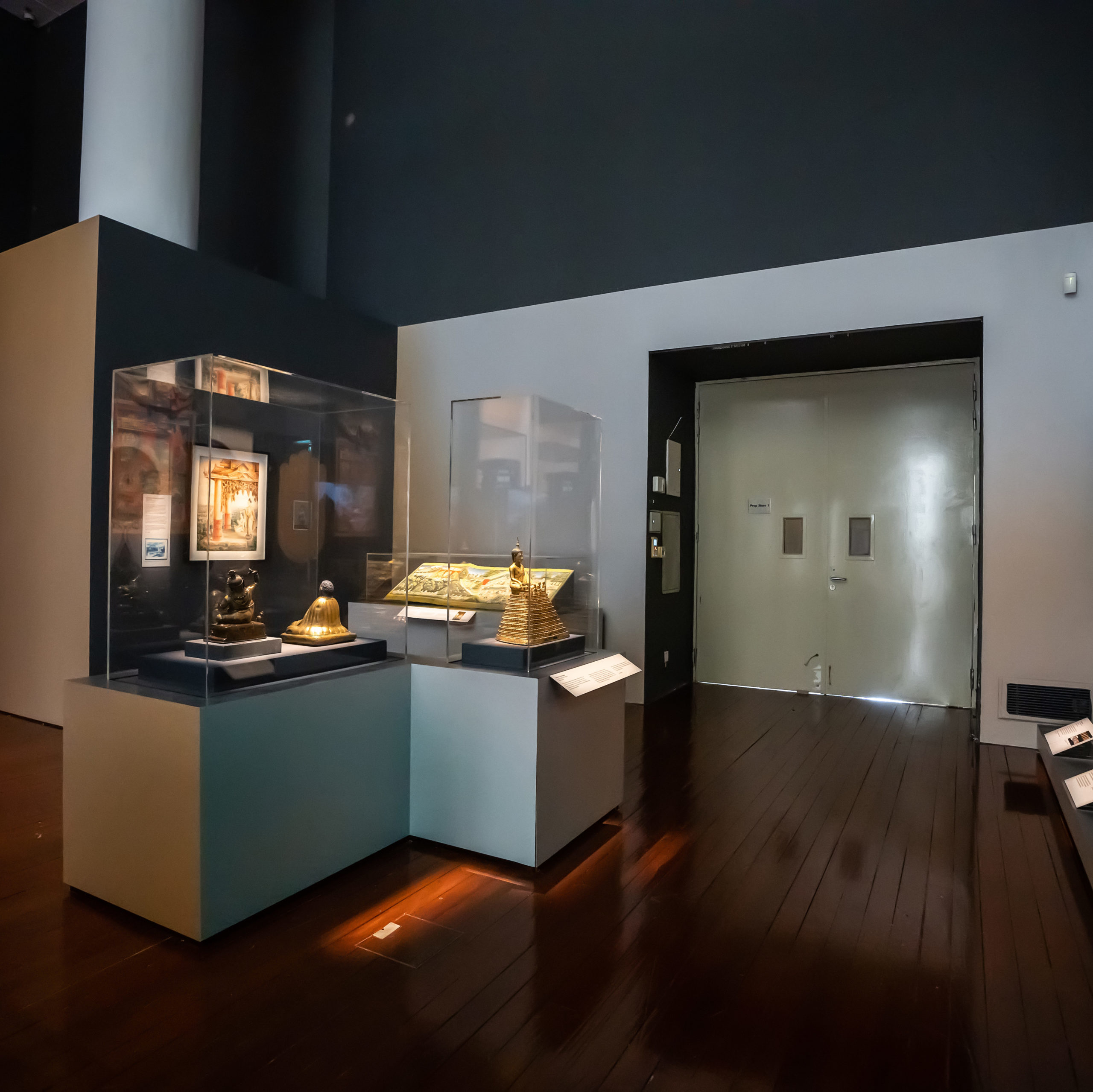 Body & Spirit, and our two special showcases from Buddhism and Hinduism, explore the rich cultural and artistic heritage of cultures and faiths across the larger Indian Ocean world. In particular, we explore sacred and traditional wisdom with regards to the human body, holistic healing, and cycles of birth, life and passing. The exhibition encourages the visitor to explore universal themes across cultures and faiths, and to contemplate our place within the Infinite. We invite you to come with family and friends, to be awed and to experience restorative calm, in this space of beauty, spirituality and hope."
Understanding The Connection between The Body, Mind, and Spirit
Our physical bodies serve as our window into the outside world. The exhibition Body & Spirit, which delves deeply into Singapore's National Collection, illuminates how philosophers from various cultures have developed frameworks for comprehending our place in the cosmos as part of a never-ending quest for meaning.
Religions frequently offer advice on hygiene and health because of how vulnerable the body is and how it relates to spirituality. Visitors to the exhibition will learn about various healing practices and body-discipline regimens in addition to how different religious communities conceptualize the human body in relation to the spirit. This extends beyond the living and includes beliefs about the afterlife, where the body is seen as the physical manifestation of one's spirit after passing away.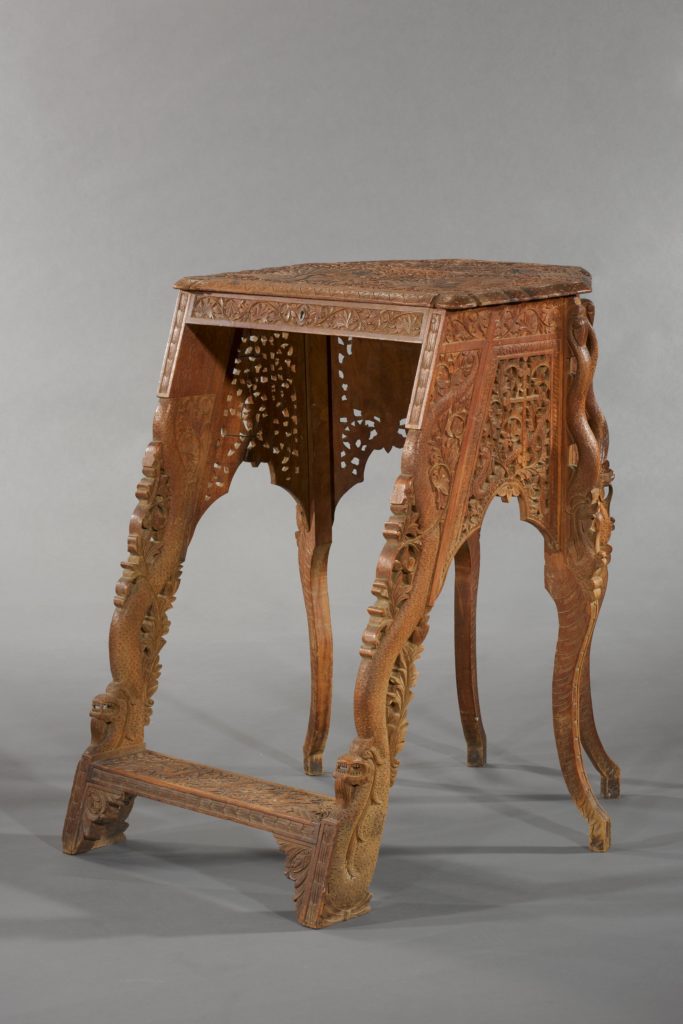 The importance of the human body in religious rituals and practices is also highlighted in the exhibition. In order to convey a sense of humility on the part of the practitioner, such rituals may call for the assertion of particular postures or movements. Others call for a group meeting where believers can renew their commitment to their faith while also fortifying their sense of community. The items in this section that offer a glimpse into different religions' material cultures are on loan from Masjid Darul Aman and St. Joseph's Church (Victoria Street).
A unique meditational alcove bathed in soft light among these holy and ritualistic items enables guests to lose themselves in a cocoon of contemplation.
Buddhist Relics
Buddha relics, including carved beads, pearls, flower-shaped gems, gold foil discs, and other priceless offerings, are displayed in the Level 2 Foyer. They were discovered with bone fragments and ashes when British landowner W. C. Peppé excavated the Piprahwa Stupa in Uttar Pradesh, India, in 1898.
These artifacts came from the portion of the discovery that Peppé was permitted to keep. The remains were placed in temples in Thailand, Myanmar, and Sri Lanka, where Buddhists still pay homage to them today. Strong religious symbols, they are viewed as stand-ins for the Buddha himself because they are endowed with his power and have the ability to multiply, fly through the air, emit rainbow-colored light, and bring rain.
Visitors will be able to leave donations of fresh and dried flowers at a designated station in the gallery as a way of acknowledging the importance of these artifacts to communities today.
Vel Vel: The Burden Dance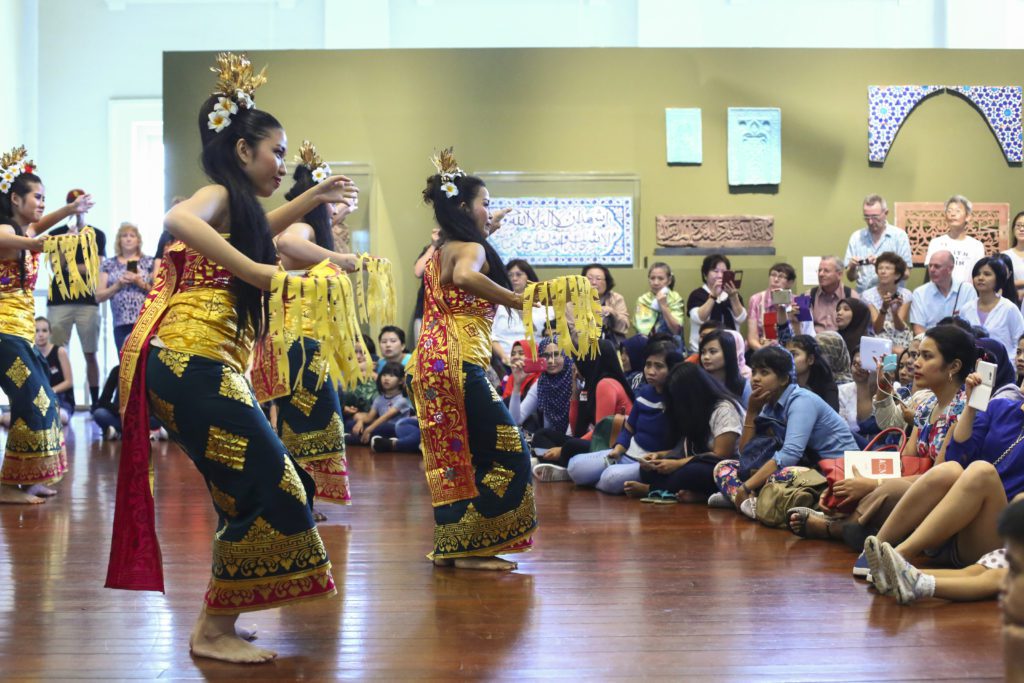 The various kavadi forms on display have been intricately crafted, and they are significant and beautiful in a way that demonstrates the creativity of their creators.
Produced by the local art collective Sistrum, the showcase includes a sonic experience that highlights the close-knit collaboration of the community, who take part in a constantly evolving tradition and its essential relationship with dance and music.
Interactive Environments, Activities, and Tours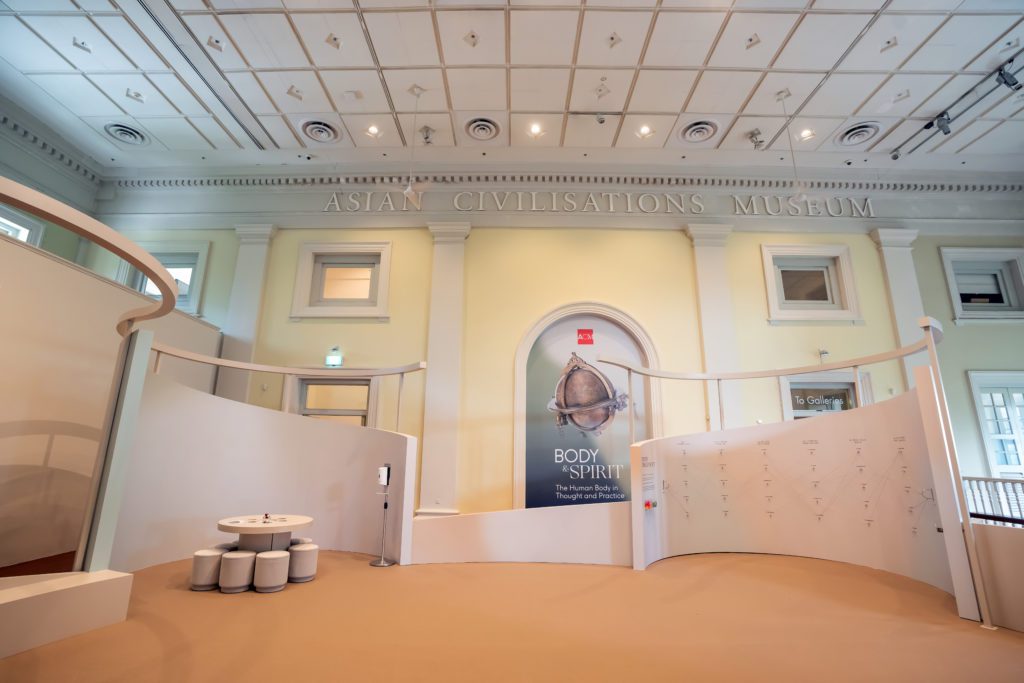 The Level 2 Foyer will be converted into an interactive area with a focus on Asian wellness practices, where visitors can also unwind and meditate. The general public is invited to engage in slow craft activities and wellness practices, learn about disciplines like yoga and traditional Chinese medicine, and engage in sonic mindfulness exercises. Along with the special exhibition and showcases, there will also be curator tours, interactive games, and workshops that emphasize mindfulness and physical wellness. These will be offered both on-site and online.
Admission charges apply. For more information, please visit their official website | Instagram| Facebook