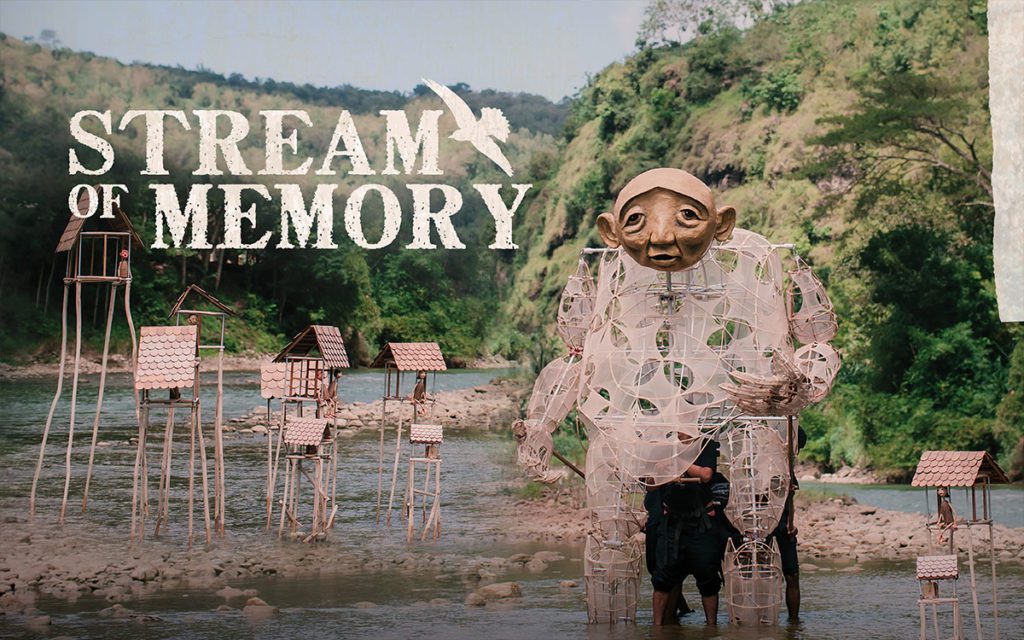 A multicultural eco-tale of remembrance and reconnection, Stream of Memory was presented by the Papermoon Puppet Theatre at the Singtel Waterfront Theatre at Esplanade on December 13–18, 2022.
The highly regarded Papermoon Puppet Theatre presented Stream of Memory, an ecological tale of remembrance and reconnection, at the Singtel Waterfront Theatre at Esplanade from December 13–18, 2022, in collaboration with artists and designers from Singapore. This poetic non-verbal production was intended to revive our memories of nature and strengthen our bonds with one another in response to the disappearing rivers being drained by urbanization and modern life. The theater's seats and floor were filled as a result of the audience's ecstatic reaction to Papermoon Puppet Theatre.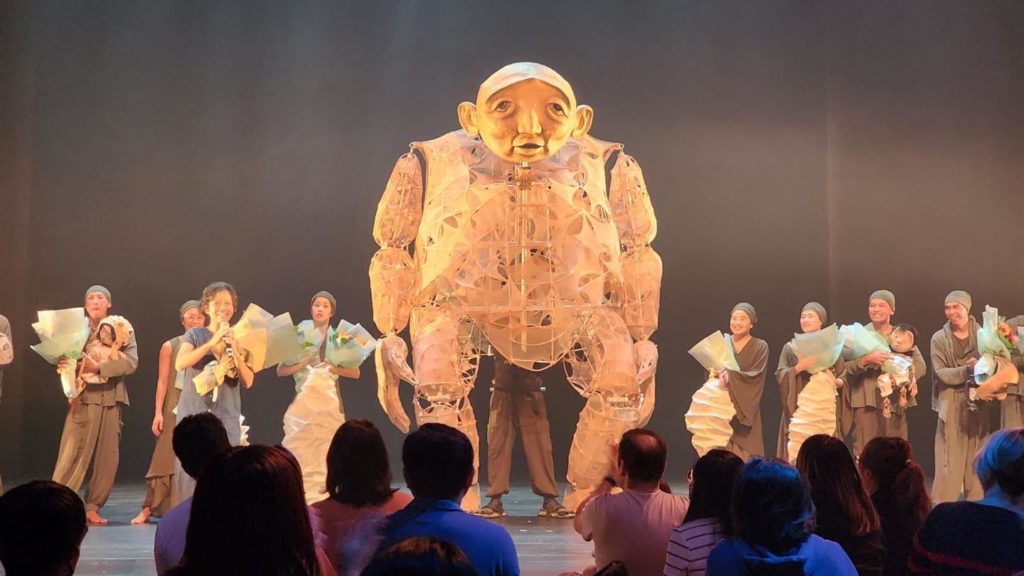 Kali: A Stream of Memory featured a life-size puppet, stilted homes, and tiny puppets made of rattan, wood, and clay. The outdoor installation carried on the narrative of remembrance and reconnection that was the core of the Stream of Memory production. The installation was open from December 13–18, 2022.
Co-Artistic Director Maria Tri Sulistyani (Ria) established the Papermoon Puppet Theatre in Yogyakarta, Indonesia, in April 2006. Together with Papermoon's puppet designer and co-artistic director Iwan Effendi, a visual artist, she has since nurtured, developed, and grown the organization. Papermoon collaborates closely with a group of puppeteers that consists of Anton Fajri, Pambo Priyojati, Beni Sanjaya, Muhammad Alhaq, and Hardiansyah Yoga, among others.
Over the course of their career, Papermoon has produced more than 30 puppet shows, as well as installations, exhibitions, and touring to over ten different nations. Pesta Boneka, an international puppet biennale that welcomes puppeteers from all over the world to their home city to share their work in a community setting, was introduced by Papermoon in 2008.