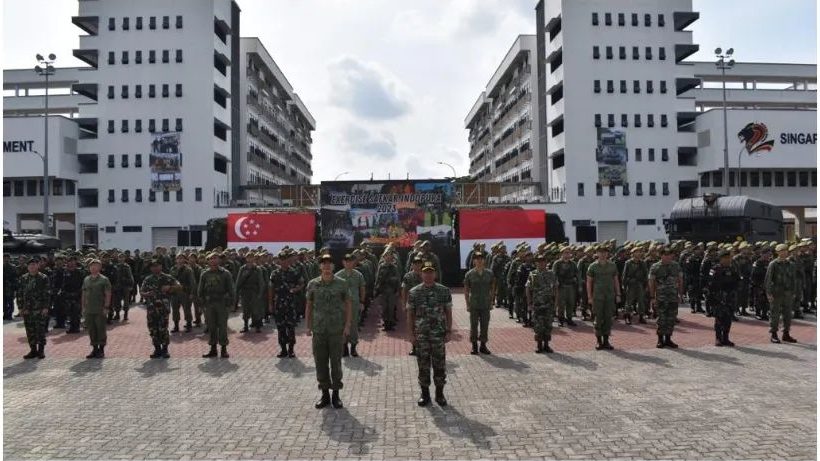 TNI-AD and SAF Army join hands for the 35th Safkar Indopura exercise aimed at enhancing bilateral professionalism and camaraderie.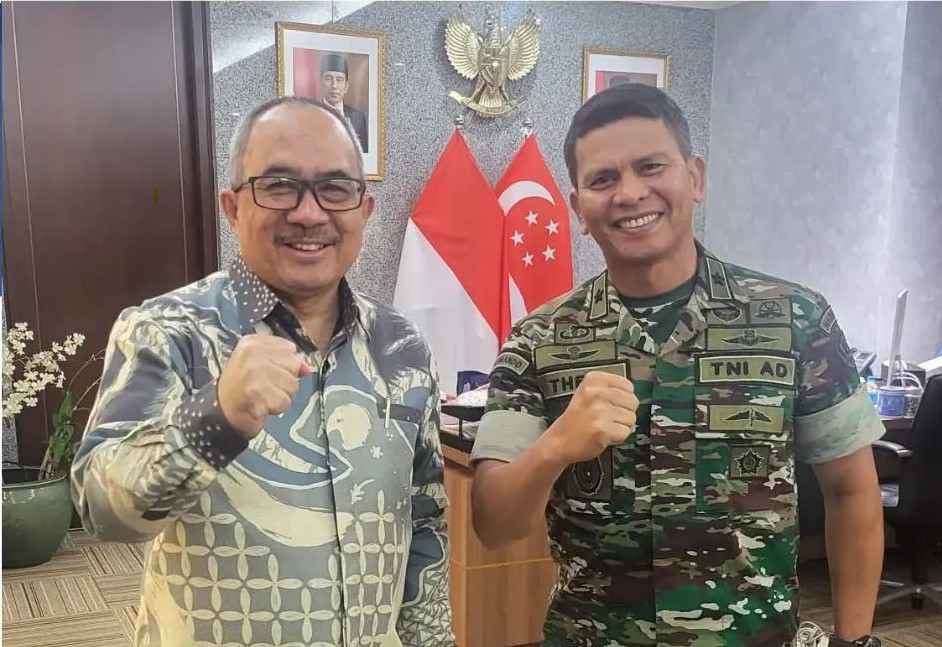 The Indonesian Army (@tni_angkatan_darat) and the Singapore Army's SAF (@SAF_Army) have commenced their 35th Joint Military Exercise (Latma) named Safkar Indopura. This year's exercise marks the 35th iteration since its inception in 1989, with a focus on refining the skills of both nation's armed forces while fostering friendship. The opening ceremony was graced by Lieutenant General TNI Agus Subiyanto, Deputy Army Chief, and Brigadier General Tan Cheng Kwee, Chief of Staff, GS SAF Army, alongside delegations from both countries on August 22nd.
A total of 435 soldiers from both armies are participating in the 11-day Safkar Indopura exercise, engaging in a variety of training scenarios. Following the opening ceremony, Lieutenant General TNI Agus Subiyanto visited the participating troops, providing them with words of motivation and encouragement.
This joint military exercise is an integral part of the military diplomacy efforts undertaken by both nations to bolster regional security and stability within the ASEAN region. High-ranking officials from the Indonesian Army delegation also conducted a courtesy call with Singapore's Chief of Army, Major General David Neo, and the Ambassador to the Republic of Singapore, Suryo Pratomo.
Source : KBRI Singapura