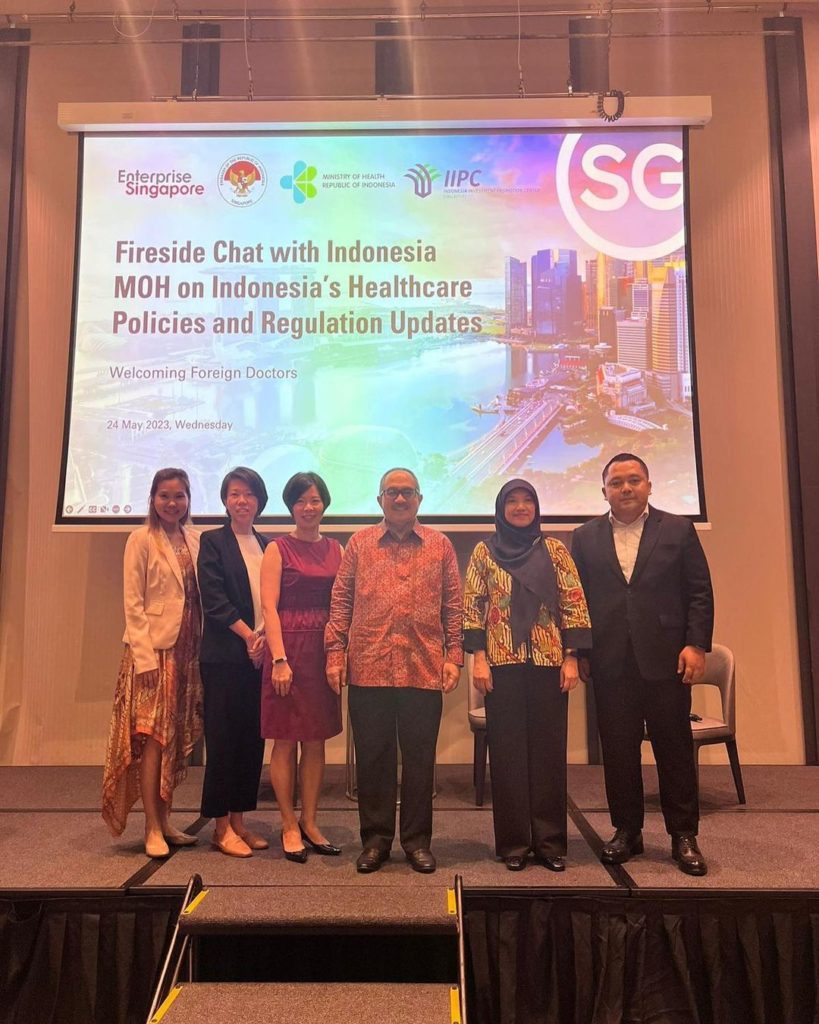 Indonesia-Singapore investment forum opens doors for foreign doctors to contribute expertise and seize promising opportunities in the thriving healthcare sector of Indonesia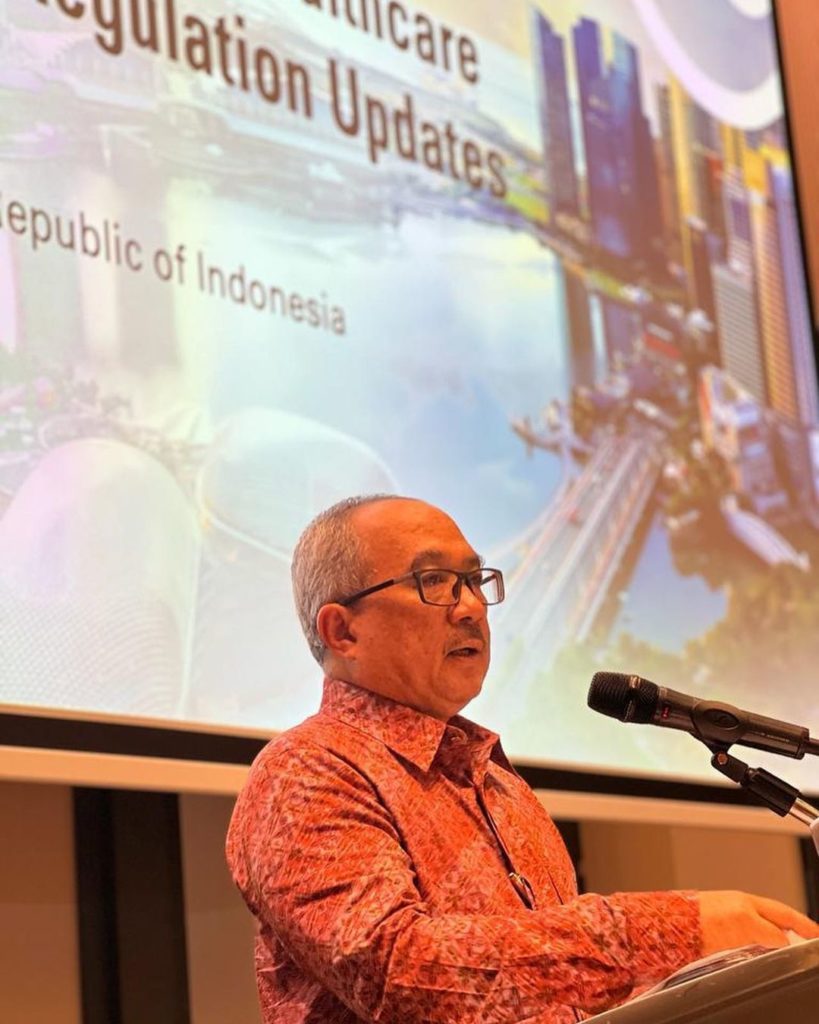 In an exciting collaboration, the Embassy of the Republic of Indonesia in Singapore and the Indonesia Investment and Promotion Center (IIPC) joined forces with Enterprise Singapore (ESG) to host a groundbreaking investment forum. The event, titled "Healthcare Policy and Regulation Updates: Welcoming Foreign Doctors," took place last Wednesday (24/05) and garnered significant attention from both Indonesian and Singaporean professionals in the healthcare industry.
Diplomatic relations were further strengthened during this gathering, as Mr. Suryo Pratomo, the Indonesian Ambassador to Singapore, engaged with around 50 prominent Singaporean companies specializing in hospitals and healthcare services. This exclusive opportunity allowed them to explore potential collaborations and foster fruitful partnerships between the two nations.
One of the highlights of the event was the presence of Dr. Anna Kurniati, the esteemed Director of Health Workforce Placement at the Ministry of Health. Drawing upon her expertise, Dr. Kurniati provided invaluable updates on the latest healthcare regulations in Indonesia. Her insightful presentation shed light on the dynamic landscape of the Indonesian healthcare sector and offered key insights for Singaporean companies looking to expand their operations.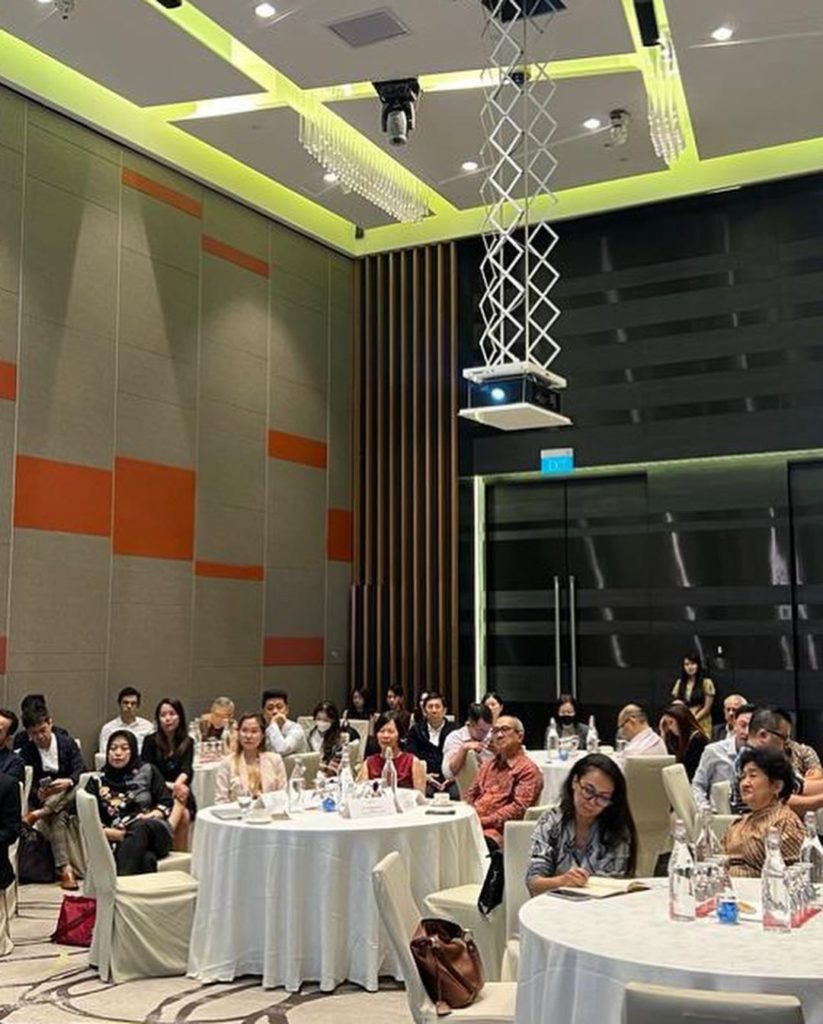 This significant gathering was a direct outcome of the Indonesia-Singapore Memorandum of Understanding (MoU) signed during the Leaders Retreat in March 2023. During the historic visit of the President of the Republic of Indonesia to Singapore, both nations pledged to enhance cooperation in the healthcare sector. The investment forum served as a crucial follow-up action, solidifying the commitment to strengthen ties and promote mutually beneficial opportunities in the field of healthcare.