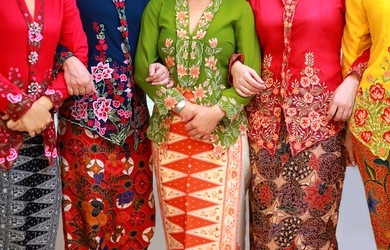 Kebayas, the intricately embroidered blouses worn by women across Southeast Asia, have been jointly nominated for the UN's prestigious intangible cultural heritage list, showcasing the region's diverse unity and rich cultural heritage
In the heart of a Malaysian boutique, a group of skilled seamstresses meticulously stitch vibrant flowers and leaves into kebayas, traditional blouses adored by women across Southeast Asia. What sets kebayas apart is their universal appeal, worn by women of diverse ethnic backgrounds in the region. Now, in a remarkable show of unity, Malaysia, Indonesia, Singapore, Brunei, and Thailand have jointly nominated the kebaya for inclusion in the UN's prestigious intangible cultural heritage list, awaiting a decision in 2024.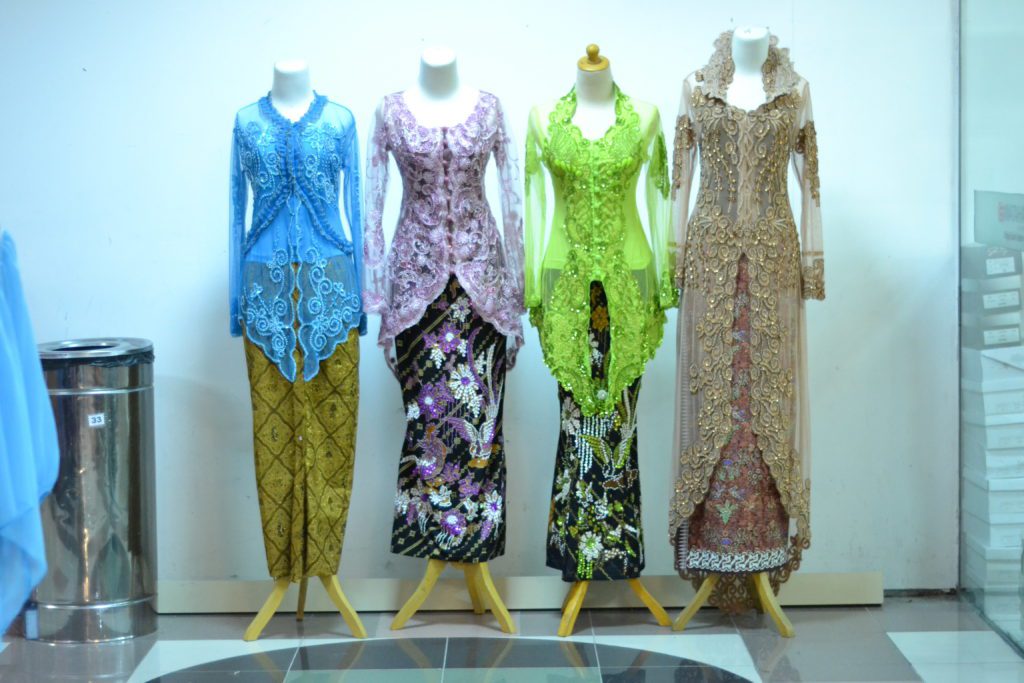 The kebaya, perfectly suited for the hot tropical climate, is an intricately embroidered blouse, often long-sleeved, available in loose-fitting to semi-transparent, figure-hugging styles. The price range varies from as little as US$7 for a simple machine-made design to approximately $1,200 for an exquisitely handcrafted piece.
Indonesia adopted the kebaya as its national dress for women upon gaining independence from the Netherlands in 1945. Soerastri Karma Trimurti, an influential author and independence activist, donned a kebaya during the country's proclamation ceremony and went on to become Indonesia's first minister of labour. Malaysian film actors later popularized the blouse, while Singapore, Malaysia, and Indonesia's national airlines drew inspiration from it for their uniforms.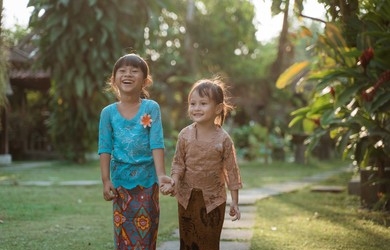 Traditionally reserved for weddings and formal events, kebayas are experiencing a resurgence as enthusiasts incorporate them into their daily lives. Charmaine Neo, a 36-year-old from Singapore, appreciates the versatility of the garment, wearing it to attend family gatherings. She believes that the kebaya is not limited to any specific age group and highlights its figure-flattering nature.
In Indonesia, Telly Nathalia, aged 49, discovered her passion for kebayas during a holiday to Central Java province. By wearing one every day, she aimed to connect with her country's rich history. The sight of someone wearing a kebaya in Indonesia often sparks curiosity, as it is traditionally associated with special occasions like parties and weddings.
Believed to have originated in the Middle East, the kebaya has evolved over time, resulting in over a dozen distinctive styles across Southeast Asia, primarily in Indonesia and Malaysia. Yeo Kirk Siang, a senior director at Singapore's National Heritage Board (NHB), explains that the kebaya represents a fusion of cultures, influences, and communities that have crafted their own unique versions.
Oniatta Effendi, a fashion designer in Singapore, creates contemporary interpretations of the traditional blouse and recognizes its significance as a symbol of cultural heritage. She remarks that for many individuals, seeing a kebaya worn by their mothers and grandmothers evokes a sense of culture and identity. Despite variations in its appearance and personal meanings, one thing remains certain: the kebaya unites individuals through a shared cultural identity.
As the nomination for UNESCO's intangible cultural heritage list progresses, the kebaya stands poised to receive global recognition for its historical and cultural significance. Southeast Asians have come together to celebrate this traditional garment that transcends borders, generations, and ethnicities. Through the kebaya, Southeast Asia showcases its rich heritage, fostering unity and pride among its diverse populations.
Sourced from The Star