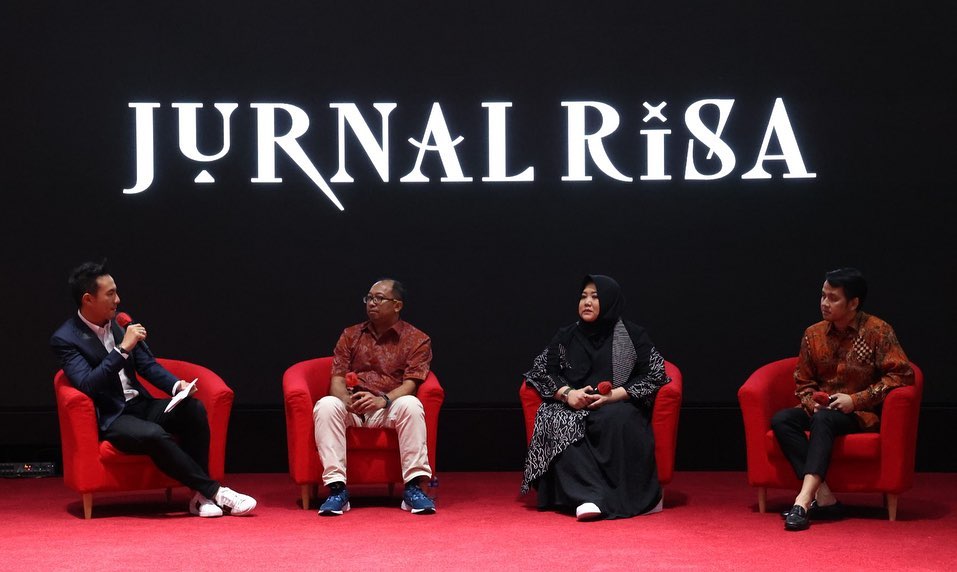 More than 250 Indonesian diaspora residents of Singapore participated in a discussion about the growth of Indonesian cinema with Risa Saraswati and Idham Omar at the exclusive premiere of the Indonesian movie Jurnal Risa
AT the KBRI Singapore's Ruang Nusantara, the Indonesian Embassy hosted an exclusive premiere screening of "Jurnal Risa (Episode 1)" and six other Indonesian movies thanks to a partnership between The Walt Disney Company and the embassy. Over 250 Indonesian expats attended the event, along with Indonesian actors and actresses Chelsea Islan, Mira Lesmana, Refal Hady, Adinia Wirasti, Hannah Al Rashid, Susan Sameh, Audi Marissa, Caitlin Halderman, and Randy Martin.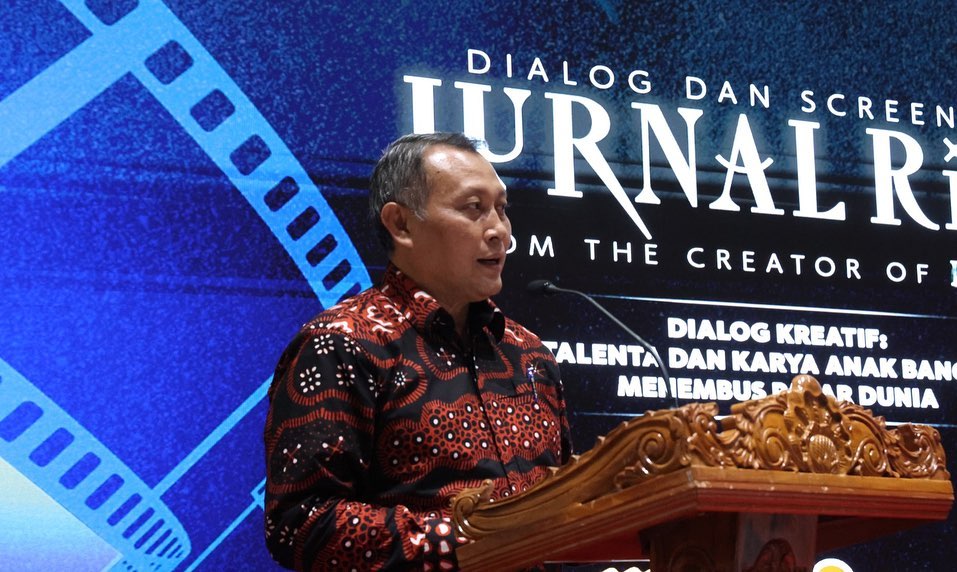 Sulistijo Djati Ismoyo, Vice Head of the Indonesian Embassy in Singapore, stated, "The Embassy of Indonesia in Singapore appreciates the Walt Disney Company's efforts to promote Indonesian film as one of the sub-sectors of the creative industry that contributes significantly to the national economy."
Additionally, from November 30 to December 1, 2022, these movies were shown at the Disney Creative Showcase in Singapore. Beginning in 2023, they will be available as a series on Disney's streaming platform, Disney+ Hotstar.
VJ Daniel Mananta moderated a discussion about the development of the Indonesian film after the screening. Risa Saraswati, the author of the Jurnal Risa novel, Idham Omar, the executive director of DTC Content and Creative, and the attaché of the Indonesian embassy in Singapore also contributed to the discussion.