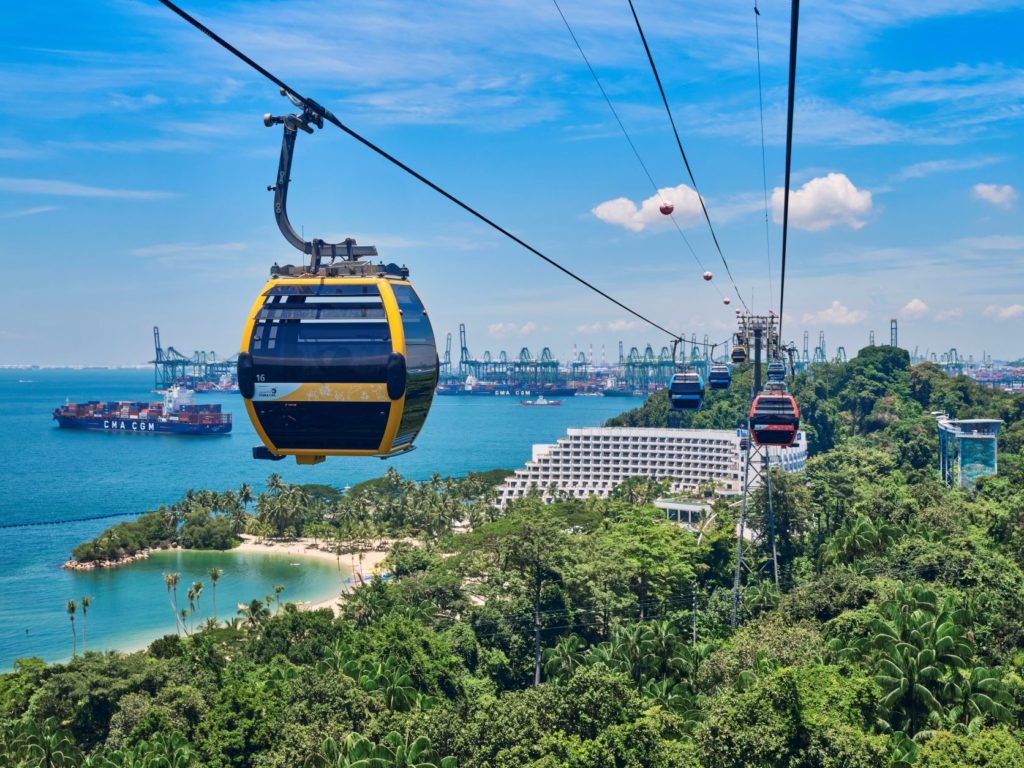 A walk back in time featuring all the milestones that made Sentosa one of the top tourist attractions in Singapore
THE Sentosa Heritage Trail unearths the history of Sentosa and was developed by the National Heritage Board in partnership with Sentosa Development Corporation. It features 30 heritage sites including the recently gazetted National Monument Fort Siloso and 10 heritage trail markers,
The journey through time spans from early settlers on the island, tracing the transformation of the island from a military complex and Singapore as a British colony to a leisure destination with Singapore Cable Car and monorail in 1972.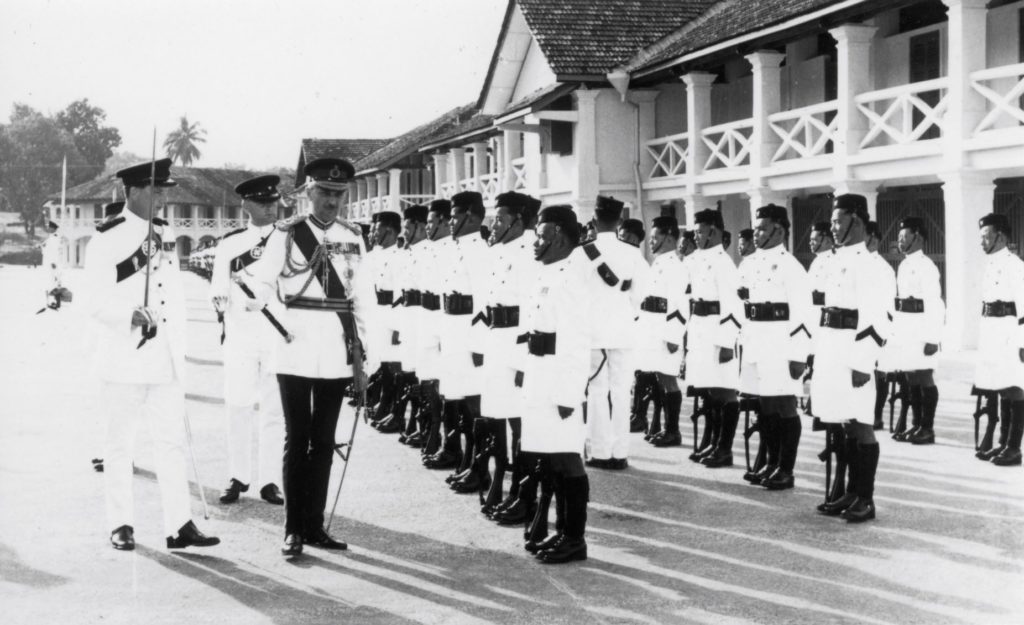 Fast forward to 2022, Sentosa Island celebrates the Golden Jubilee – 50 years of development to the modern Sentosa's reinvention with Universal Studios Singapore in Resorts World Sentosa, Far East Hospitality Hotels – The Barracks, Outpost, Village, Oasia Resorts and epicurean dining at Mess Hall and Sentosa family attractions like S.E.A. Aquarium, Skyline Luge Sentosa, AJ Hackett and Adventure Cove Waterpark.
Mr Alvin Tan, Deputy Chief Executive (Policy & Community), National Heritage Board, said: "Through this trail, we hope to bring Singaporeans and tourists alike on an island journey through time to discover heritage sites and stories – both familiar and unfamiliar. In doing so, we hope that they will learn more about Sentosa's island, military and leisure heritage, and realize that there is always something new and exciting to discover in Sentosa."
Mr Michael Ma, Assistant Chief Executive, Sentosa Development Corporation, said: "The Sentosa Heritage Trail is an opportunity for our guests to unearth Sentosa's storied past. With many of our historic landmarks still existing today, the trail also underscores commitment to preserving Sentosa's rich history for future generations. The trail complements our recently-launched range of heritage- and sustainability-themed tours, SentoSights, and we invite Singaporeans and our guests to rediscover Sentosa in our 50th year as a multifaceted leisure destination."
Experience the fascinating history of Sentosa and embark on three thematic trails – Kampongs and Barracks, Forts and Memories of Sentosa where trail-goers can explore bite-sized routes in their leisure time.
The Sentosa Heritage Trail's companion guide and map (the map is available in four languages from early April) can be downloaded from National Heritage Board heritage portal Roots.gov.sg and Sentosa.com.sg. Printed copies of the guide will also be available for a limited period at National Heritage Board headquarters at Stamford Court.