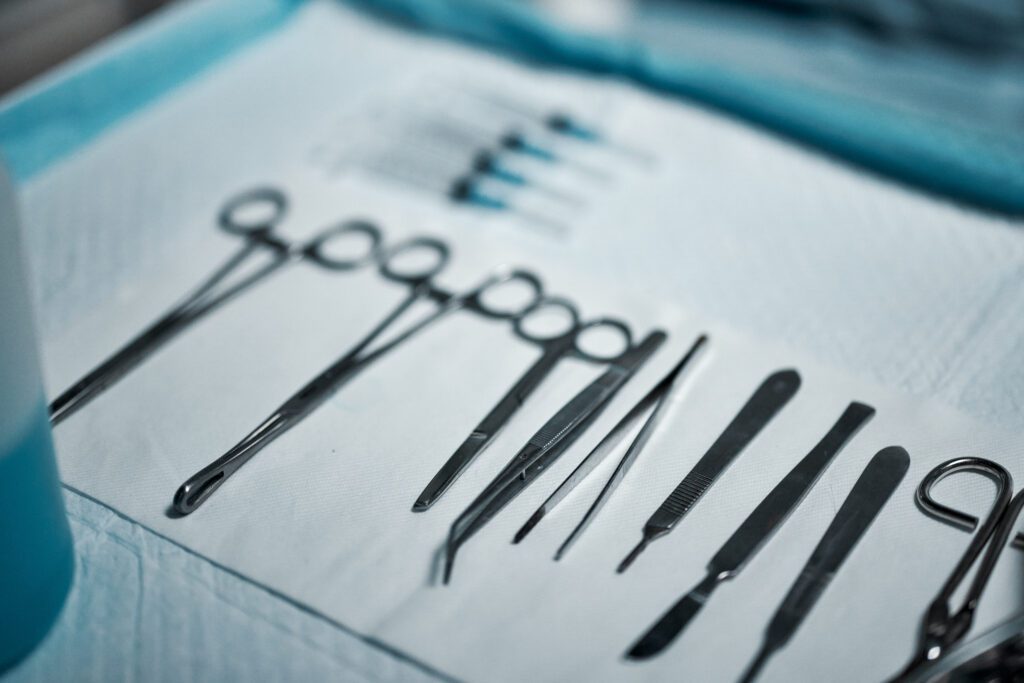 Singapore Trauma and Acute Care Conference 2023: Bridging Expertise from Across the Globe for Medical Professionals
After a four-year hiatus, the Singapore Trauma and Acute Care Conference (STACC) is set to return in full force. Scheduled to take place at the Suntec City Convention Centre from October 5th to 6th, 2023, this year's theme is "Diverse Challenges, Sharing Solutions."
The field of trauma and acute care presents an array of challenges that medical professionals worldwide must confront. The knowledge and experiences gained from these challenges are invaluable. STACC 2023 aspires to provide a platform for sharing solutions, insights, and lessons learned in the diverse realm of medical practice, culture, and challenges.
This two-day conference will offer attendees the unique opportunity to engage in dynamic exchanges of ideas, learn from international and regional experts in trauma, acute care, and critical care, and delve into current and demanding topics such as Pre-hospital and Emergency Medicine, Trauma Care, Acute Care Surgery, Critical Care, Orthopaedic Trauma, Neurosurgical Trauma, and Pediatric Trauma.
STACC 2023 aims to facilitate active engagement with its distinguished faculty, foster networking among attendees, and showcase groundbreaking innovations from medical partners. The conference promises an enriching and exciting program for all participants.
For more information and registration details, please visit the official STACC 2023 website.
Source: Tan Tock Seng Hospital Website