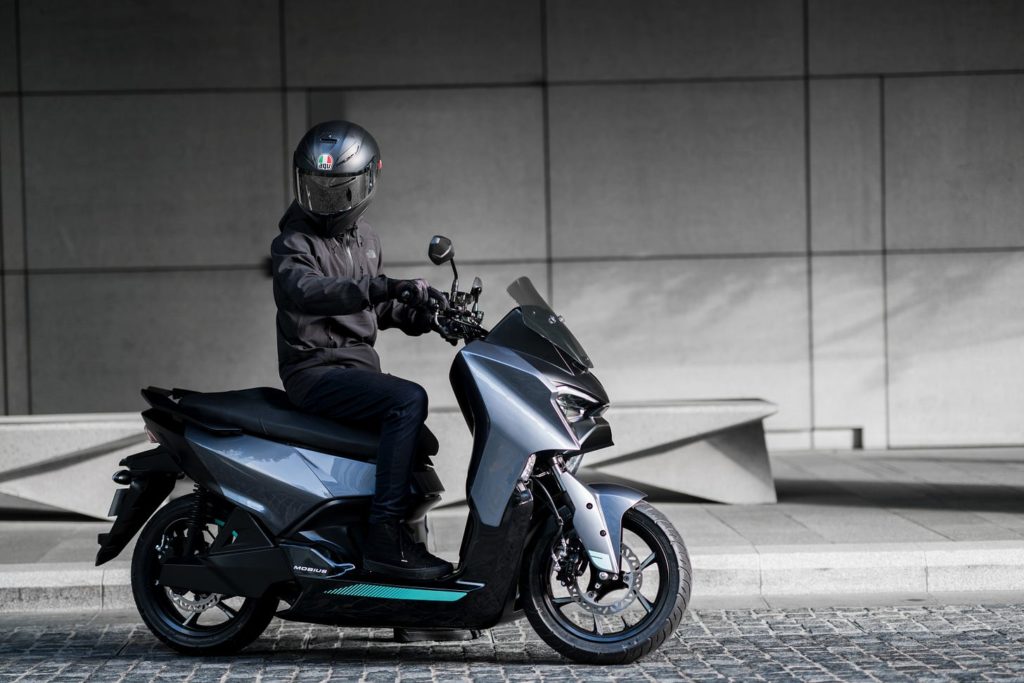 On February 12, ION Mobility, a Singapore start-up, revealed the ION Mobius, the company's first electric motorcycle. It will reach the Indonesian market next year.
The ION Mobius is the first EV (or battery-powered) two-wheeler from ION Mobility, a Singapore-based smart electric motorcycle and energy storage solutions start-up. The cutting-edge design and finely constructed motorcycle are the result of 18 months of hard work and dexterity from a devoted team of designers, engineers, and technicians from three nations working together to deliver a sustainable urban solution in the face of the epidemic.
Dr Tan See Leng, Minister for Manpower and Second Minister for Trade and Industry, was the Guest of Honor at the JTC LaunchPad @ One-North event on February 12. Following the unveiling, there was a live demonstration and a tour of the car and battery pack assembly lines.
There are more than 200 million petrol-powered two-wheelers in Southeast Asia. In fact, motorbikes are owned by more than 80% of families in Indonesia, Malaysia, Thailand, and Vietnam. However, the widespread usage of petrol-powered internal combustion engine motorcycles continues to have a negative impact on urban air quality and the environment, making electric motorcycles a far more appealing option. According to research, the global market for two and three-wheeled electric cars is worth US$97 billion, or approximately 4% of global auto sales, and is expected to reach US$150 billion by 2022.
ION Mobility's Founder and CEO, James Chan, explains: "It was our team's vision to create a viable electric alternative to the ubiquitous petrol-powered motorcycle. In recent years, we have seen an accelerated shift towards sustainable practices and nation-level industry realignment for the upcoming electric vehicle transition. We have leveraged on this momentum to break new ground in the electric mobility space for Southeast Asia. With the ION Mobius, we position ourselves as one of the front-runners to accelerate the transition away from petrol and towards electric in the region."
The newly announced ION Mobius was conceptualized, designed, and put together in Singapore, making it a true Singapore-led e-vehicle development initiative. The firm employs around 40 people across three countries, with more than half based in Singapore. ION Mobility will want to increase its personnel as it expands its scope and operations to meet rising demand.
Pre-orders for motorcycles in Indonesia are expected to begin soon. The business is starting the ION Mobius' homologation process in Indonesia, and by the first half of 2022, it hopes to begin domestic assembly activities in the Greater Jakarta area.
Elaborating more on the Indonesian market, James added: "We set out to create something desirable and compelling to urban motorbike riders, starting from Indonesia that has one of the highest numbers of motorbike users in Southeast Asia. We intend to transform the end-to-end product and customer experience for motorbike riders with an ideal price position. We can't wait to introduce the ION Mobius onto the roads of Indonesia next year. With our long-term vision to expand across Southeast Asia with Thailand, Vietnam, and the Philippines on the radar thereafter."

For more details on the ION Mobius, please visit www.ionmobility.com
Sourced from ION Mobility official site