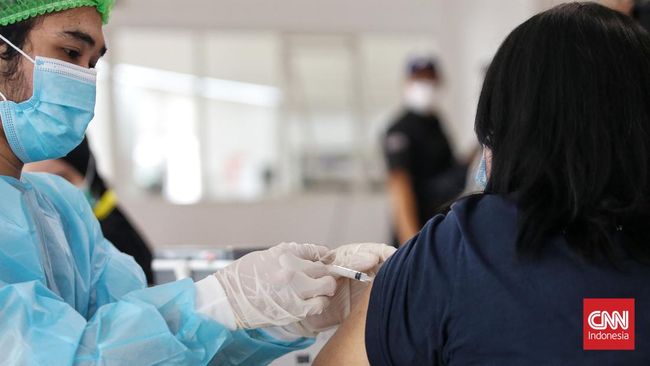 Healthcare assistant (HCA), enrolled nurse (EN), and registered nurse (RN) positions are becoming widely available in Singapore for Indonesian health professionals.
THE Director General of Binapenta and PKK of the Ministry of Manpower (Kemnaker) Suhartono disclosed that these openings are either at Singaporean hospitals or medical facilities.
"Currently, there is a real demand in the form of job orders for three health sector positions that will work for employers with legal entities, namely in Singapore-owned hospitals and health facilities. The job orders have been verified at the Indonesian Embassy in Singapore," Suhartono said in a written statement, Tuesday (13/12).
He claims that there haven't been many Indonesian migrant workers (PMI) filling positions in the health sector thus far. This is because the applicant must either went through a health education from a Singaporean educational institution or pass the Singapore Nursing Board (SBN) Exam.
Additionally, there hasn't been a significant recruitment effort to hire Indonesian health professionals for positions in Singapore.
In fact, Suhartono estimated that Singapore would require 24,000 additional health professionals by 2030. Consequently, this neighboring nation must be welcoming to foreign healthcare professionals.
He believed that Singapore needed foreign medical professionals in order to provide for the country's healthcare needs.
"Until now, the Agency has collaborated with three P3MIs and the Agency has expressed its willingness to cooperate with more P3MIs," he stated.
The Ministry of Manpower announced this job opportunity after consulting with the Ministry of Health Holding (MoHH) and the Singapore Nursing Board, as well as the Indonesian Nursing Council, the Indonesian National Nurses Association (PPNI), and the Ministry of Health.
In addition to providing employment opportunities for healthcare professionals, Indonesia hosted the SNB Exam on December 14 for the first time.
Sourced and translated from CNNIndonesia.com