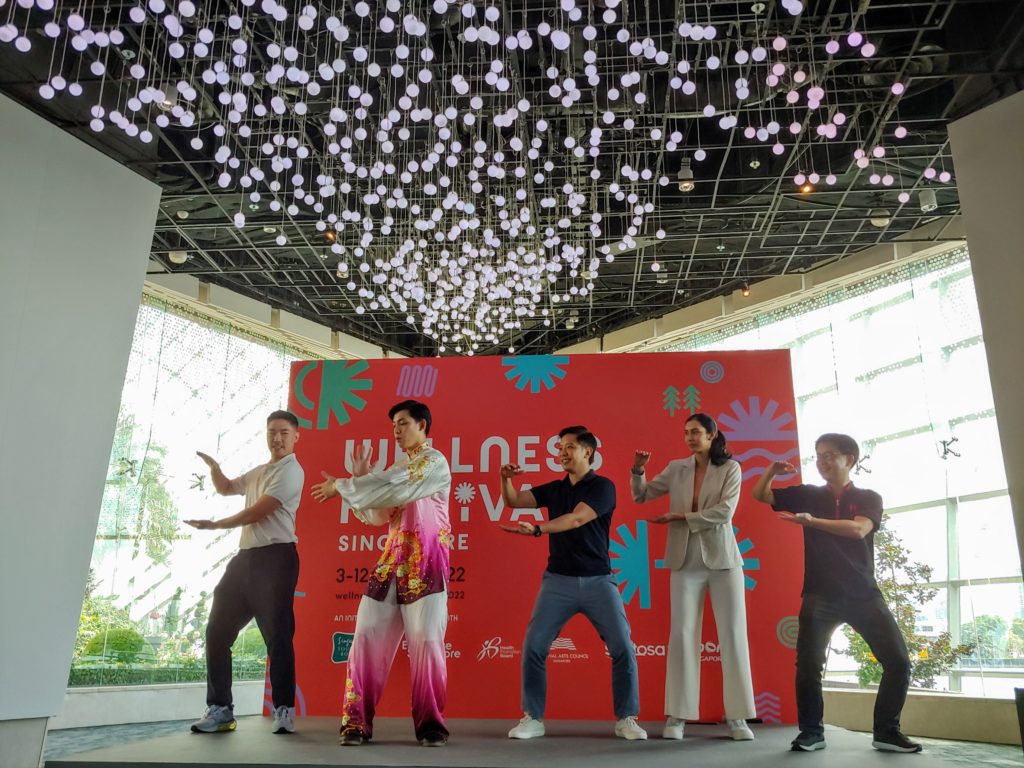 Singapore Tourism Board Inaugural Wellness Festival 2022 – a collaboration with Enterprise Singapore (Enterprise SG), Health Promotion Board (HPB), National Arts Council (NAC), Sentosa Development Corporation (SDC) and Sport Singapore (SportSG) is the first – ever edition of the Festival and will feature more than 230 holistic wellness experiences islandwide

SINGAPORE for the first time curates a Wellness Festival to promote holistic wellbeing and SIngapore as an Urban Wellness haven for Singaporeans, residents and returning International visitors to be held from June 3 to 12,
A 10 day line up of over 120 physical and virtual wellness offerings from fitness studios , attractions, hotels, shopping malls, artists and art groups and wellness and lifestyle businesses will also bring networking opportunities.
Ms Ong Ling Lee, Executive Director, Sports & Wellness, Singapore Tourism Board said, "Wellness Festival Singapore is central to our push for Singapore to be an urban wellness haven, and we are excited to partner both the public and private sectors to showcase our breadth of accessible wellness offerings. As we emerge from the pandemic, we hope locals and visitors can rest and rejuvenate in Singapore, while discovering more of what our city has to offer."
While the Island nation has seen many successes in MICE industry over the years, this is the first time focus is on Wellness and looking within. Local resources within the island will come together for the first time to present programmes in creating a body and mind balance.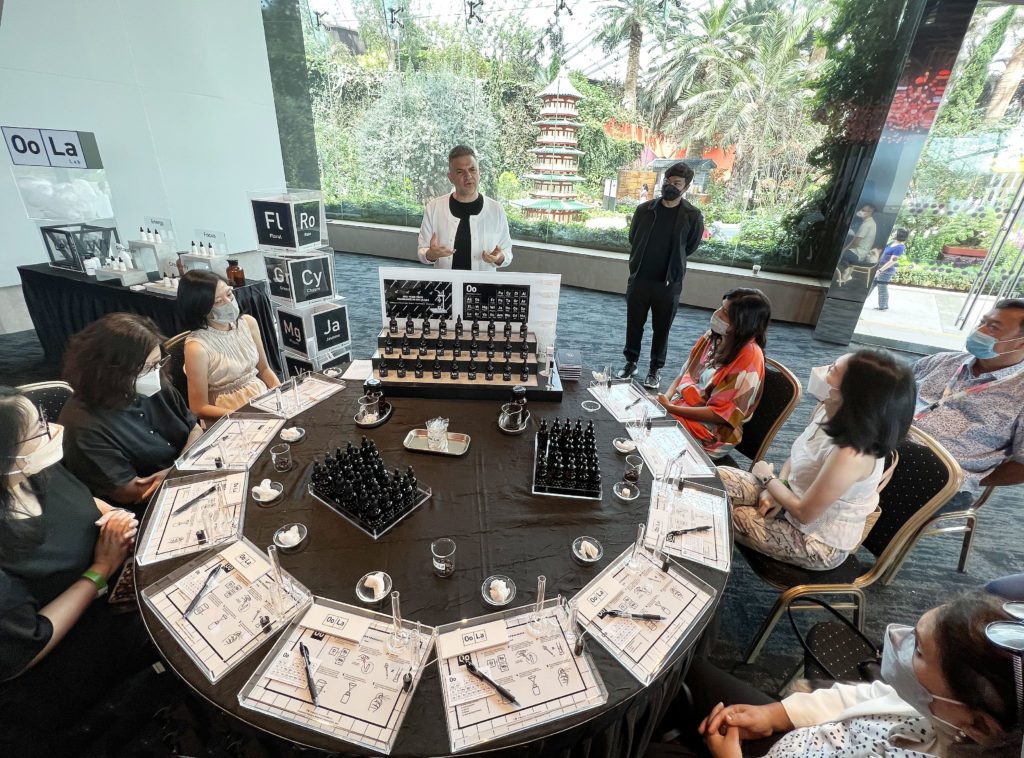 Ms Dilys Boey, Assistant Chief Executive Officer, Lifestyle & Consumer, Enterprise Singapore, said, "The wellness industry is estimated to be a US$1.5 trillion industry across Asia Pacific. This is expected to grow, with more consumers seeking new and innovative products, services, and experiences across different wellness categories from fitness, personal care & beauty, and complementary health among others. We hope that through platforms like the Wellness Symposium, solution providers, product developers and venue owners can discuss, network and foster partnerships to discover new innovations, and capture new opportunities domestically and internationally.
The inaugural festival for starters has been mostly for domestic consumption and for the tourists who have started visiting the country, post easing of Covid restrictions. While Efficiency, greenery, good governance, Singapore as a business hub has been attracting millions of travellers to Singapore, now the island nation is all set to create a zen utopia for hurried business persons and travellers in a green city of super efficiency.
ESG will be organising two inaugural B2B events – Wellness Symposium and Wellness Industry Roundtable – to promote the development of Singapore's Wellness sector.
HPB will bring in programmes such as the National Steps Challenge and workshops to enable Singaporeans from all walks of life and different ages to experience how healthy living can be achieved and inspire them to lead healthier lifestyles in holistic ways.
NAC will be working with community partners and artists to offer enriching arts programming for audiences to experience, appreciate and enjoy on their own or together with families and loved ones.
SDC will be organising Zentosa Fest, which will transform Singapore's iconic leisure destination into a wellness island retreat, with specially curated wellness-themed activities, beach activities, and a diverse pipeline of lifestyle offerings.
Active Health, an initiative by SSG, will be presenting a series of workshops on movement variation techniques, sleep and nutrition to help Singaporeans gain a better understanding of their health markers and improve their overall wellbeing.
For more information visit https://www.wellnessfest.sg/

@wellnessfestsg @STBsingapore @changiairport @changiairport @sentosa_island #visitsingapore #WFS2022