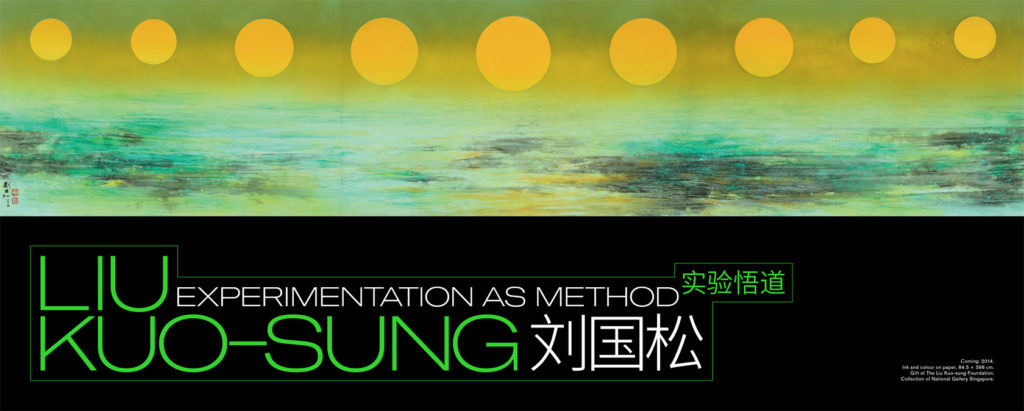 The National Gallery is staging Singapore's largest public exhibition of modern ink master Liu Kuo-sung which will happen on 13th January 2023.
As a world-renowned pioneer in modern Chinese ink practices; the exhibition spotlights key periods of Liu Kuo-sung's groundbreaking artistic practice and trailblazing experimentation. Liu Kuo-sung: Experimentation as Method is the largest exhibition by a Singapore public museum dedicated to the Chinese ink master, Liu Kuo-sung, which celebrates his artistic career spanning 70 years.
This retrospective show traces Liu's creative evolution through more than 60 paintings and 150 items from the artist's personal archive, highlighting his significant innovations and contributions to the development of modern Chinese ink painting. His experiments in art go beyond the brush; Liu explores different materials and textures, and even invented the "Liu Kuo-sung paper." He continuously reconstructs tradition with the modern, enabling the creation of a new approach to the time-honored practice of Chinese ink painting.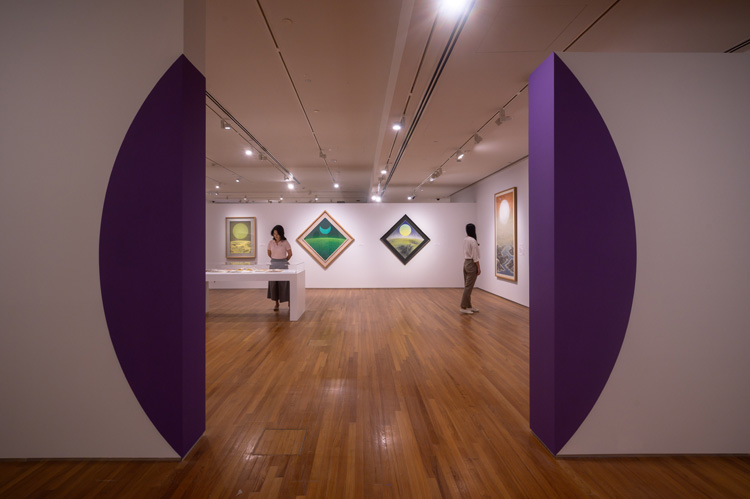 Source: Singapore National Gallery and Expat Living