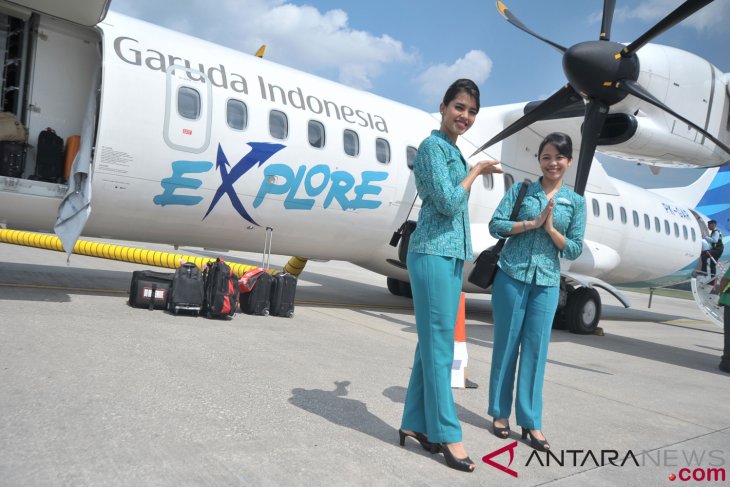 THE Indonesian government's new travel regulations have relaxed restrictions arising from the COVID pandemic. The re-opening of the country's borders allow visitors who have received all necessary vaccinations (two doses) to enter the country with simpler requirements such as:
NO quarantine needed.
Free Visa for ASEAN Countries
There is NO PCR Test in the airport (if the body temperature is below 37.5 degrees Celsius when checked upon arrival).
VOA applications are now available for 72 nations (visitors arriving in Indonesia must pay Rp. 500.000 ($35) per person for a visa on arrival.
For more information, visit Indonesian Ministry of Foreign Affairs official site