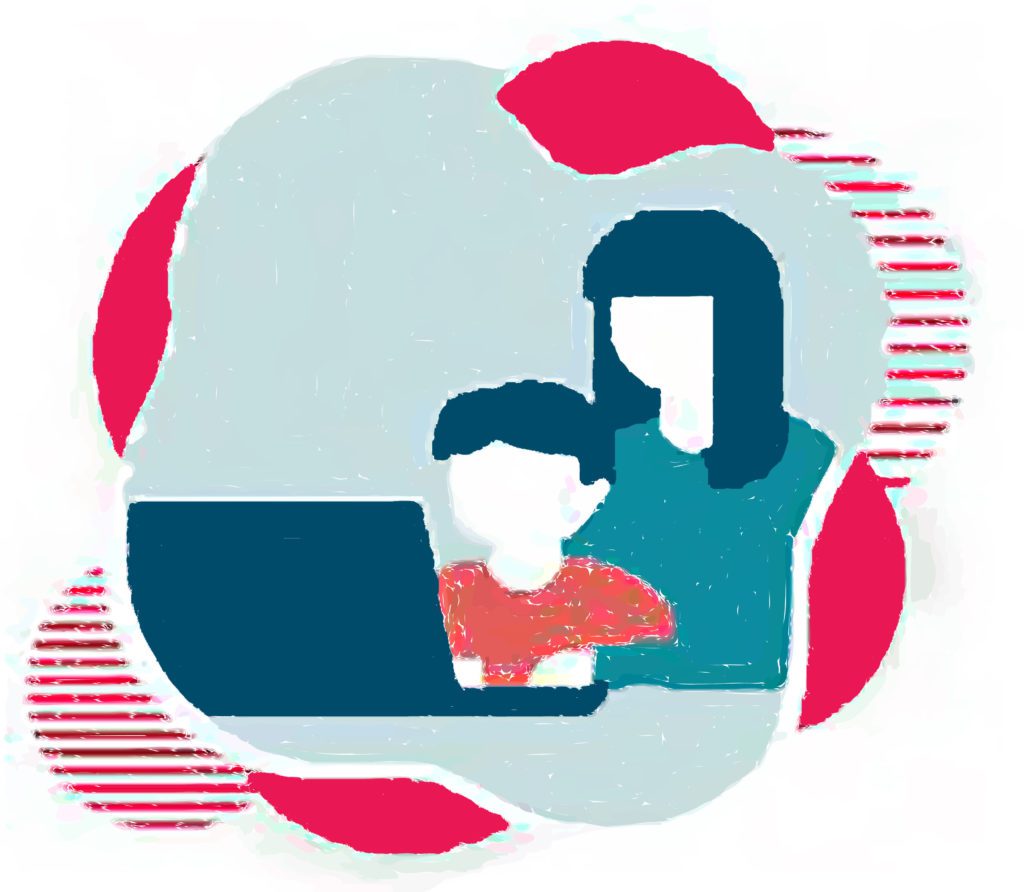 Collaborative Event by KBRI Singapura, DWP KBRI Singapura, and SIS Focuses on Online Safety and Child Privacy Protection.
Marking National Children's Day 2023, the Indonesian Embassy in Singapore's Office of the Prosecutor Attaché (KBRI SG) partnered with the Indonesian Women's Association (DWP KBRI SG) and the Singapore Indonesian School (SIS) for a legal discussion event. Titled "Bincang Hukum: Bijak Bermedsos dan Perlindungan Privasi Anak," the event occurred on 28th July 2023. Speakers included the incoming Prosecutor Attaché, Ms. Mahayu Dian Suryandari, and Ms. Yenny Dwi Maria, Head of SIS.
Held at the SIS auditorium and on Zoom, the event garnered attendance from SIS students, teachers, DWP KBRI Singapore, and representatives from various Indonesian diplomatic missions. The event aimed to enhance understanding of online safety and child privacy protection, offering valuable insights to all participants.