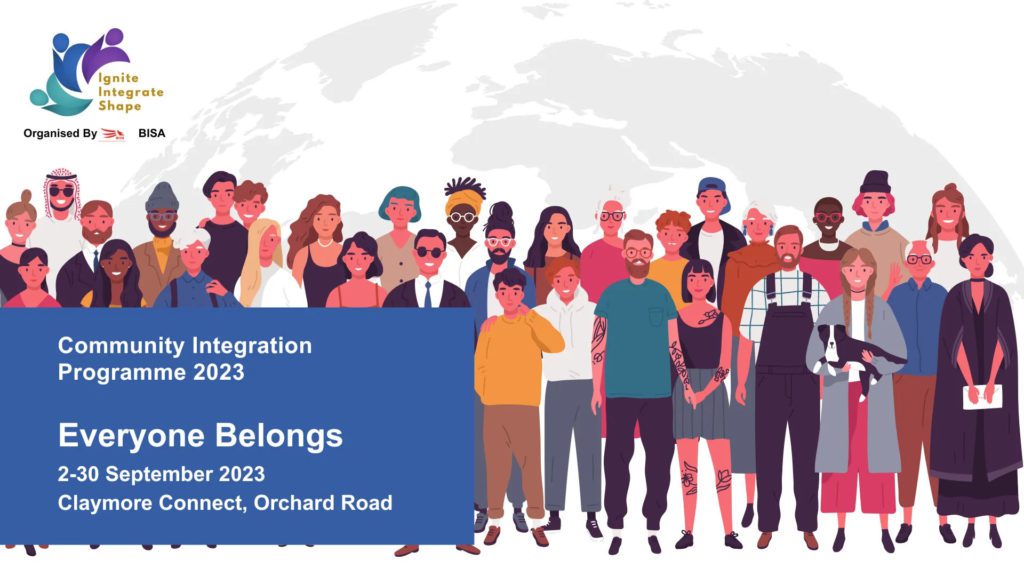 IIS Initiative Nurtures Social Cohesion through Thought-Provoking Talks, Workshops, and Cultural Exchange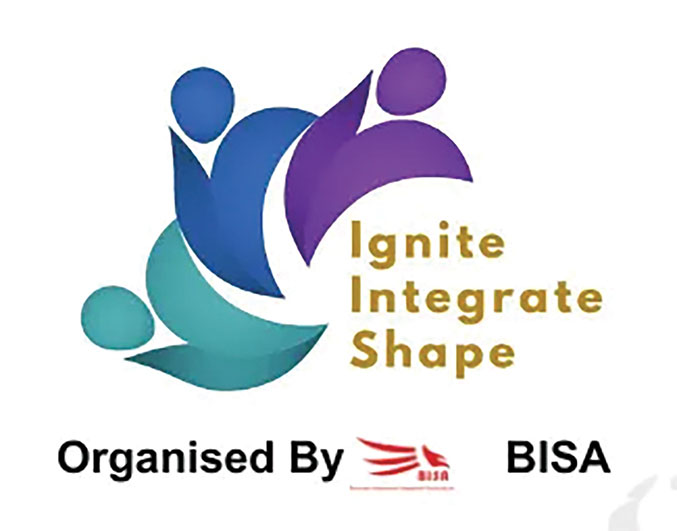 IIS is a dynamic community programme aimed at fostering cultural understanding and social cohesion among Singaporeans, Indonesians, and foreigners. Through thought-provoking talks, panel discussions, exhibitions, workshops, tours, and integration activities, IIS seeks to bridge the gap between generations and diverse cultural backgrounds. This initiative is driven by the belief that collective wisdom, guided by the spirit of the kampong (village) ethos, can help create a more harmonious and connected society.
IIS is a pioneering effort to nurture dialogue on Cultural Preservation and Heritage, emphasizing the importance of safeguarding cultural diversity for generations to come. With a target audience of at least 200 participants from 1st to 30th September, comprising both Indonesians and Singaporeans, IIS invites prominent speakers, industry experts, and representatives from the community. The programme includes engaging panel discussions, hands-on workshops, guided heritage tours, and integration activities.
By promoting cultural exchange and mutual respect, IIS aims to enhance social cohesiveness and create lifelong friendships, fostering a sense of belonging and understanding among participants. For more information visit: https://integrationcommunity.sg