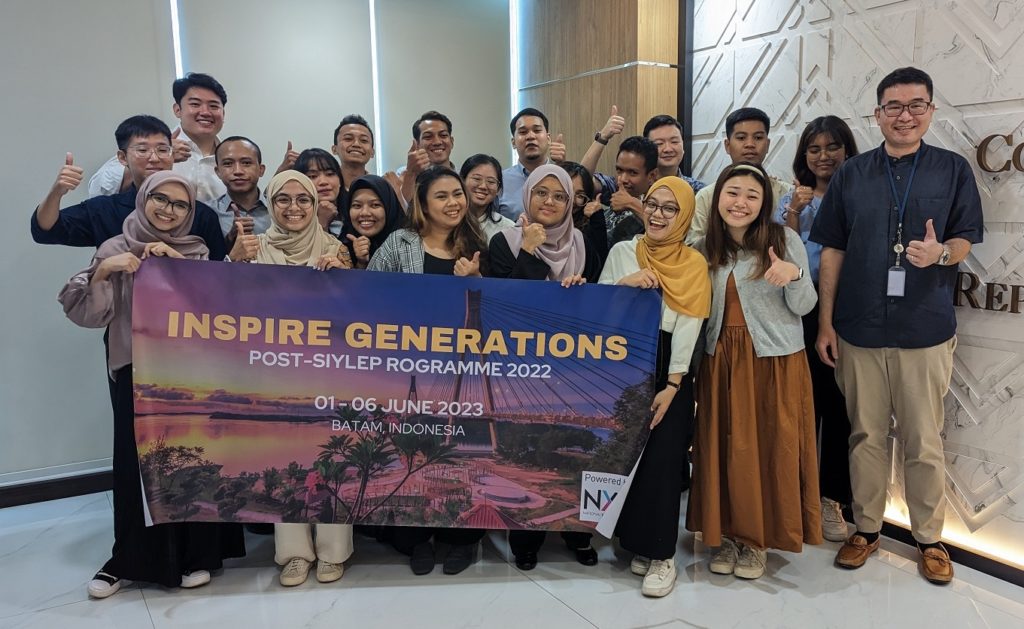 Singapore and Indonesia's youth leaders unite in Batam for a transformative learning journey focused on sustainable development, forging partnerships and inspiring change for a better future.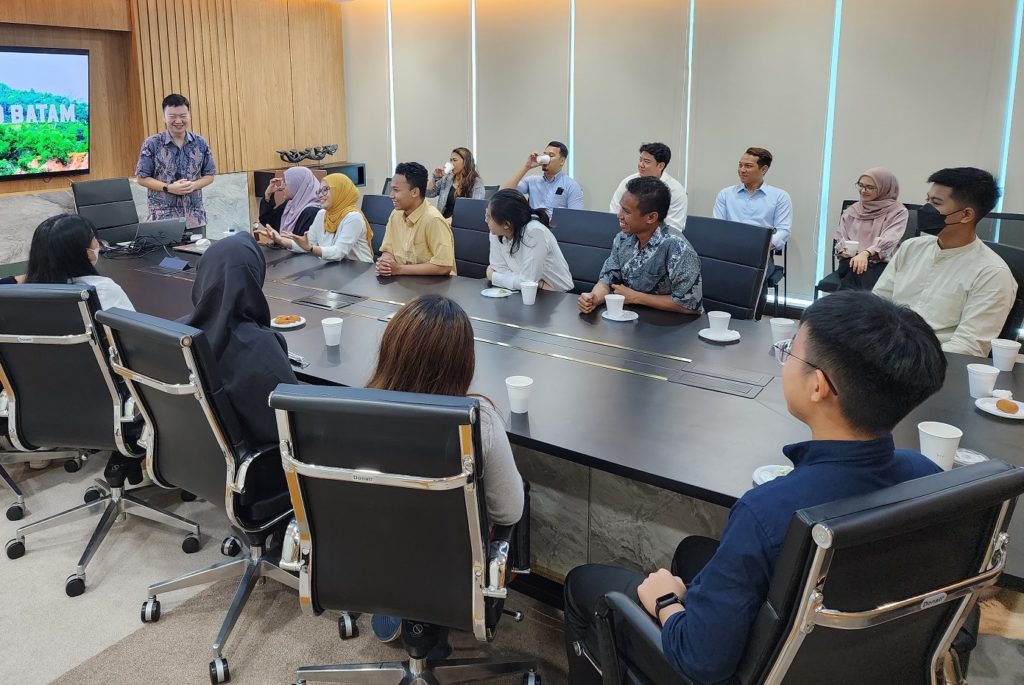 On June 6, 2023, a transformative learning journey took place in Batam, bringing together aspiring youth leaders from Singapore and Indonesia. The event, organized by Inspire Generations, saw participants from the 6th Singapore-Indonesia Youth Leaders Exchange Programme (SIYLEP) in 2022, jointly led by Singapore's National Youth Council and Indonesia's Youth and Sports Ministry. However, this gathering went beyond personal experiences and future plans, focusing on a common goal: sustainable development.
Vice-Consul Bynes Liau of the Singapore Embassy in Jakarta, a passionate advocate for environmental issues, highlighted the crucial work of the Batam Mission in his engaging address. The focus was on the organization's endeavors to tackle pressing ecological challenges and promote sustainable practices in Batam. The young leaders eagerly absorbed the knowledge, recognizing the urgency of addressing environmental issues and committing to implement change in their respective communities.
The Batam learning journey offered an unparalleled opportunity for cross-cultural exchange and collaboration. The participants, representing diverse backgrounds and perspectives, engaged in insightful discussions on sustainable development. They explored innovative solutions to societal issues, with a special emphasis on environmental conservation, renewable energy, and community empowerment. This dynamic exchange fostered a sense of shared responsibility, inspiring the youth leaders to form lasting partnerships and collaborate on future projects that drive positive change at both regional and global levels.
By focusing on sustainable development as a unifying theme, the Batam learning journey transcended national boundaries, connecting the Singaporean and Indonesian participants through a common purpose. Beyond personal achievements, the youth leaders were driven by a collective vision of a more sustainable and equitable future. Their discussions and collaborative initiatives showcased the power of youth-led movements and the potential for transformative action when countries join forces.
The event served as a platform for networking and capacity building, empowering the participants to become catalysts for change in their respective societies. Equipped with new knowledge, strengthened networks, and a shared commitment to sustainable development, the young leaders returned to their communities inspired and ready to take on the challenges ahead. The impact of this learning journey will reverberate far beyond Batam, as these passionate individuals continue their journey as ambassadors of change, driving sustainable development and building a better world for future generations.
The Batam learning journey marked a significant milestone in the long-standing bilateral relations between Singapore and Indonesia. By nurturing the potential of their young leaders through initiatives like the SIYLEP, both nations demonstrate their commitment to creating a sustainable and prosperous future for the region. As these aspiring youth leaders take their experiences and knowledge back to their communities, they will continue to inspire others, forge meaningful collaborations, and pave the way for a more sustainable and inclusive world.