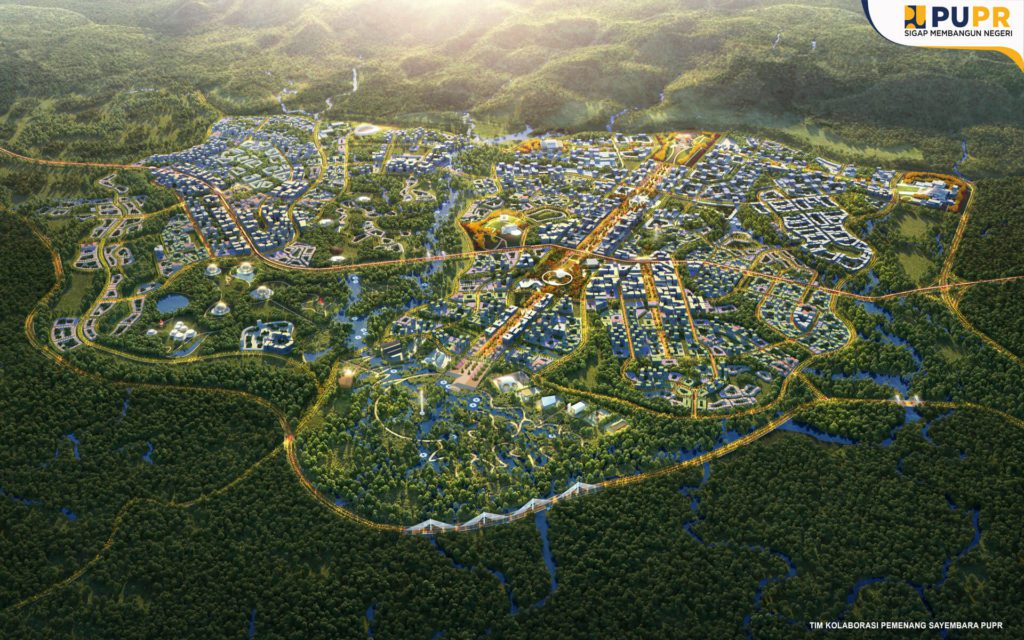 Head of the Nusantara City Authority unveils an awe-inspiring vision: a sustainable forest city that harmoniously blends nature and urban development. With inclusivity, eco-friendliness, and resilience at its core, Nusantara City aims to be a beacon of sustainable living for future generations.
Head of the Nusantara City Authority, Bambang Susantono, has expressed his unwavering commitment to developing the new capital city as a remarkable and sustainable forest city. In a recent discussion on culture and conservation, Susantono stated, "The city combines inclusivity, eco-friendliness, and high resilience," highlighting the key principles that will shape the city's future.
The ambitious project aims to transform a vast expanse of land, spanning 256 thousand hectares, into a thriving metropolis known as the Nusantara Capital City (IKN). However, only 25 percent, approximately 160 thousand hectares, will be allocated for urban development, while the remaining 65 percent will be preserved as a lush tropical forest. This deliberate balance between urbanization and conservation underscores the city's commitment to sustainability.
Susantono emphasized the importance of rectifying Indonesia's past reputation of deforestation by incorporating reforestation practices into the city's design. He explained, "We also see IKN as an abbreviation for Investment, Knowledge, and Nature because we believe that to create a sustainable forest city, there will be many new concepts that will complete each other, and we know that there will be something good in it." These concepts will synergize to cultivate an environment where nature and human development coexist harmoniously.
The development of Nusantara City aligns with global targets, such as addressing climate change through the Locally Determined Contribution, a crucial part of the National Determined Contribution. The city aims to minimize its carbon footprint and ensure resilience in the face of future climatic challenges. Additionally, the project prioritizes biodiversity conservation, aiming to absorb carbon, promote reforestation, and preserve the region's rich flora and fauna.
Looking toward the future, Susantono emphasized the significance of Nusantara City as a center of civilization for generations to come. He stressed the importance of comprehensive planning, saying, "We have to think and plan thoroughly: What kind of culture will be relevant to them (future generations) in 2045? We have to prepare those." The city's cultural heritage will be safeguarded and nurtured to provide a meaningful and inspiring experience for future residents.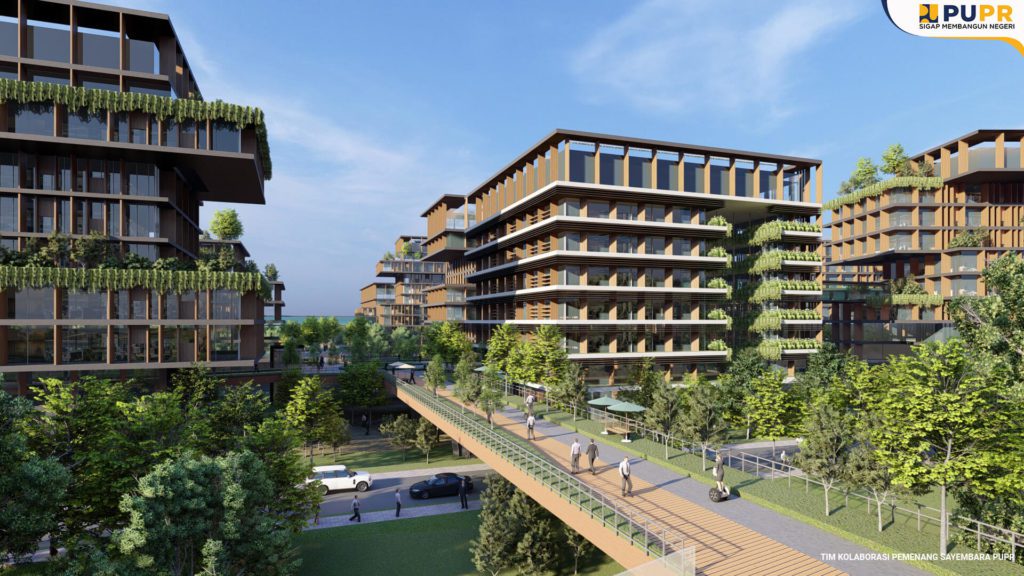 Furthermore, Nusantara City is envisioned as a smart city that embraces Indonesia's core values. Susantono explained, "Apart from supporting the environment and developing smart living, smart working, and smart learning, everything must be in accordance with our Indonesian values; becoming a green, positive living lab and also maintaining harmony among humankind, nature, and culture." The city's intelligent infrastructure and technological advancements will be integrated seamlessly with Indonesian traditions and a deep respect for the natural environment.
With Head of the Nusantara City Authority Bambang Susantono at the helm, the vision for the future capital city is firmly grounded in sustainability, inclusivity, and eco-friendliness. Through a meticulous blend of urban development and forest preservation, the Nusantara Capital City project strives to become a shining example of a sustainable forest city. By incorporating innovative concepts and staying true to Indonesian values, Nusantara City aims to create an extraordinary living environment that will thrive for generations to come.